No rambling from me. We are going straight to the image from Jamie & David's wedding at The Villa di Felicita in Tyler, TX.
Brosang's Flowers did all the arrangements for the day.
Her bouquet was great, but I was a huge huge fan of the centerpieces.
(They totally reminded me of the Kaminoans from Star Wars. Yes I'm a nerd.)



You may remember Jamie being my "Best Buy Bride". Because of David's great love for all things technology I thought it would be fun to work some of that into their ring shot.



Designs By D'Anne was there with their usual yummy and good looking cakes.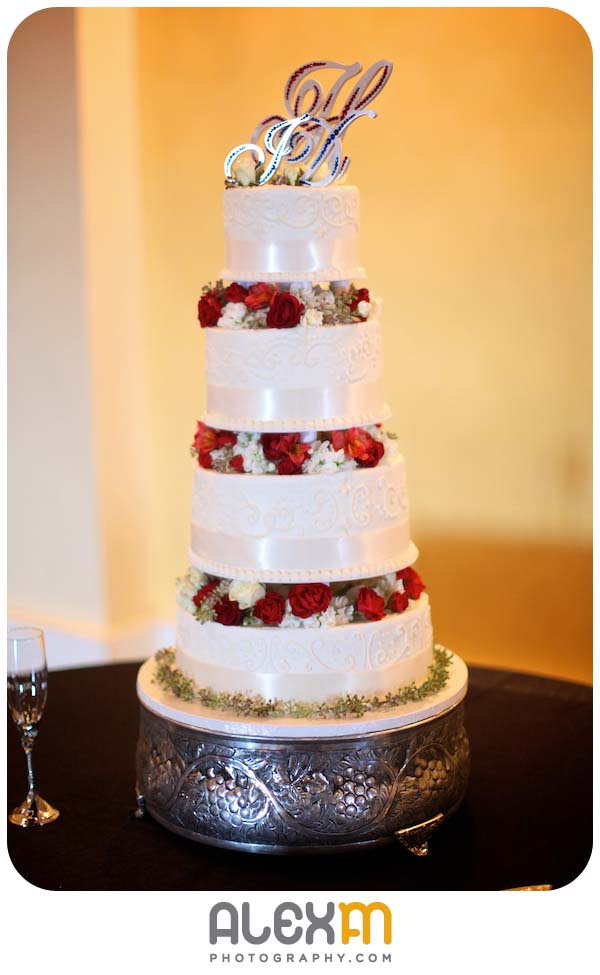 Jamie pretty much had a huge smile on the entire day. She was giddy.


I LOVE the look of anticipation on David's face during their First Look.


Jamie loves the cold so we ran outside for a few shots.


These next two shots are part of a little trivia game.
Can anyone tell me where they were shot? Ladies, you may have toured the Villa Di Felicita, but I'm pretty sure Rhonda didn't show you this room.
David basically smiled this wide overtime he saw Jamie.



After the ceremony it was reception time and CMB Music made sure everyone had a good time.



Come back tomorrow to see some image from The Mug Machine!
Thanks guys for trusting me with your day. – AlexM