I just got home from Gore, OK and am exhausted, but before I crash I HAD to post a few shots from Erika & Phil's wedding. You'll see more in the next few days, but these just jumped out at me as I imported them.


In case you didn't read the previous post. Erika & Phil chose to just have a small ceremony with only immediate family. It was one of my favorite weddings I have ever attended!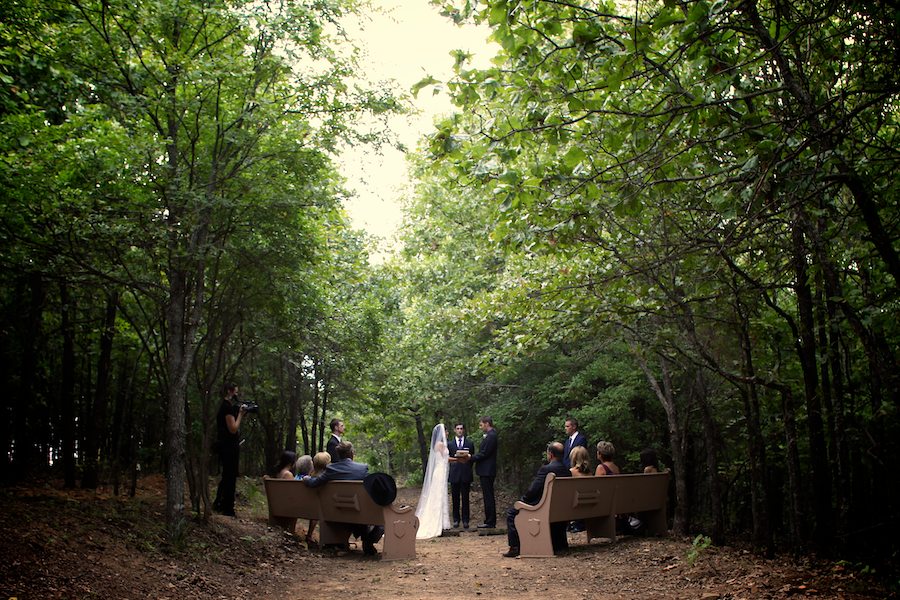 (Can you spot the secret code?) :)



Thanks guys for trusting me to capture and pass on your day to all your friends and family. I'll be blogging more soon.