Nikki & Jonathan had a great wedding at Jonathan's parent's house over the weekend.  Let's jump right to the photos.
Actual Size. :)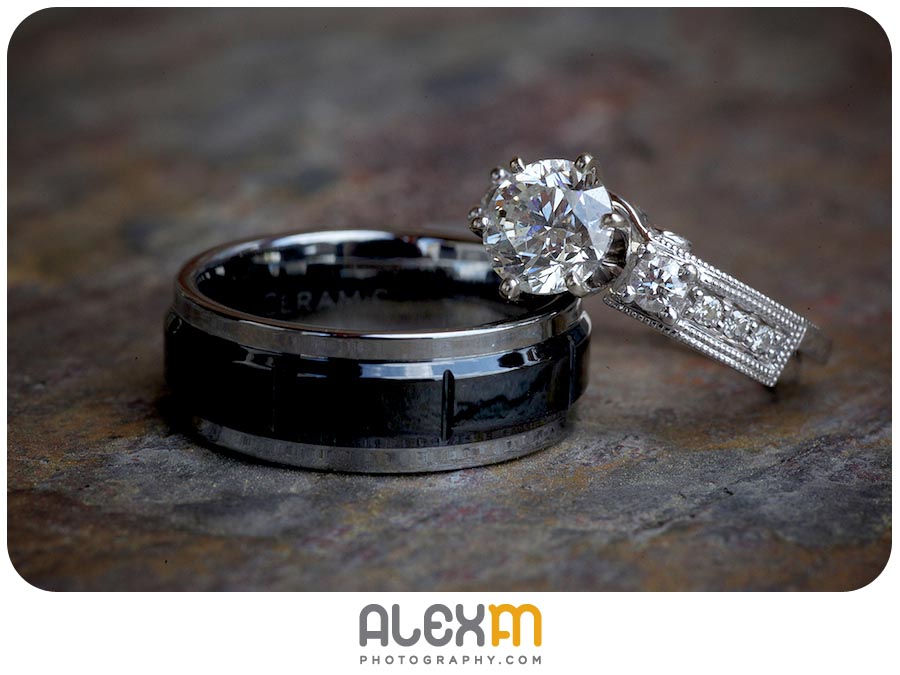 Nikki is one of those girls who looks fantastic no matter what she is doing.  Including just staring out into space.


A few from their First Look


Barbra & Thomas from La Tee Da Flowers totally outdid themselves on this one.  I may come back a do a whole post just on the florals from this wedding later this week.


Wedding Cake "mis-hap".

Thanks Nikki & Jonathan for the great day.  I'll have some Mug Machine, SuperSquare, and wedding album goodness for you later this week so keep stalking the blog.