I had a great time at the Villa di Felicita in Tyler, TX shooting Katherine & Sean's wedding.  Here are just a few of my favorites from the day.
Katherine& her dad share a treat from the candy bar.
The tasty and fancy cakes were done by the umber talented ladies over at Edible Art.
Some First Look goodness.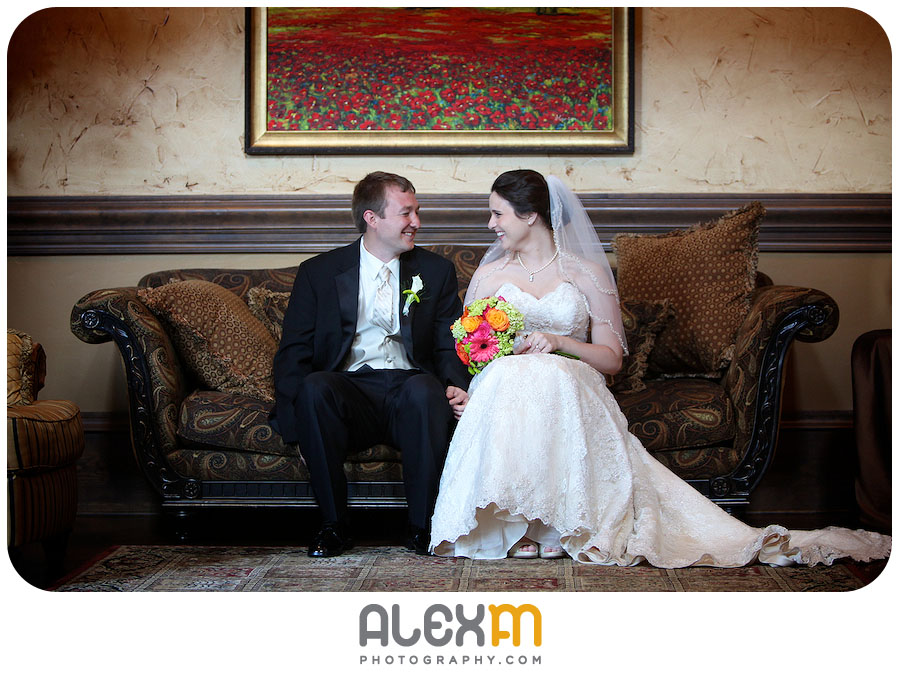 The flower girl spent a few minutes scratching Katherine's back and relaxing her before the ceremony.

If you look over to the right of the photo you can catch a glimpse of RuthAnne.  She was rockin' the harp and did a swell job.  You should book her for your wedding.

Of all the weddings I have shot at the Villa di Felicita, this was the first I ever saw or heard an airplane fly over.  I'm assuming it was heading towards the island for the LOST series finale.
CMB DJs kept everyone dancing the whole night long.
The Mug Machine was also at the wedding so be on the lookout for those later this week.