Jessica & Justice had a super fun and super casual wedding this past weekend at The Reserve in Longview.  I've got too many photos to blog so no blabbing from me, let's get to the images.

You can see Justice change from nervous to super happy during their First Look.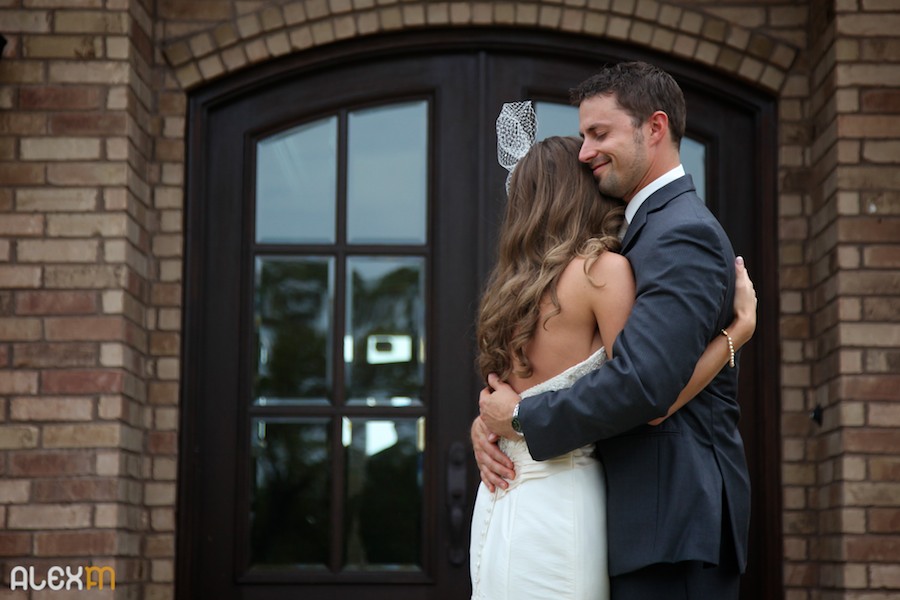 I jumped down into what used to be a pond/lake.  It was dry, empty, and sad, but it made for a cool photo.
YOu know it's the summer of 2011 when everyone is thankful it's only 91.


Raise your hand if you ever had Glamour Shots done.  (I should start offering those to my clients, I'm totally leaving money on the table.)


A few more quirky portraits.

CMB DJs owned the reception and this kid owned Michael Jackson, the whole wedding stopped to watch him dance.