These two were crazy fun to shoot.  They were up for anything and have super great on camera chemistry. :)

This is an abandoned house that is on her parents land.  It was built like one million years ago and was the perfect prop.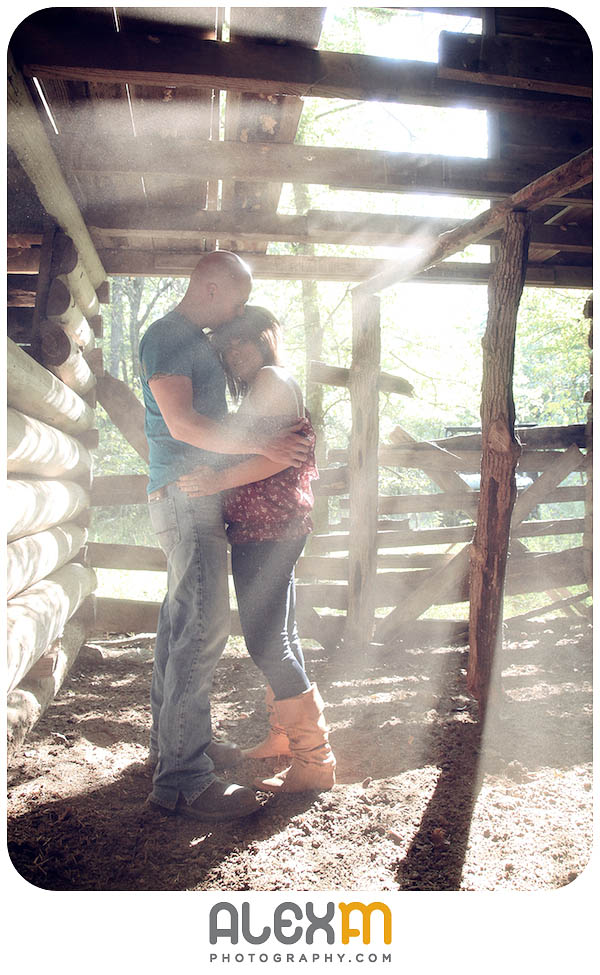 Thanks for a great morning shoot.  Looking forward to your wedding!