Well, The Mug Machine has made it to 3 out of the 4 weddings I have shot this year and I'll be honest, you HAVE to have this at your wedding. :) Heather called me a few weeks before her wedding to check on adding it and I was so glad she did. They have a great group of friends and it really let's everyone get in on the photo fun.
If you are interested in having The Mug Machine at your wedding shoot me an E-mail and we'll make it happen.
Here are a few of my favorites.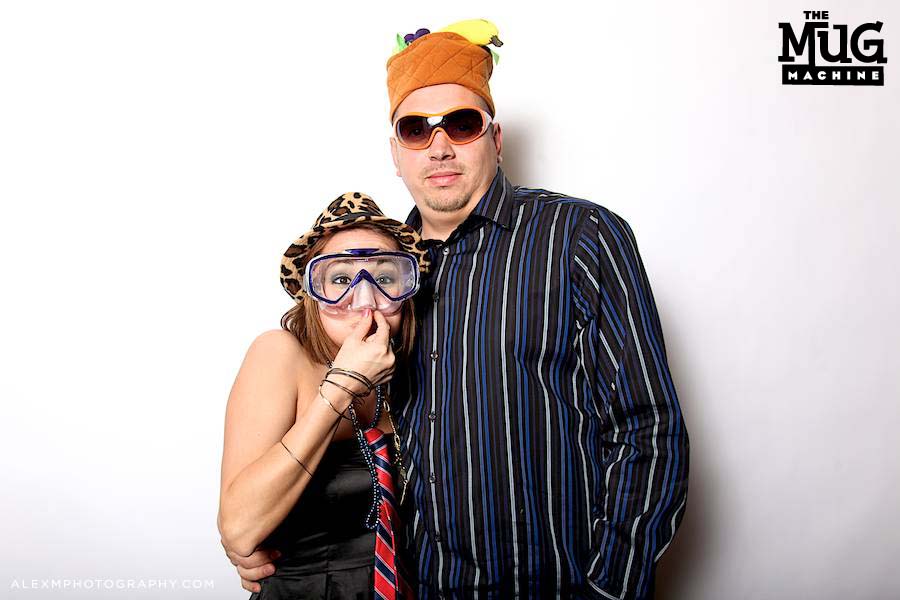 After their first shot. This guy asked for a "Prom pose" because they never got a prom photo done. How awesome is that?
I kept having to re-shoot this. The bottle was full when we started. :)
Mothers of the Bride & Groom.

I think Heather may have had the most fun in The Mug Machine. She kept coming back for more.

And finally, one more family portrait.