Remember that time Chesley & Andy invited me to photograph them cooking for an engagement session?  I don't think it's possible for me to love these two people more.

I MAY have eaten an extra slice of this fruit pizza while they were changing clothes for the second part of out session. :)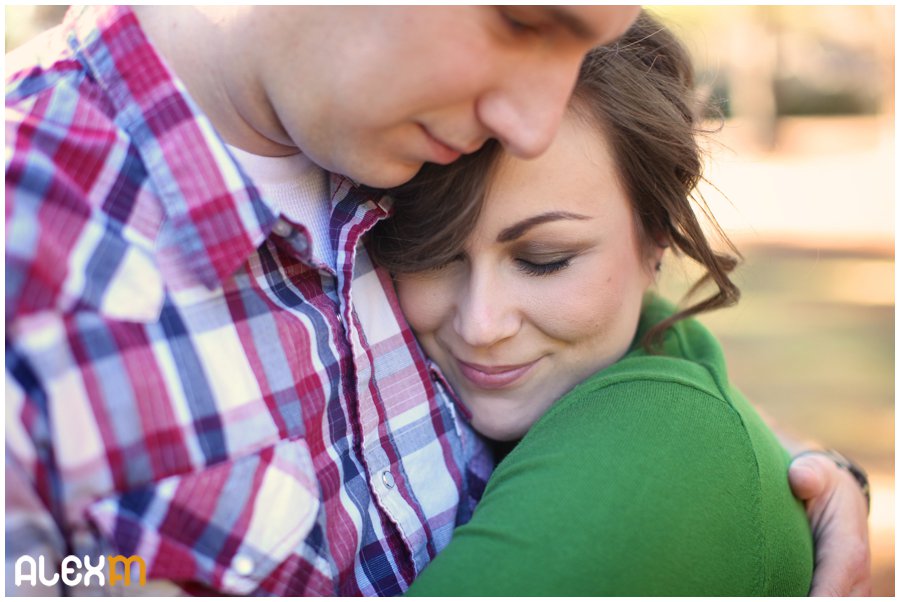 Seriously, you two were so so much fun to hang out with.  I can't wait for your marriage to begin!!!!!