So I got to head up to Vermont for a super fun New Year's Eve wedding.  You totally wanna see the photos right?

This is the part of the day when the zipper came unsewn from Cameron's dress.  (This was a very big deal.)


This is the part of the day when Cameron's mom spent 1.5 hours sewing her dress shut in the back.
I can't say enough about how calm and cool Cameron was while her dress was being sewn.  She literally had an 12 inch gap in the back that her mom stitched up.  (We went through 5-6 hotel sewing kits.)


All of the flowers were done by the fantastic Emily Herzig Floral Studio.


Things started to settle down once the First Look rolled around.


They were married in a 100 year old farm house.  Rustic Farmhouse FTW!


We then all headed over to Simon Pearce for the reception.


Take a look at just a few of their AMAZING details!!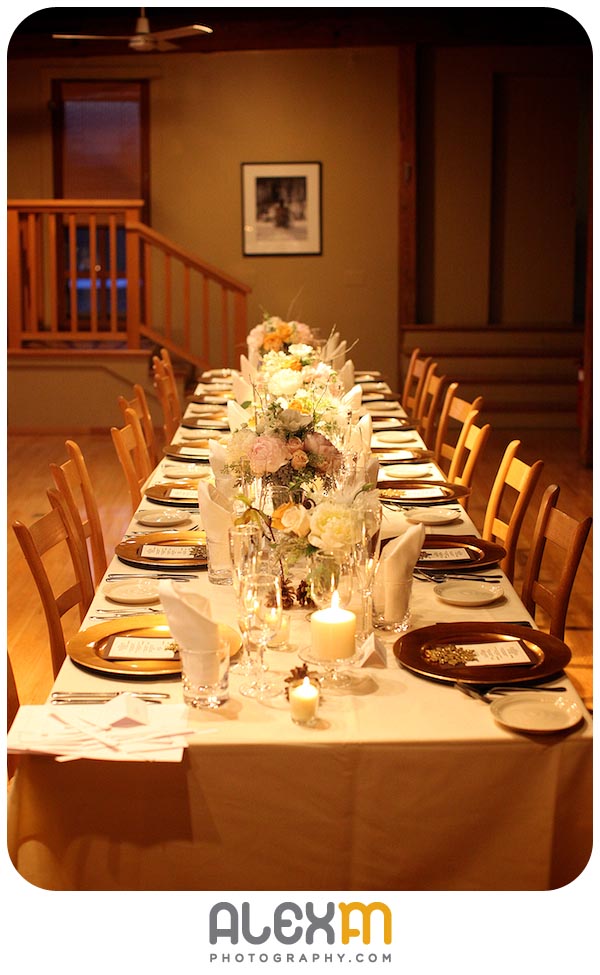 Thank you everyone for being 110% awesome and for flying me out to share your wedding day with you.