I could not let the month end without a quick look back at my favorite photos from last January.  Happy Anniversary to Erin & Chris, Jamie & David, and Monica & Jofie.  You guys were such a  great way to start off last year and I'm proud of you for making it through your 1st year.  [It gets easier. ;)]  On to the images.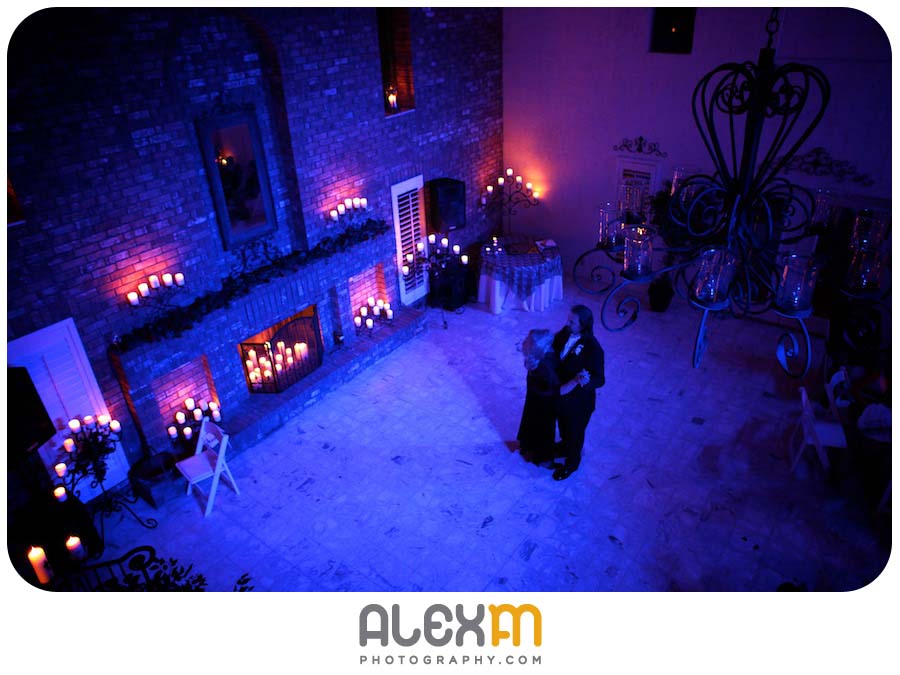 Also celebrating it's 1 year anniversary is The Mug Machine.  She was but a twinkle in my eye last year and now my baby is all grown up and walking. :)  Seriously though, a big big HUGE thank you to Erin & Chris.  I called Erin about 1 week before her wedding and said something like this.
"Hey I have this big white thing and a box full of strange hats, can I bring it to your wedding and take pictures of people?"  I can't really show you what it would look like since I have never done it before.  You trust me though right? :)"
Thankfully Erin & Chris' cool meter was dialed to 11 and they were up for it.  Here are a few of my favorites from their wedding.