so last week danielle and i had a little vow renewal ceremony at elmwood gardens.  (that place we were married 10 years ago.)  for the past 5-6 years we have held a little ceremony in our backyard with just our kids and it's always been a blast so this year we decided to go all out. well, as all out as our budget would allow.  rule number one was pay cash.  after all it's only 1 day. right. (more on that later.)
the main reason we wanted to do this was to give our kids a tangible memory/moment to look back on so they know that we are committed to each other till death do us part.  (that's code for when danielle kills me.)  so, in keeping with that theme we really let them decide on most of details of the day.
HUGE HUGE props to elmwood for making the day run smooth, brandi burkett for all the wonderful images, and vanessa mckellar for a killer video that you'll want to view at the end of this post.
on to the images.

this was danielle's bouquet from our wedding day and it made for great potpourri flower girl basket toss dealy boppers

this is as dressy as jo gets.  (all our kids selected their own outfits)

luke and eli at almost 2 years apart but they look close enough to where people always ask them if they are twin.  lately they ave decided to start saying yes.  the latest part of this phase has involved matching outfits.

you can't get married without a ring bear.


sara was totally into the vows.  including creeping on what i had to say before i said it.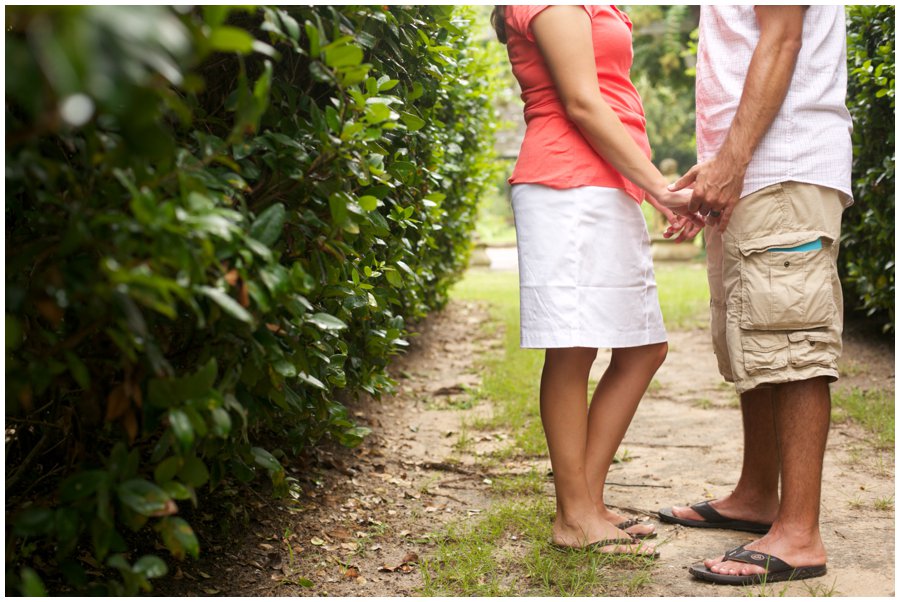 we are not too big on jewelry over here.  i ditched my ring for a tattoo and danielle has only ever had a $300 band.  so far so good.


awesome tasting cookie/cake thing from edible art. (i may have eaten 6 pieces of leftover in one sitting later in the week.)


why get boring monogramed napkins when you can blow all your money on fancy plates?



we had 2 options for cool getaway photos.
1. give lots of little people fire stick to hold.
2. come up with something better.
we went with option 2.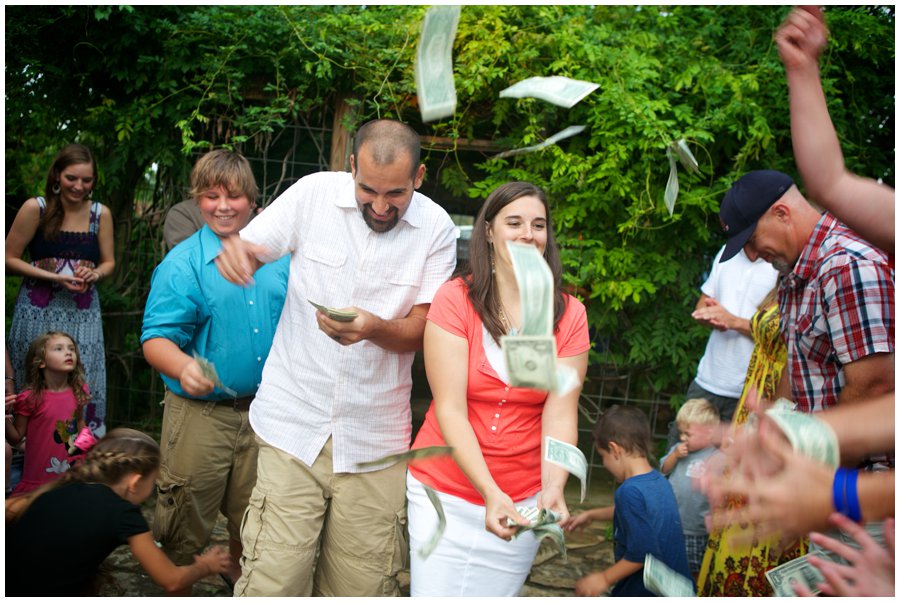 i'm not gonna lie.  it was super fun to get married all over again.  need more proof?  watch this 3 minute trailer.