Let's get this right out of the way. Wylde Acres is a newish wedding spot in Longview, TX, and you should absolutely consider them if you are in the area.  AMAZING place, super nice people, and all kinds of locations to photograph.  Pick them.
2.5 hours before the ceremony, Aaron is doing this.  Seriously?  Get ready  man! You are getting married!

"Did you know the bride and the guy who's marrying the bride are going to sit here?" – Flower girl
The child didn't even know the word "groom".  Guys, in case there was any doubt, weddings are kinda a big deal to the girls.
I saw this van when I pulled up and decided it was my favorite wedding related vehicle of all time.
About 2 hours before ceremony time, it started raining a bit.
Then a bit more.
These were taken within minutes of each other: Aaron running around like a mad man saving the day, Brittany getting her toenails painted. :)
I loved catching this moment as Brittney wrote her vows.
Totally stole this shot from Matthew of Ampersand Family.  He makes killer wedding films. And again, you should pay him money to be at your wedding.
I always love when a bit of "trouble" hits on a wedding day. It gives me a glimpse into a couple's future.  How they will react?  How will they interact with each other? How will their support groups react?  This is what you need folks.  You need friends who will dry off your chairs.
Whose kids will dry off your chairs.
Friends who will dry off your chairs while holding their tiny human.  These are the people you should surround yourself with.
Remember that cool van?  True story. Aaron and his cousin/best friend Maverick bought that van for about 700 bucks and drove it to Alaska back around 2010-ish.  It had been sitting at Racquet & Jog for YEARS, and they bought it, changed the battery, and drove it a million miles. It's the kind of story they make into a tv show and put it on Netflix.  It's the kind of story we all wish we had, but so few of us are willing to launch into.  THAT is the kind of guy Aaron is; the kind of guy who buys a van and drives it to Alaska.
1st: Who buys a van for $700?
2nd: Who DRIVES it to ALASKA?
3rd: Of COURSE they slept in it.
A few years ago, Maverick passed away in a plane crash and it obviously rocked everyone's world.  I loved hearing the stories and laughter this past weekend as they remembered him in the context of the wedding, and the van, and all the small things that came up.
This photo of Maverick's father, with their van in the background, filled me with joy and tears as I took it.
OK.  That was deep.
Everyone back?
This little man on the right was not having anything to do with me or my camera.
This is the SECOND best cake Calavera Cakery made for the wedding.
Say hello to Hi-dee.
Of course Aaron built this.  Because he is the best man ever in the whole wide world.
Look who finally decided to smile.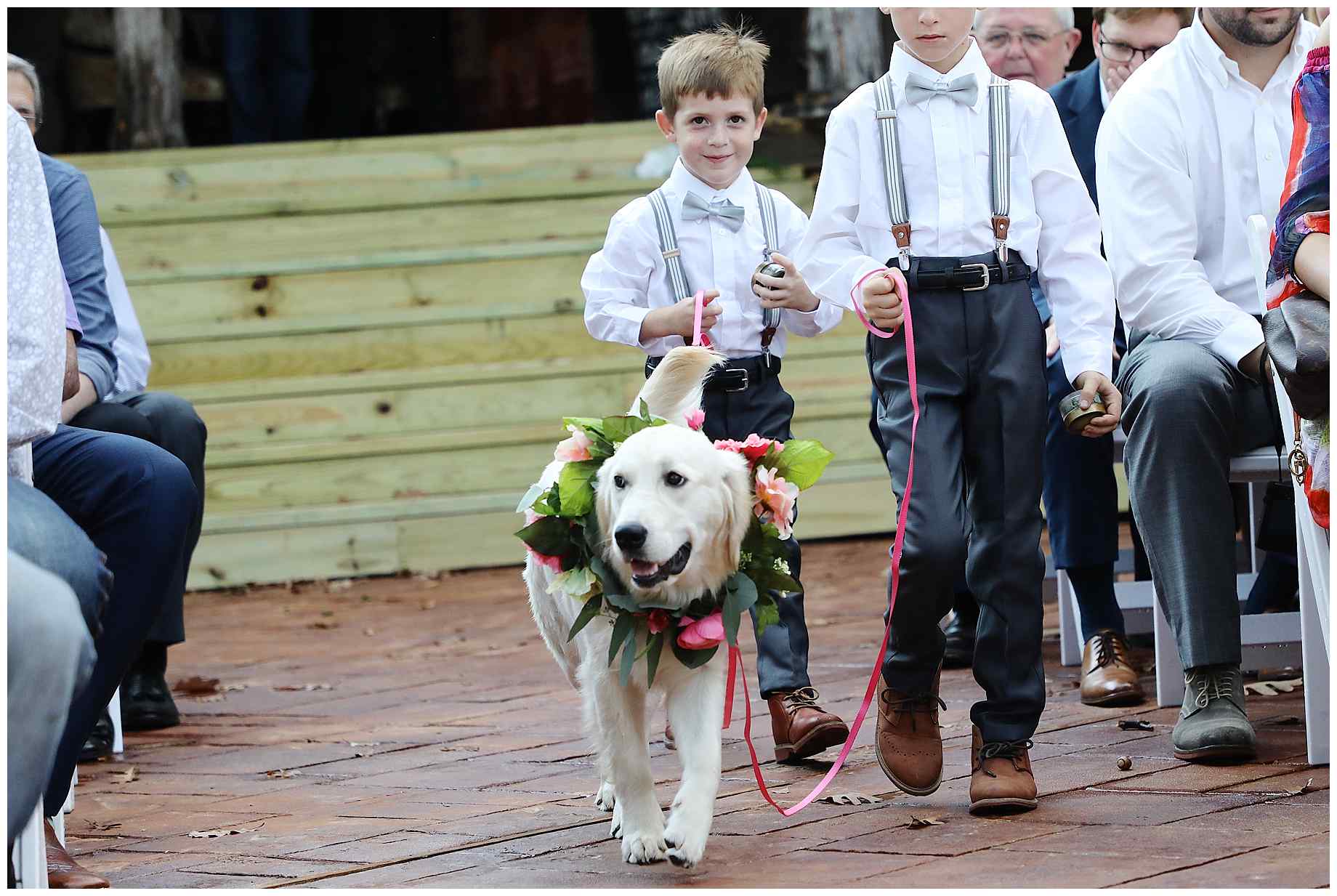 You know that awkward moment, when the tiny flower girl does not want to come down the aisle, and everyone just kinda freezes and waits to see how to fix it?  Aaron is the kinda guy who just walks towards her and helps her down the aisle.  Because he's a gentleman.
I'm a HUGE fan of the "arched back in excitement" before the first kiss.  May I present to you the ever so rare "DOUBLE arched backs of excitement"!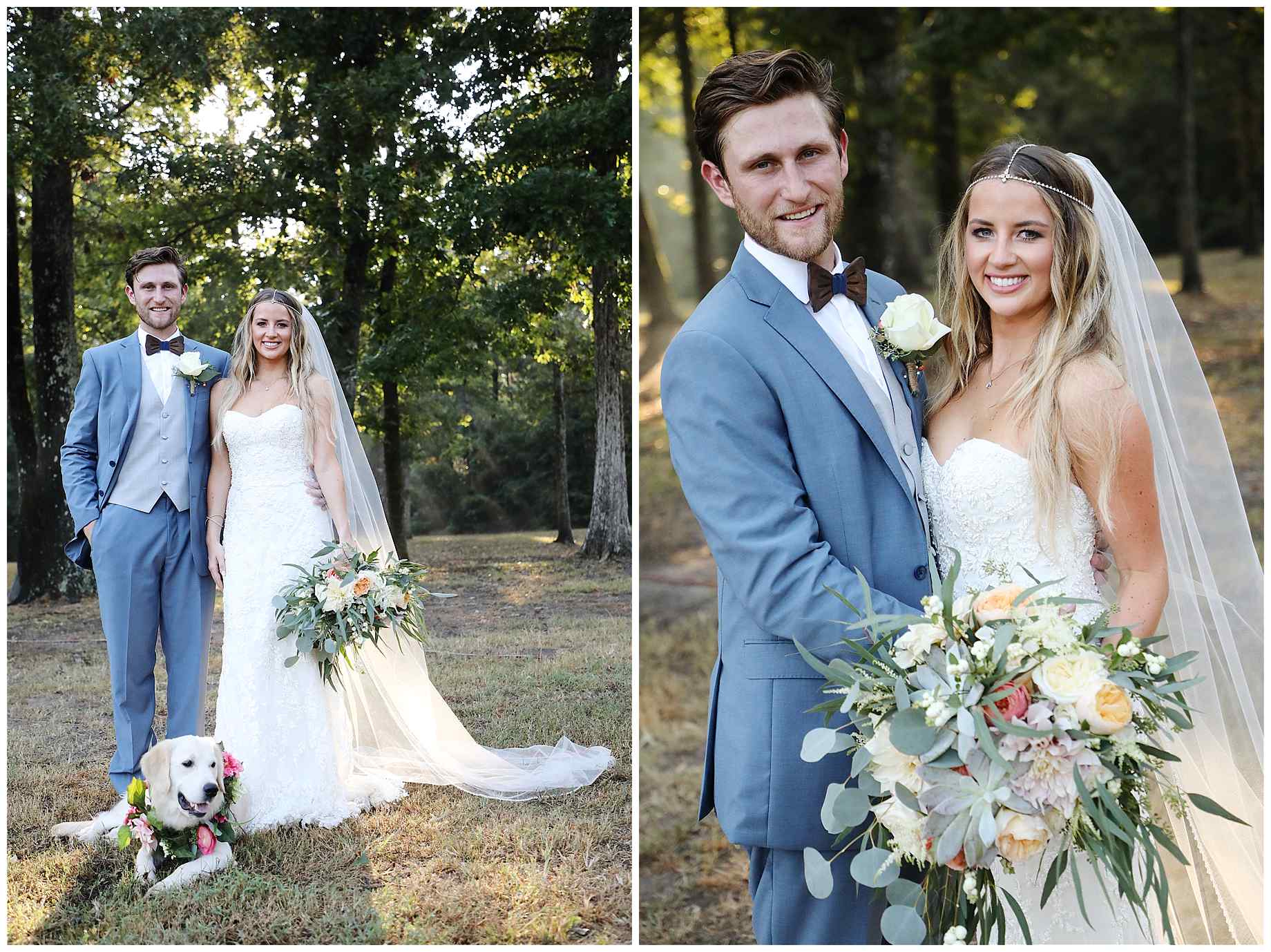 Due to the rain, we were not able to do ANY photos before the ceremony.  But all the beautiful people laughed and smiled and helped us get everything knocked out just before the sun went down.
Great. Another kid who hates me.
Check out the rockstar job that La Bella Blooms did.
This is us heading towards the magic.
Wait for it…
Almost there…
Almost…
BOOM!
At this poin,t I think they are just trolling me.
I honestly think they took the joke too far.  My feelings were genuinely hurt at this point.
The parent/family dances were one big "I'm not crying, you're crying" contest.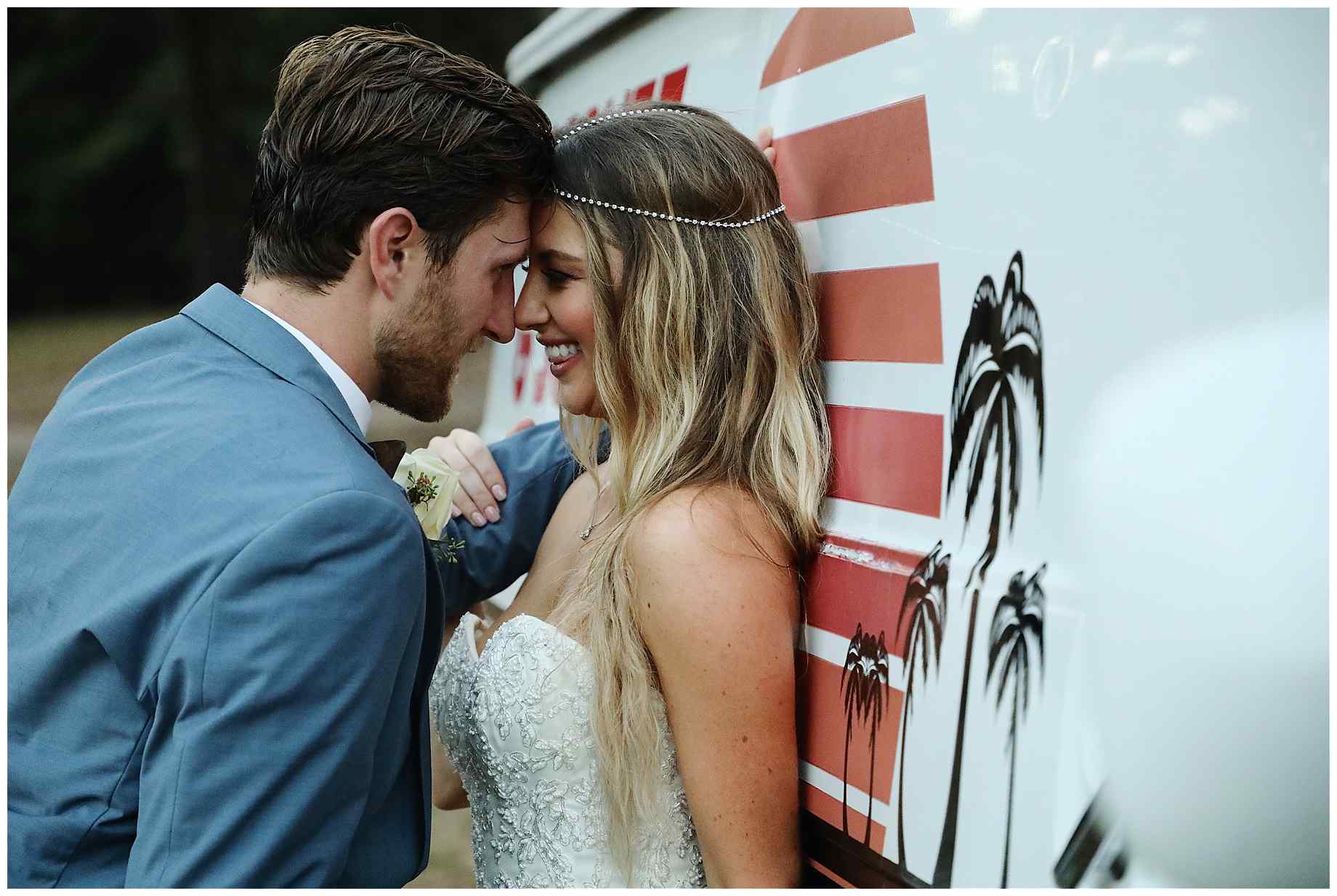 Again, thinking back on this van, and their trip, and all the laughter-and memories-and tears that must bubble up from time to time, I am so, so thankful we were able to get photos of them with it.
During the toasts the maid of honor shared this story:
"After this first date Brittany told me 'He has a moped, he lives in an RV, and he's touched elephants.'"
Seriously, no one is topping that, it was game over for every other potential suitor from that point forward.
A few years back, Aaron "iced" his buddy Mitch (who married them) at his wedding by strapping a bottle to his bride's leg before the garter toss.  Mitch paid him back at the reception with this little box which they thought was a cake knife.  I love the look of shock and pure delight on Aaron's face.
I present to you the best cake "in the world".  Seriously.  It's a cake.
Of course they are friends with the cake people.  Of course she was his old art teacher.
So I'm wandering around the reception and see this.

I kinda give them the side-eye and without hesitation this dude snapped back, "It's ok, I'm gay."  Well played, sir. Well played.
So when I look back on their evening I realized a few things.
One. Obviously I wish I was Aaron. But since that's not an option, I tried to re-adjust my goals.
I left wanting to be MORE like Aaron.
More willing to go.
More willing to love.
More willing to embrace.
More willing to see the rain and not let it steal my joy.
Because the rain is just the rain. It can't actually ruin your day.
Pouty kids are gonna do their thing. They can't stop your wedding.
And death, even death, does not have the last word.
There is still room for laughter, there is still room for dancing, there is still room for joy.
We just have to make it.