so, over the past couple of weeks i have been busy.  busy shooting and busy vacationing.  this site is about to get a full force of blog love.  here is a little peek of what's coming your way.
i ADORE this shot of zach seeing his daughter.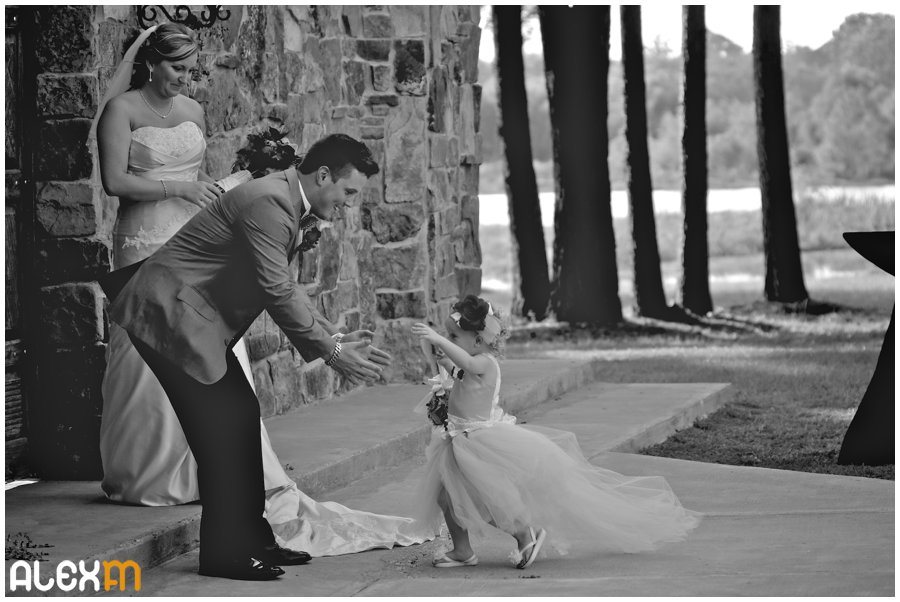 stephenie and jared.  chillaxing before their reception.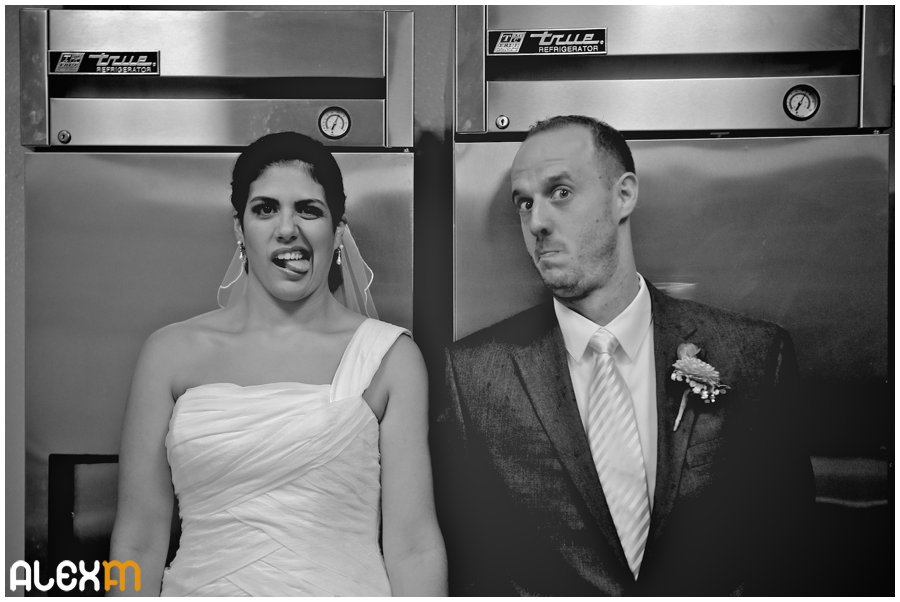 ericka and justin getting their flirt on.


it's been a while since i've had a couple that laughed and hugged as much as cassie and kinsey.


nothing beats having your parents slam you with poppers as you make your exit.