I had so much fun with the guests at Kristen & Brandon's wedding.  Here are some of my favorites.
You may remember from their engagement session that they are both big baseball fans.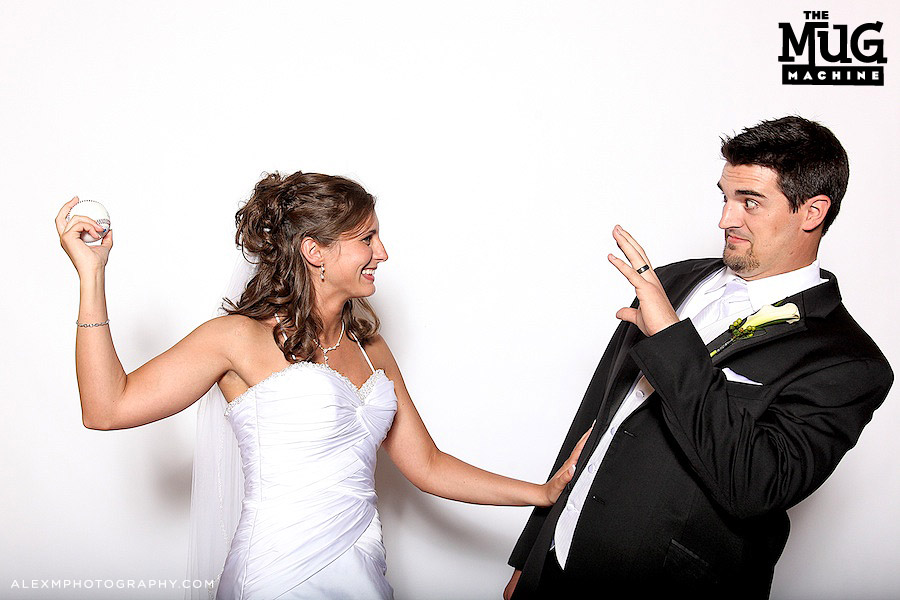 Family Christmas card coming soon.


Jeff from JMH Pro getting his Mug on.


Grandparents are awesome!


Mother & Father of the bride.


If you have ever been to the Villa di Felicita then you probably have seen Joe.  He's security and he's really really mean. :)


A quick behind the scenes look at The Mug Machine.

Lisa is moving so this was her last wedding.  :(
If you have been married at the Villa di Felicita then odds are you were helped by Lisa.
She is super friendly and her wedding day planning magic will be missed.