I mentioned in my last post that I did a bit of second shooting in August. Leisha and Chris were married at Green Acres Baptist Church in Tyler, TX and for this wedding I shot for the fun and talented Lauren Dennard out of Dallas. I had never second shot for anyone till these past two weddings so it was neat to document a wedding and not be the main photographer. It's almost like it was happening in slow motion and I picked up lots of little tricks for my next "real weddings".
I was in charge of the guys and had a blast coming up with crazy stuff for them to do. The basketball court was too good to pass up.


All four of the groomsmen played during the ceremony, so I decided to give Chris a shot at being a rock star. I actually shot Brant's wedding (the one on the right) way back in 2006 at Roseland Plantation.


A few from their First Look



Once again I was allowed to do the rings shots. Serious fun.


Leisha had coloring books for any kids to use during the ceremony! (Don't tell anyone, but I snuck one home for Sara.)


A few more portraits of them right after the ceremony.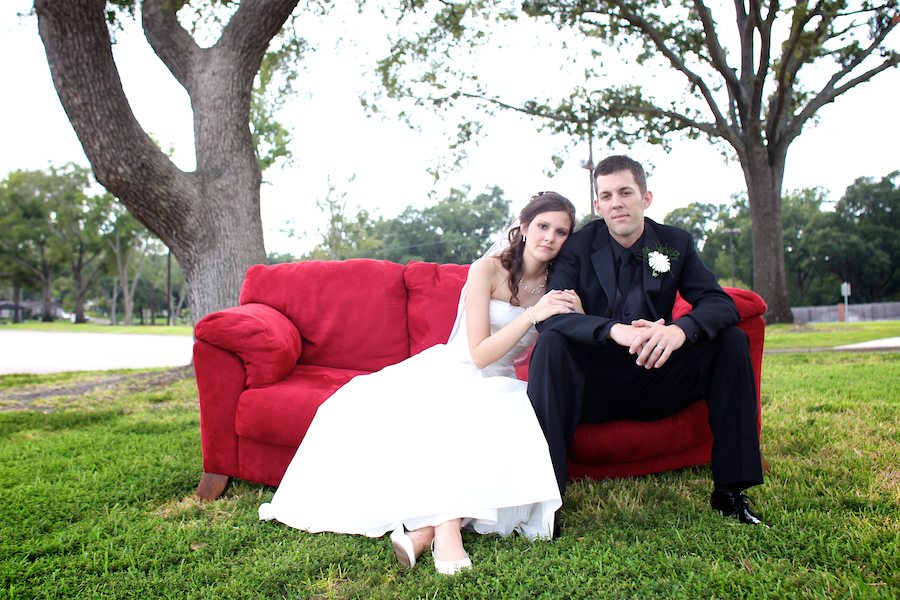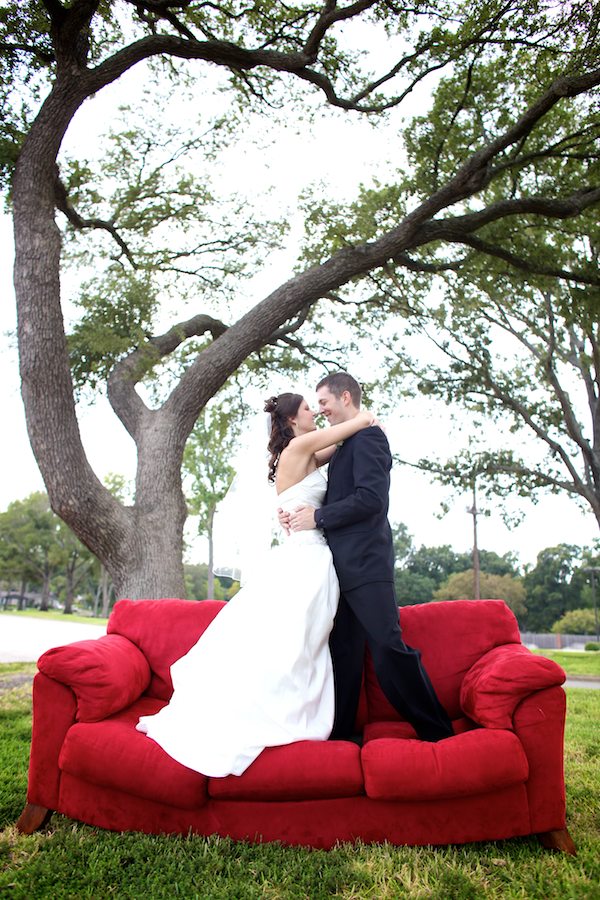 Congrats Leisha & Chris!