I knew about 5 minutes into their rocking engagement session that this would be a great wedding. On the wedding day I think I was there for almost 10 hours or so and got so many great images that picking which ones to blog was harder than usual.
Linsey wore some amazingly pink shoes!
Cayde was relaxed and laid back all day long.
A few shots from their "First Look" before the ceremony. Super fun. Super romantic. Super intimate.
I really like how this one came out.
A good groom never takes his eyes off his bride. :)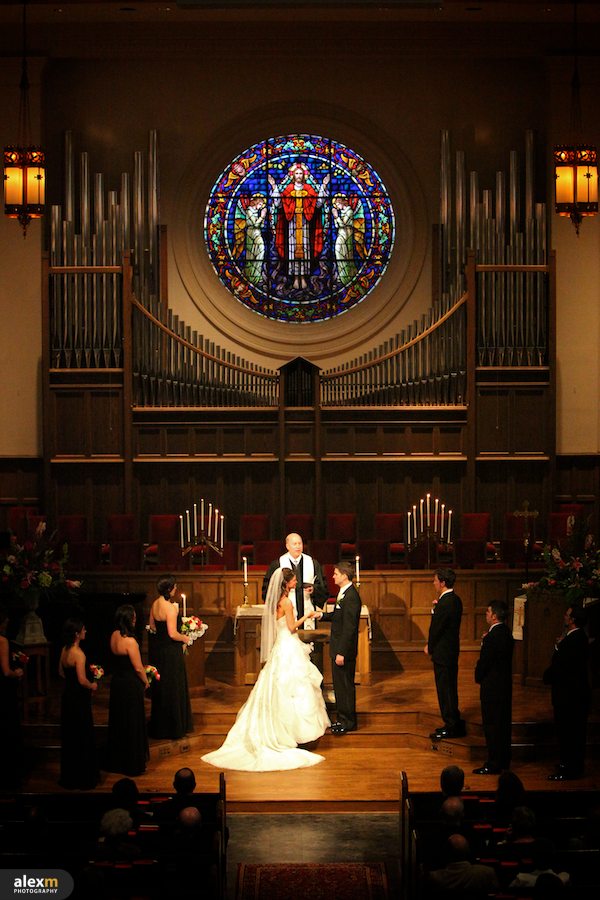 I got this shot by leaning out my window as I was driving behind them.
Driving skills = Bad. Photography skills = Good.
The reception was a blast. Here's a small taste of how much fun it was. (I LOVE the black and white shot of Linsey dancing with her Grandfather.)
Ceremony: First United Methodist Church Longview, TX
Reception: The Summit Club | http://www.summitlongview.com/
Hair: Rendezvous Salon & Spa | (903) 757-1112
Flowers: Casa Flora | http://www.casafloraflowers.com/
DJ: Ace Music Service | 903.452.1476
Dress/Shoes: Gowns of Distinction | http://gownsofdistinction.net/