Laura and Chad had a great wedding at The Belgium House in Longview. I love shooting there and will be posting a little interview I did with them later this week. Any of you brides looking for a wedding venue in that area really should give them a call.
I was really hoping this is how she would keep her hair for the wedding, but alas, the Blonde Salon in Kilgore had better plans. (903.948.7049)


Laura's sister working on her speech for later in the evening.


I love me some wedding cupcake! The ladies over at Edible Art did an amazing job with both Laura and Chad's cakes. The looked amazing and tasted even better.


The colors these two picked out just made everything pop in the photos.


First person to guess where this ring shot was taken wins the joy of being right. :)


Laura on her way to her First Look.


What could possible have Chad so excited and giddy with joy?…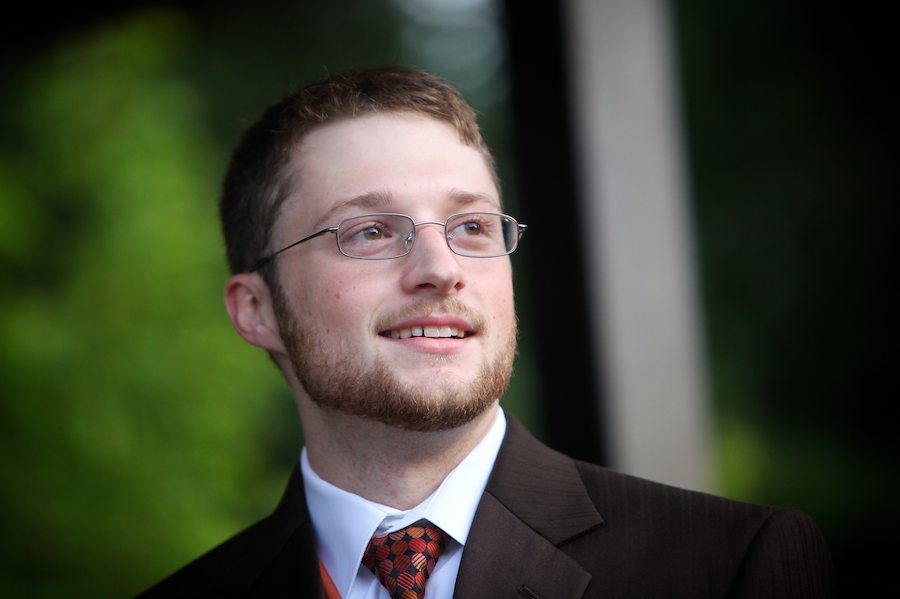 Oh yeah, the sight of his bride coming towards him.


Her sister nailed the toast. A little tip for all you toasters out there. Practice. It pays off.


Congrats you guys!