Quick Disclaimer: I think Elmwood Gardens in November may be my favorite place. The colors are amazing, the weather is perfect. I LOVE LOVE LOVE IT.
On to the wedding.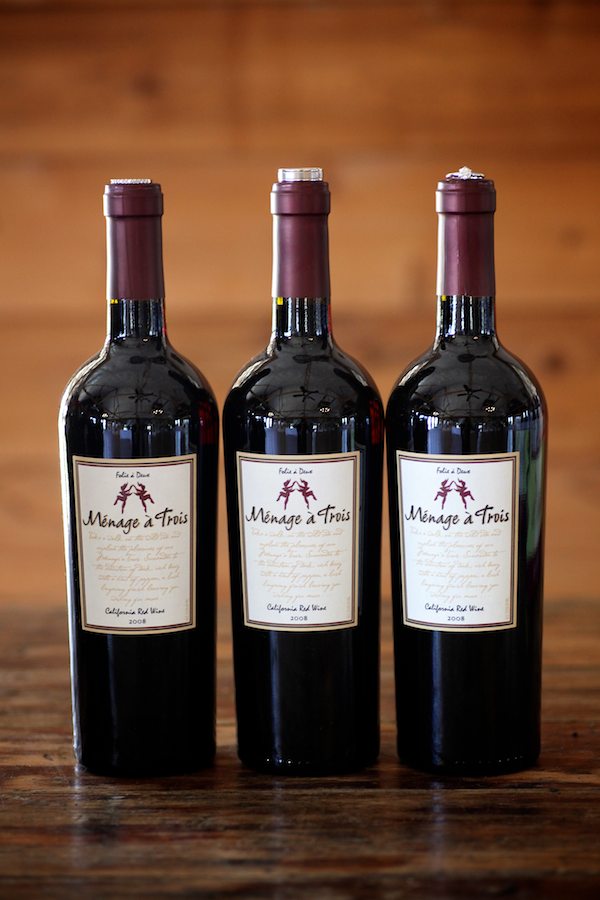 The cakes were done by Designs by D'Anne. They looked great and tasted better!


I really enjoyed the back of the brides' cake. :)


These two had one of my favorite First Looks. I think they just stood in silence for about 15-30 seconds before saying anything. Cameron was totally into the moment and soaked it all in.


I typically like to get couples alone for their First Look, but this ladybug snuck along for the ride.


Cheryl McKay did a great job on Lilli's make up. (903.509.6556)



I loved Lilli's wedding colors. Amazing!


A few guests had arrived early so the bridesmaids made a "wall" as they moved Lilli back to her room.


Sherman with CMB Music Productions was there keeping everyone on the dance floor. This shot of Cameron and his father both dancing with their wives is one of my favorites.


Fun fact about Cameron. He actually went to school with a super talented videographer based out of Tyler. (Jeff Heimer of JMH Pro) Since they were friends I tried to work him into a few of the shots. I always encourage couples to get their wedding filmed and Jeff is definitely worth the phone call if you are looking for a videographer.


One final cool thing these two had at their wedding were Sky Lanterns.



A quick note about the Sky Lanterns… Conditions have to be just right to be able to release them. (wind, burn bans, location, etc.) Be sure and check with your venue to see if it will work out.
Finally, a big thank you to Hollie Wells of Chic Weddings for putting this whole day together.