Warning 1: If you don't like to look at lots of pictures of incredible photogenic and cool people this post may not be for you.
Warning 2: Davi is an English teacher so I'm going to type this out and not spell check or proof read it jsut to make her mad and show everyone just how horrible I am at spelling and such :)
I absolutely LOVE spedning the day from beginiing to end with my brides. This is one of my favorite shots fromt he day.


Her and her mom getting ready for the day.



The guys were rockin' the Chuck Taylors


Davi was absolutely giddy on her way to the First Look.


I love giving couples these quite moments alone together. It's my favorite part of the day.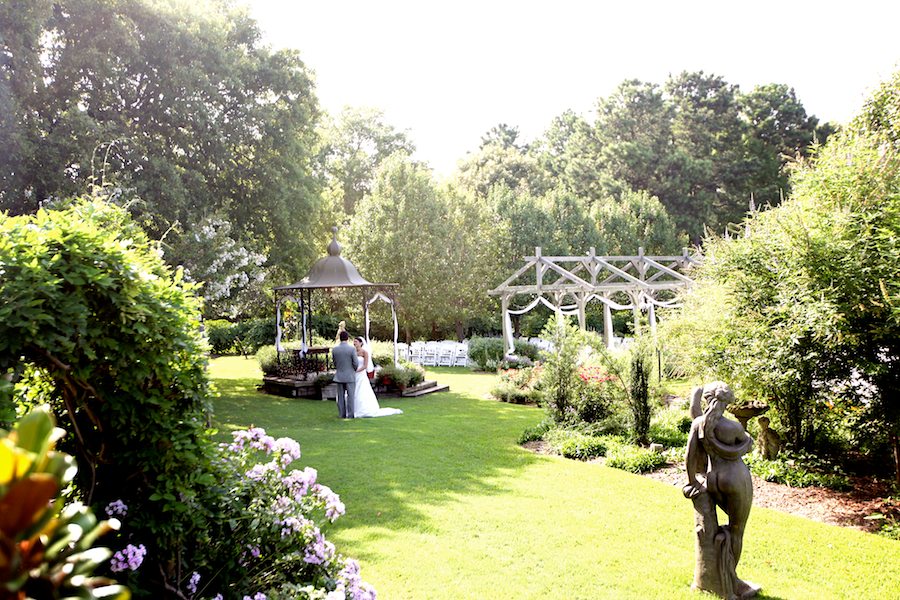 A bit of fun at teh formals.


Reason #284 why Jonathan makes a great groom. When the ring bearers are freaking out and don't want to be still for the photos, he jsut squats next to them and makes it look cool.


Jonathan's mom did an amazing job on their wedding cake.


I am crazy about theses next two shots. It's just them being sweet to each other. Nothing posed or force. Just two people who are crazy about each other .



Casey Brown of CMB Music Productions was there and he brought his laser lights. It really helped set the mood for the dancing and made the photos that much cooler. (You brides who are booking him for your wedding, be sure and pay the little bit extra it cost for those. They are totally worth it!)


Anytime a 100 dollar bill makes an appearace, you know it was a good Dollar Dance.



There were 3, count em, 3 former Alex M. brides at this wedding! Canon has not cut his hair since his wedding, Kerri the trampoline bride was there, and it's great to know Tonya still likes to dance with her dad.

Once it was pitch black outside we snuck out for a few more shots and I'm glad we did.

Venue: Elmwood Gardens
Videographer: Vanessa McKellar
DJ: CMB Music Productions
Flowers: Dagley's Flowers (903) 729-8665
Hair Stylist: Amanda @ T&G Hair (903) 729-0318