Heather & Blake had a great wedding at Castle on the Lake in Jacksonville, TX.  Those of you who have never been there, it's really one of the more unique wedding venues in the area.  It's really worth looking into and you'll learn more in the next week or so when I run their vendor interview.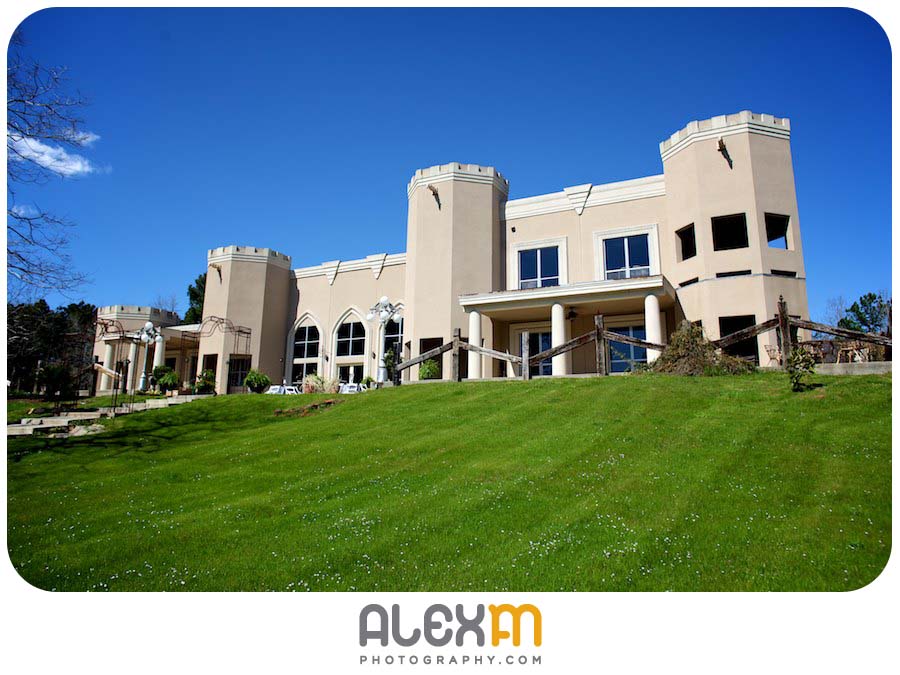 I overheard Heather tell someone that her favorite thing about her ring was how you could see the "whole" diamond.  She really has one of the coolest rings I have ever shot.
This was a wedding first for me.  The groom was getting his hair done while the bride got her makeup done. :)
Designs by D'Anne did the cake and Flowers by Janae did the arrangements.
Blake had his son to keep him company while he waited on Heather for their First Look.
I finally got a shot of him without hair in his face.  (I'm sure his mom will appreciate it.)
We grabbed their boys for a few family shots.  It was so stinking windy.  That top hat flew off on it's own and probably traveled another 10 feet before landing.
Boys + Canes = Sword fight.
As they started their first dance, it looked like it would be your "typical" stand and sway dance.
At the end they broke into a little swing routine and impressed all of us.
Come back tomorrow for some Mug Machine goodness.  (It's gonna be good.)