Super great Fourth of July wedding at Castle on the Lake in Jacksonville. No chit chat from me, just straight to the images.
Super cute flower girl. Ready and willing to be photographed.


This was Lindsey's checklist for the day.


They wanted lots of photos of the two of them and that always starts off with a super fun First Look.


Lindsey had EVERYBODY rocking the white and they all totally pulled it off.


I love me a good ring shot.


It's funny, no matter how hot it is, once the ceremony rolls around, it's all kinda just fades away to pretty.


Right after the ceremony they decided to take me up on one of my "tips" and have a meal alone. Just the two of them.


Is it OK to admit that i teared up a bit during Butterfly Kisses?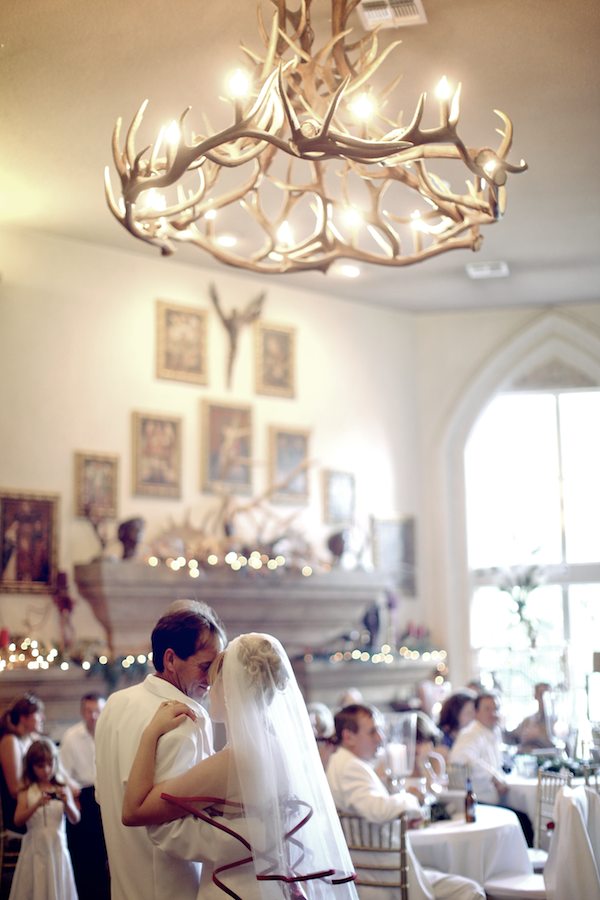 My ring shot prop and his lady friend. :)


First sparkler getaway where I literally feared for my life. (I think some people snuck in some fireworks or something. There was a lot of flameage happening.



Venue: Castle on the Lake