ok people, time to get your vote on. the couple with the winning image will get a fancy big 16×20 print. pick your favorite image. you can only vote once, the voting is open for 2 days. winners will be announced january 21.
vote at the bottom of this post.
today's category may be my favorite.  i love the random things that happen at people's weddings.  these are not thing you can usually plan for, pintrest, or expect.  it's just part of the organic day that is your wedding.  your wedding day is not made up from a checklist and timeline but all the tiny moments that happen along the way.  some of those tiny moments just happen to be more awesome than others. :)
ready set. go!
here are the entries.
i'm glad they had a first look.  if not this would have been the first time daniel saw rachel. :)  pretty magical eh?
a very well prepared father of the bride.

any bridesmaid who can jump, catch a bouquet and not spill her drink gets props from me.


no one plans for it to rain on their wedding day.  chesley did plan on smiling on her wedding day.


aggies.


i hear it gets hot under those dresses.


nothing says classy ring bearer like poopin' in your pants.


the ceremony to reception shoe change is every brides favorite moment.


i'm not sure if he is holdin' down the dance floor or if the dance floor took him out.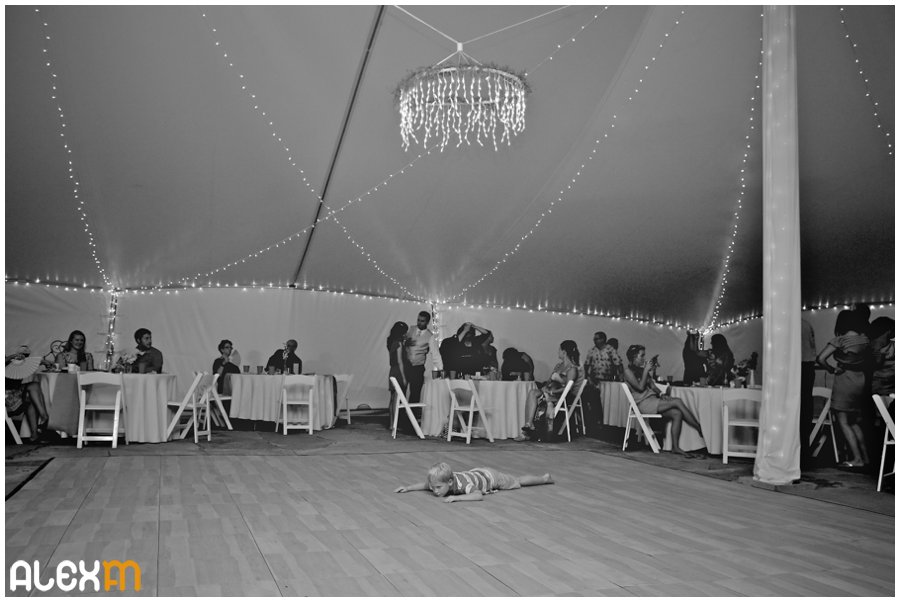 kids love me.