So after having over 3,600 people vote these are the winning images you have chosen.  A few of these categories were super close and decide by only a few votes.
Here are the winning images!
The following images did NOT win, but they were my personal favorites from each category so I wanted to give them a little shout out not he blog as well.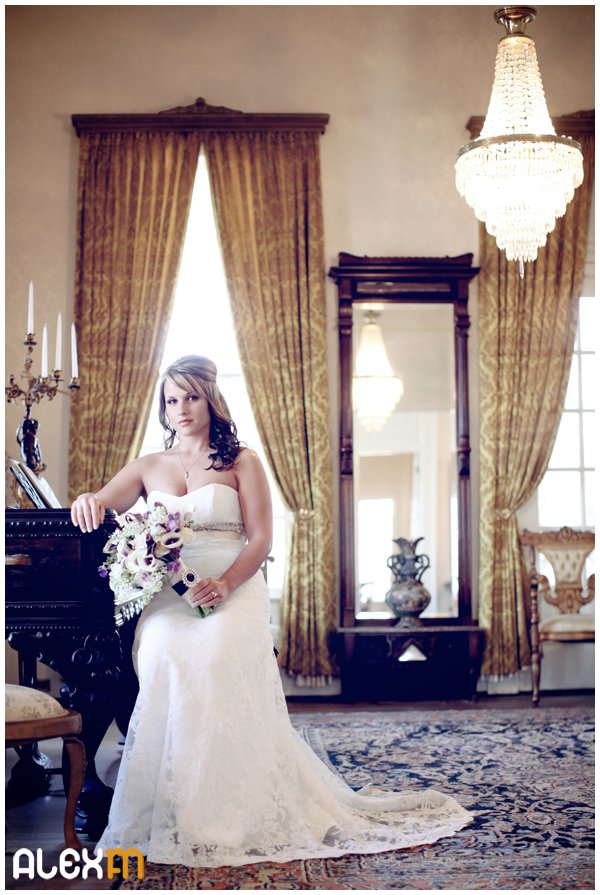 Thanks again to everyone who voted and all you 2012 couple better bring your A game because I already have some serious entries for next year's contest. :)