I had such an amazing day hanging out with Jaime, Nolan, and all their family and friends. It was a day filled with love, tears, and laughter. It was a great day. 
Jaime spent the morning putting some finishing touches on her day. Nolan spent it putting finishing touches on himself.
They placed a few of these cards across all the seats.
We invite you to be truly present on this special evening. Your presence as we take this step is a wonderful gift for us. Please turn off your cell phones and put down your cameras during the ceremony, and open your hearts to experience this moment fully. (we have hired a photographer we trust completely to capture these moments in images, and they will be available to anyone who wants them in a few weeks.)
Needless to say I was honored and giddy all at once.

They had a perfect First Look.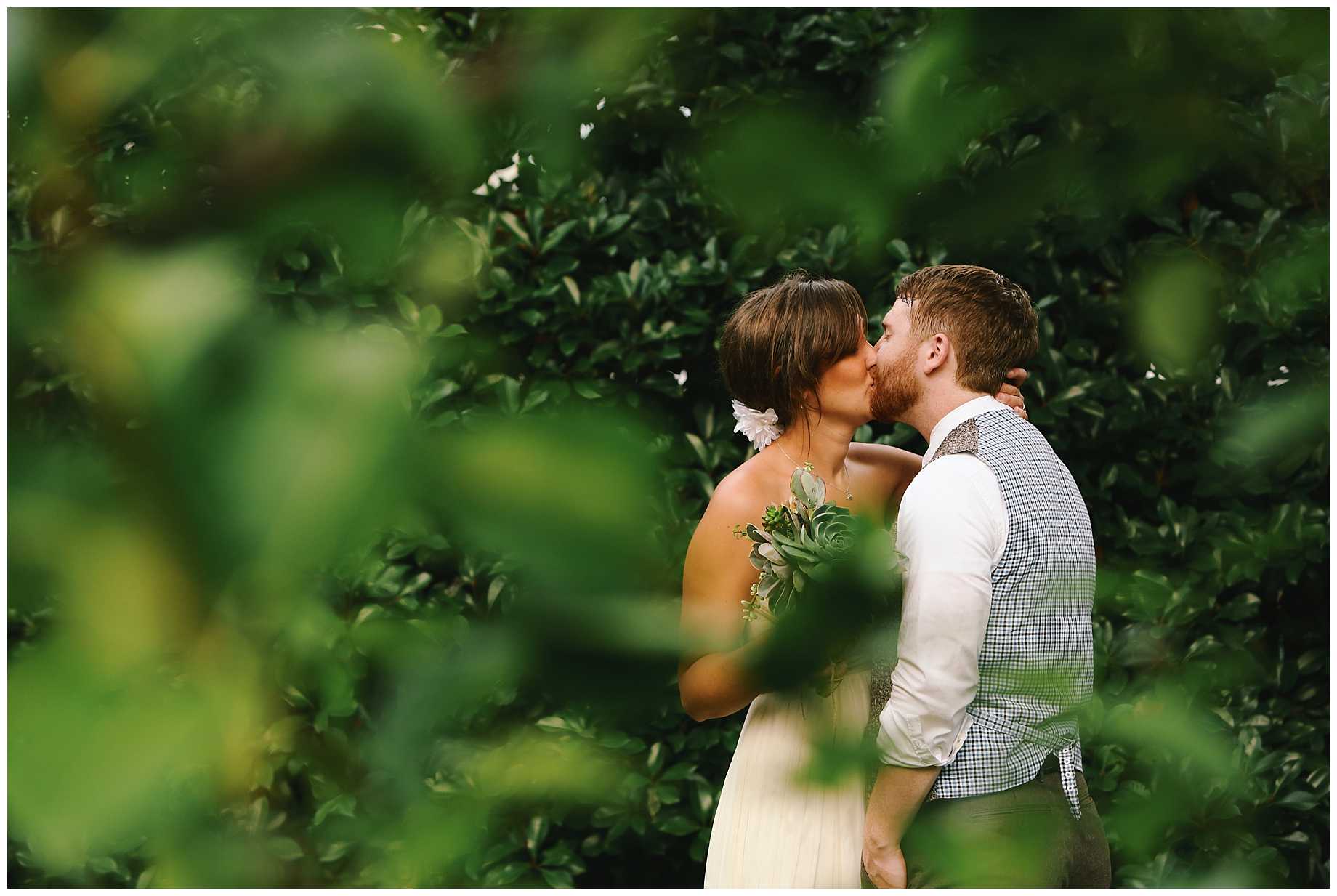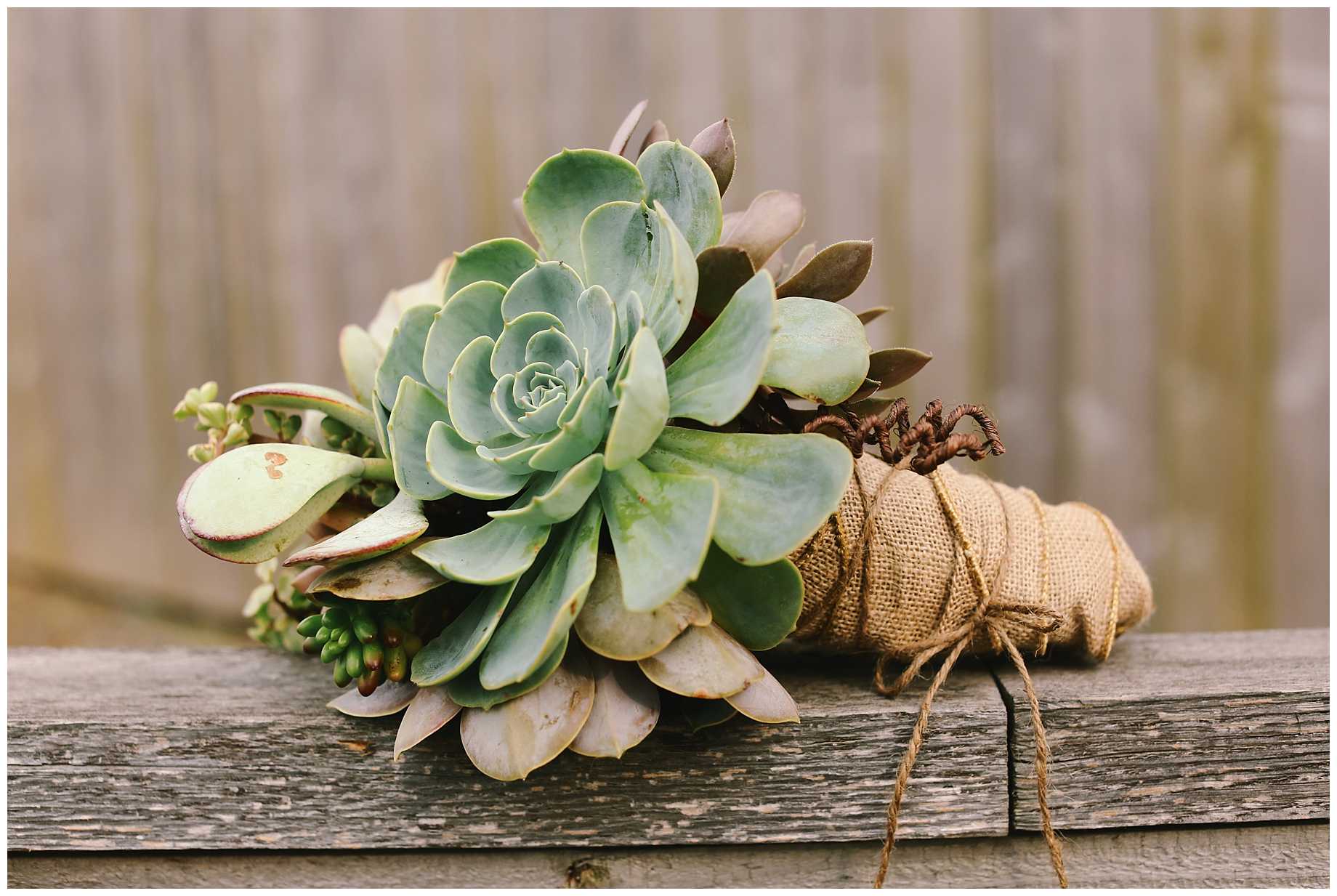 Jaime has two little boys. I wanted to eat them.



Seriously?!?!?!

1. Nolan drank like 16 sweet teas. He was intent on staying hydrated.
2. Ring Bear for the win!
3. That moment when you stop being a bride and have to sit your kids down and be a mother.
4. The back of Nolan's vest. (It was his favorite part of the vest.)
This next image is my favorite one I took all day.
Jaime had been fighting serious migraines all day, in fact we almost had to put off the wedding till later in the day. After the ceremony they were just sitting in the kitchen resting and someone asked them if they were ready to make their entrance and have their first dance. Jaime said she didn't think she was up for all that. Nolan said no problem. About five minutes later while holding and comforting her they broke out into a slow dance. All alone, with no fanfare, no one clapping, no one watching. I took 3 photos and walked out. It was a moment that just belonged to them.
Just the two of them on their wedding day.
It was a beautiful picture of marriage. It's not the big public moments that get us through life. It's not the things we say when everyone is watching. Marriage is about what we do when we are alone.
Marriage is about changing the toilet paper roll.
Marriage is about making the bed.
Marriage is about impromptu slow dances in the kitchen.

The little happy pills that helped Jaime make it through her day.


Eventually everyone felt better and dancing was in full "swing".


Sorry ladies, that super mysterious ultra good-looking dude in the band is married!

A million thanks for sharing your day with me.  Thank you for letting me help launch your marriage.