Sarah & Chris had a fantastic afternoon wedding in Athens, TX.  When I first met with them they were unsure about doing a First Look, I'm so glad they changed their mind.  We were able to get so many great shots of just the two of them flirting and enjoying their wedding day.
How great is this first shot?

I ADORE couples who are totally lost in themselves during their first dance.  Justin of P3 Pro Sound did a great job keeping folks on the dance floor.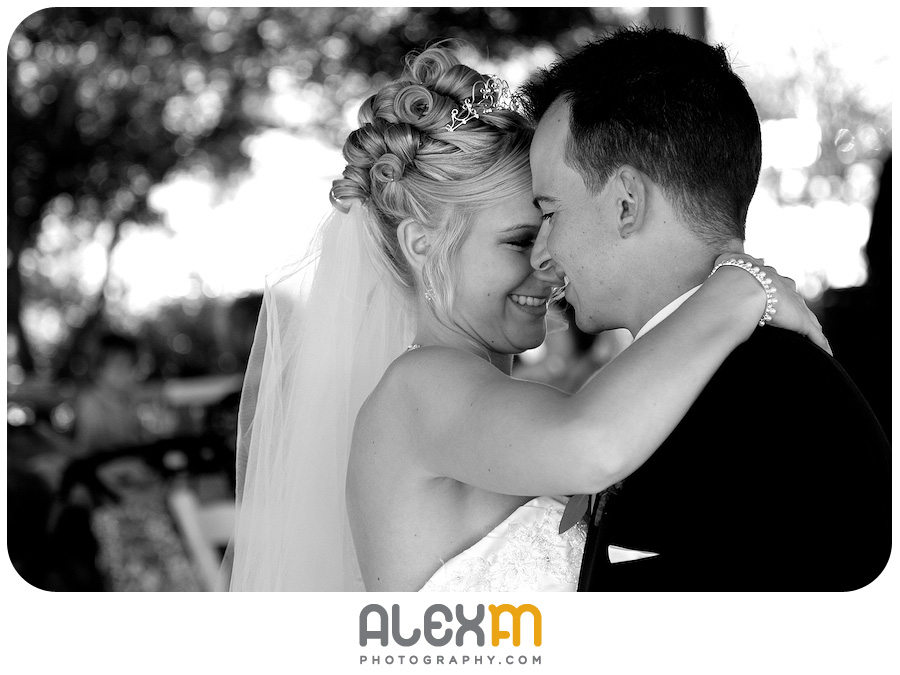 … speaking of the dance floor, this kid OWNED it.  He was all over the place.
If you look in the background you can see Jeff Heimer of JMH Pro.  Chris surprised Sarah by having him come film their wedding.  She was giddy when she found out.  (It almost beat out their First Look on the emotion scale.)


Hey, check it out.  It's Erin & Chris of Erin & Chris fame. :)

Hope you guys are having a blast in Hawaii.