Sometimes it's fun to shoot girls who are not in white dresses. :)
I love her toothless smile.

This is one of my Top 5 favorite frames I have ever taken of Sara.

Sara sat down and crossed her legs and then we had this conversation:
Me: Is that how you want to sit?
Her: Dad!  This is how ladies sit.  Don't  you know that?!?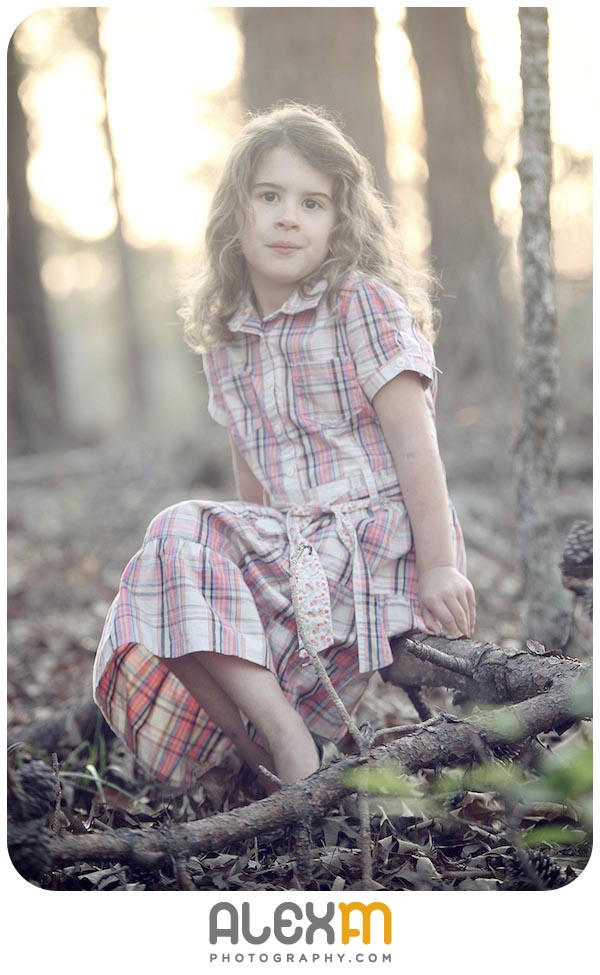 And just like that we had a fantastic 10 minute photo shot and a super great date. :)