True story: Anytime a bride starts her day getting ready at the house she grew up in, it's always my most favorite thing in the world.
One of the best things about wedding days is you never really know what is going to "hit" you, or when certain emotions will just take over.  Everyone had been laughing and talking as the girls got brunch set up, then Alex's mom asked everyone to circle up to pray.  The minute they had all joined hands, her mom broke down.
Tears of joy.
Tears of sadness.
Tears that said I'm so excited for this moment.
Tears that said I'm so proud of you in this moment.
Tears that said all the things that words never could say.
I love when those moments happen, and it's always an honor to be there to help families remember them.
Think of all the times and years that Alex spent in that backyard.  Running with friends, playing with her dog, listening to music. A literal lifetime of memories is held there, and now it's the backdrop for brunch the morning of her wedding.  (I also totally loved her dad just sitting inside the house alone eating a sandwich.)
Beautiful makeup shots are easy.  Makeup shots where your eyeball is all wonky are so much more fun.
Sandia Presbyterian Church was legit.  I loved it.
Rob's father had a photo like this with HIS dad helping him get ready.  I dig generational things like this.  So great.
Rob's father did NOT have a photo of him and his groomsmen playing basketball on his wedding day.
Yeah, yeah. I get that they are for hanging the dress, but they are also great gags for fun photos.
It's always a plus when your groom can have you go from tears to laughter in the same paragraph.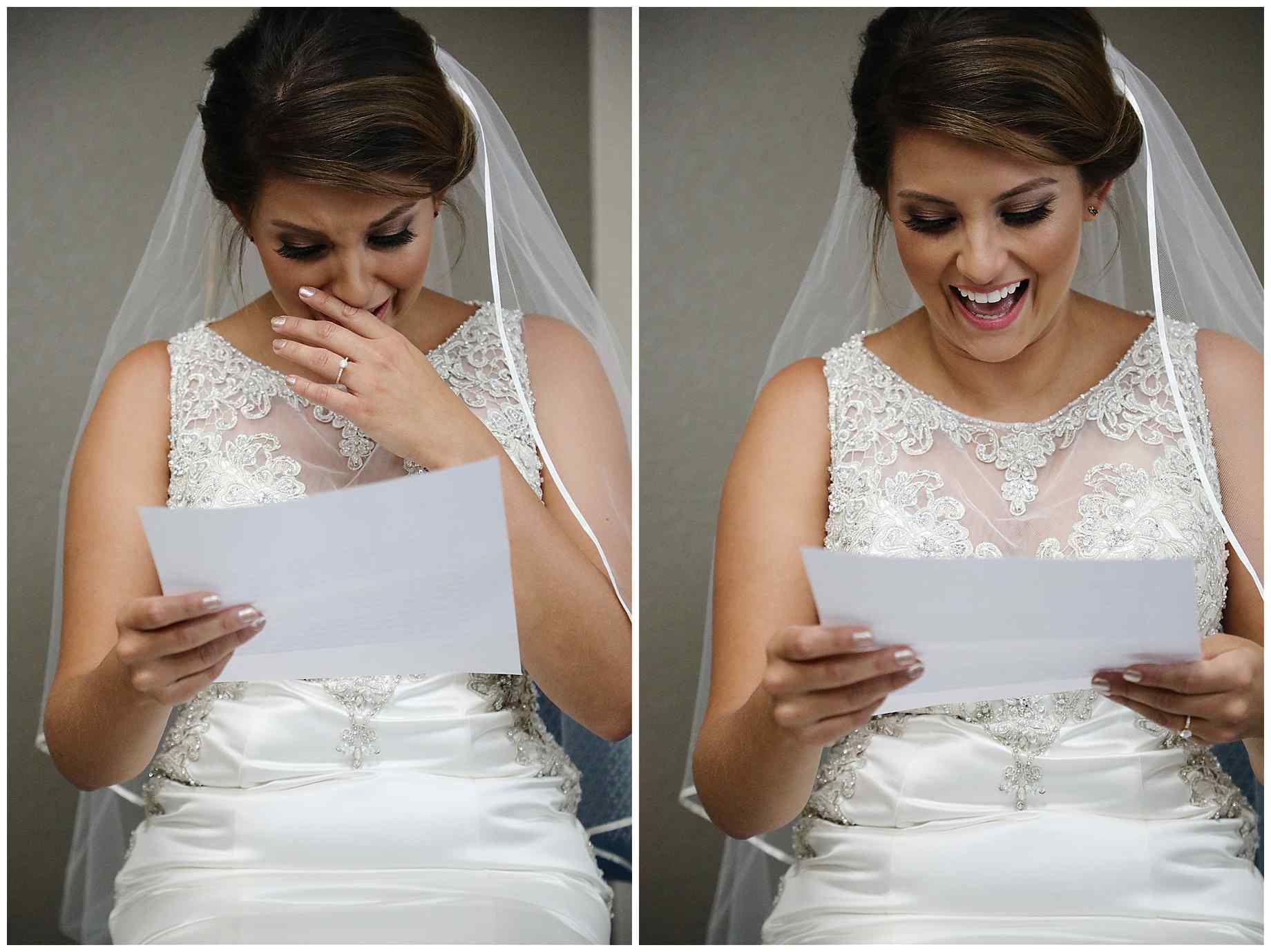 Of COURSE the grandparents were able to watch via FaceTime.
Of course we got a photo with the FaceTiming Grandparents.
Did I mention there were mountains?
Some people are just good at being photographed.
Also, shout out to Sandia Golf Club, because that place is legit.
Alex grew up looking at these mountains and for sure wanted a photo of her in her dress doing that very thing.
When your favorite people in the world say wonderful things about you, it makes my job so, so easy.
The rest of the night was a non-stop dance party.  But after a few hours I looked around and could not find Alex & Rob.
I managed to find her Dad sitting alone and content. But I still could not track them down.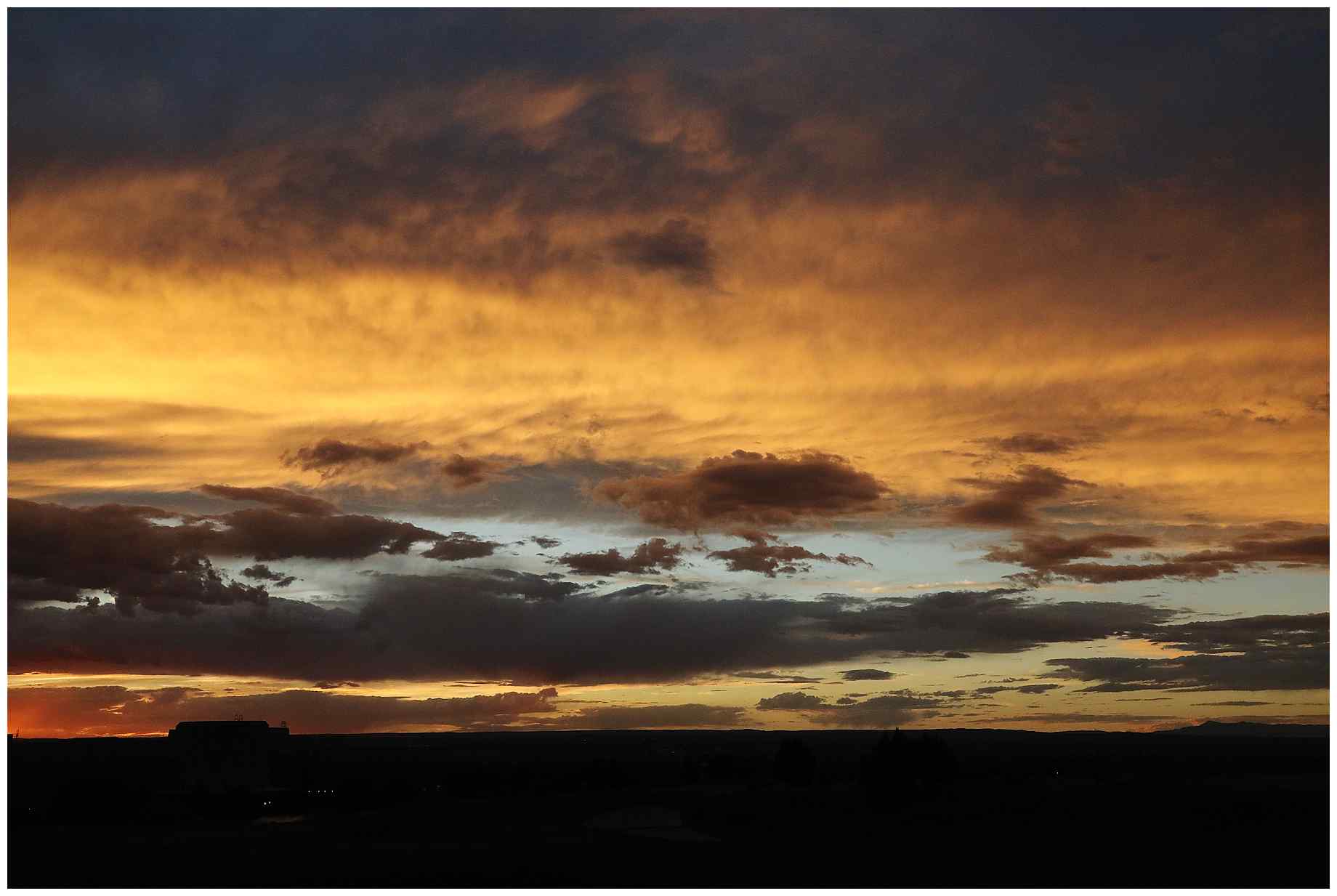 Eventually I found her.  Alone.  IN a room just vegging.  Dress tossed over a chair.  "Do you guys want to do an exit or anything?," I asked.  "No," she said. "We just like to leave when no one is paying attention.  It's like our move at parties, so we are going to do it tonight as well."
So I snagged a photo of them chilling in a quiet room and walked out.
And some point later that night, when no one was looking, they left quietly to start their life together.  Because sometimes that's what being married is all about.
It's about knowing what you want and just moving forward. Maybe some people will like it, surely some people won't. But if you know it's what's best for the two of you, you do it.  Because at the end of the day, you two are the only ones in the marriage.
Thank you guys for trusting me with your day. It was an honor and a joy.