30 minutes after hanging out with Rachael & Daniel they became some of my favorite people.  It was an honor to capture the launch of their marriage and I loved seeing them fall more in love with each other as the day went on.  (Side note: To all you Tyler brides looking for a place to get married, you should visit Lake Tyler Petroleum Club.)

Because she is awesome, Rachael had a custom record made for Daniel with all of their wedding music on it.


Because he is awesome, Daniel had Adalante Catering make him a record cookie cake.


Daniel updating his Facebook status right before their First Look.


A very very serious group of groomsmen.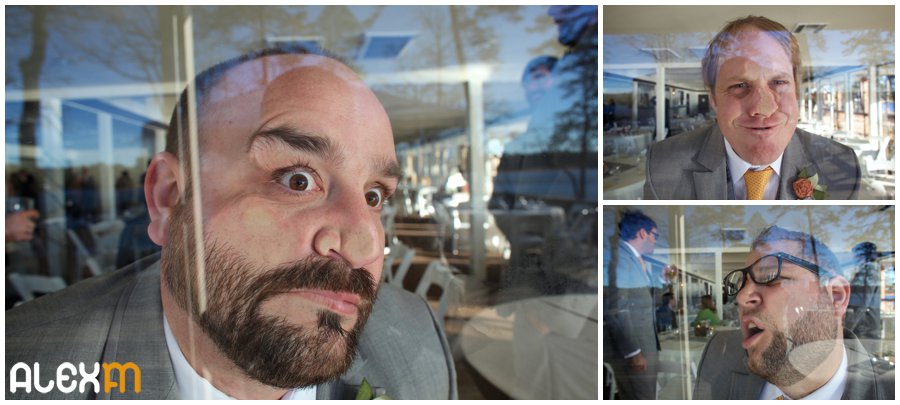 The great thing about pulling the ring out of a Cracker Jack box is having a snack for the rest of the wedding.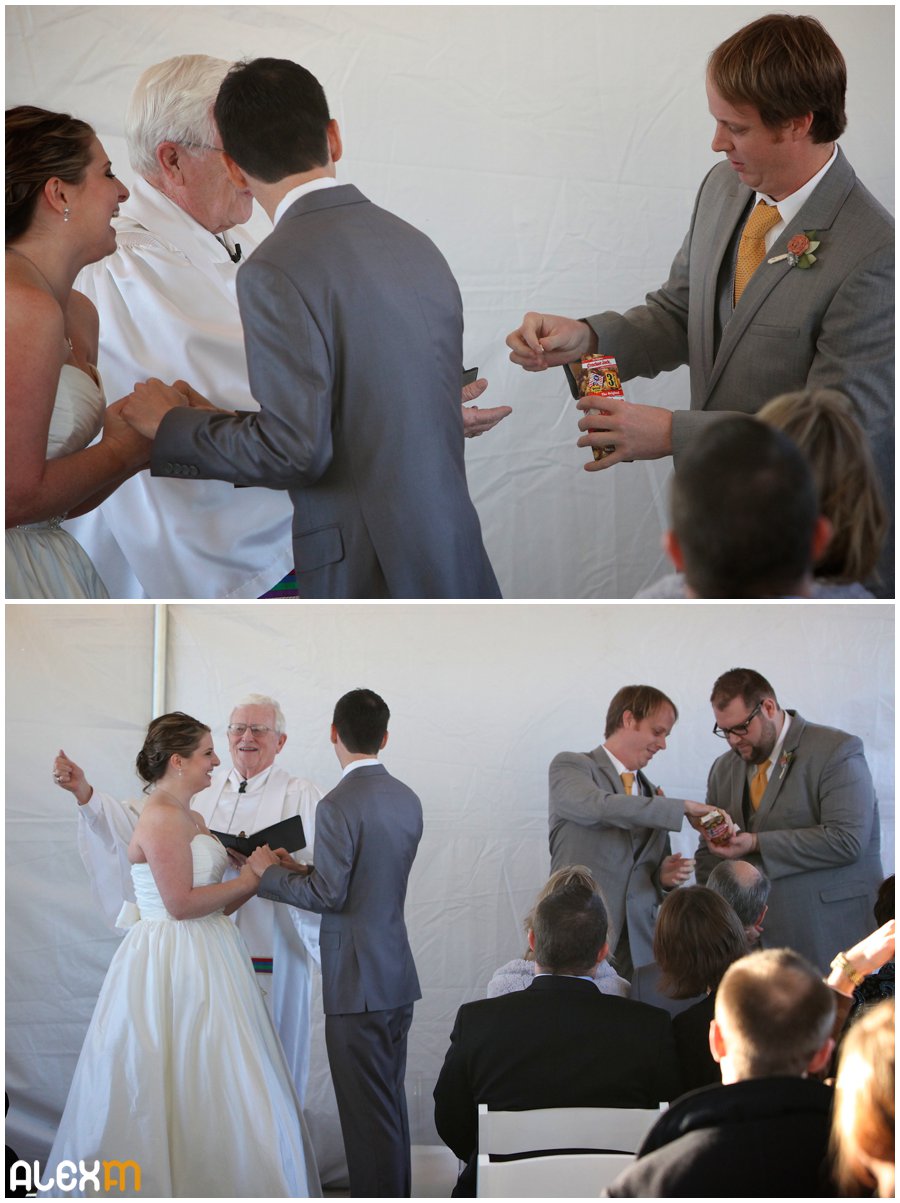 Cracker Jack or Record?  Which is your favorite?  Sound of in the comments.


It was my first time working with Lone Star Light & Sound and I loved them.  They did everything a great DJ should do.  Call them and book them.


Thank you two for being awesome.  I hope some of your awesomeness rubbed off on me.