Another wedding at the Belgium House, another wedding with The Mug Machine.  Gini & Charlie tore it up!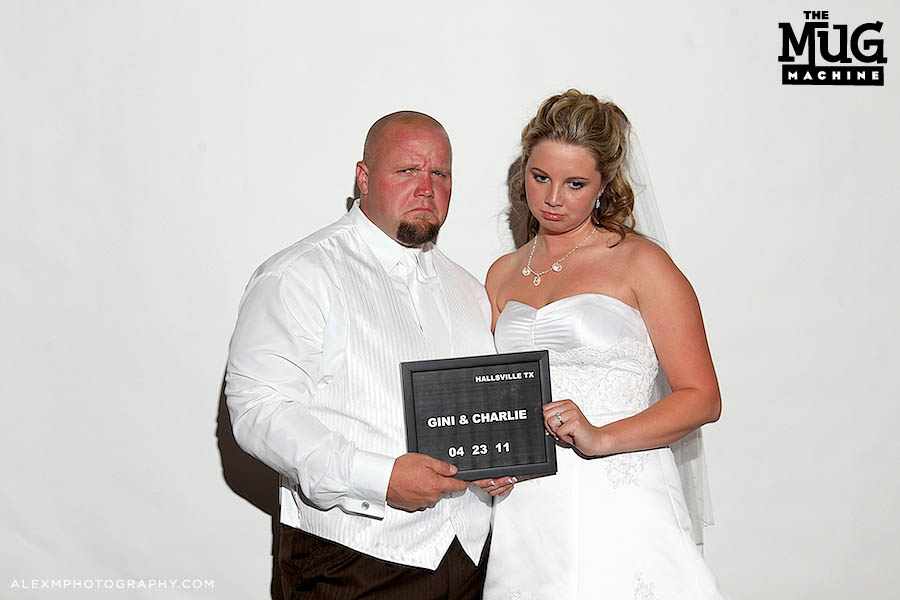 I LOVE when families go through this thing.  Christmas card photo? Check.

This was part of the toast Gini's dad gave.
"Two things I told Charlie when he asked for Gini's hand
1. She knows how to shoot a gun.
2. I taught her."

I feel a sense of urgency to get their photos edited and back to them quickly.