Nikki totally blew my mind with her bridal-ness.  She mentioned she wanted a vintage themed session and the Goodman Museum in Tyler, TX was the perfect spot for it.  I loved so many of the shots we got.  Here are just a few of my favorites.  (Also, a big huge thanks to Barbara from La Tee Da Flowers for the bouquet.

I (heart) this photo.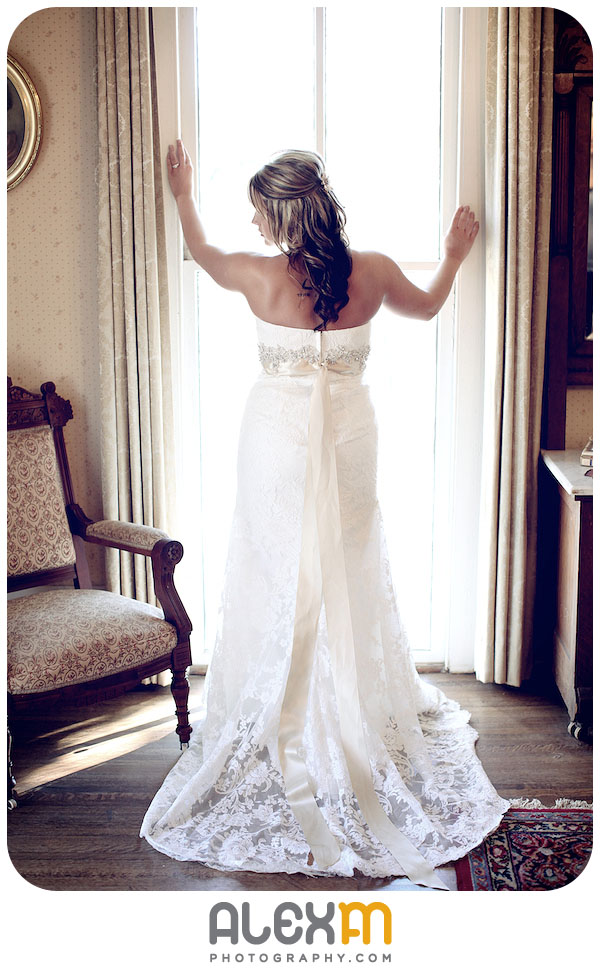 There were even a few little patches of snow left ont he ground so we found those and worked them into the shoot.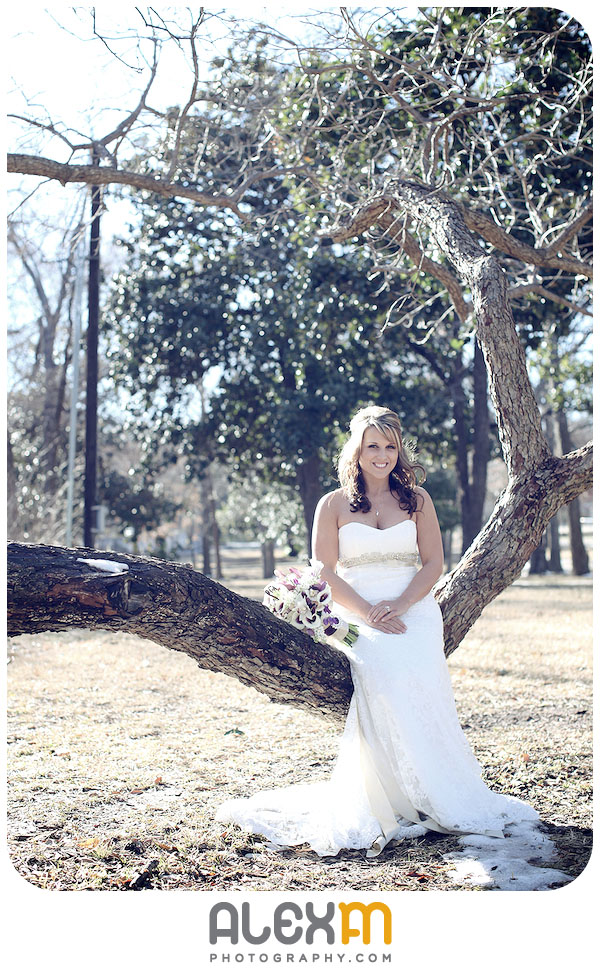 Thanks again Nikki for being so willing to try anything I suggested.   And another big thanks to Jordan for helping with hair and the session!  See you two at the wedding.