I have been so swamped the last couple of weeks that I have not had a chance to blog Mug Machine photos from the past few weddings.  Here are just a few of my favorites from the past 2 weeks worth of weddings.
(Oh, and current brides…. it's not too late to add some Mug Machine goodness to your wedding.  Have your people call my people and we'll work out the details.)
2 bridesmaids and super planner Kelly of East Texas Events.
You can pick your friends….


Father of the bride.  He refused to get in the booth for 30 minutes.  He finally gave in and we got this shot.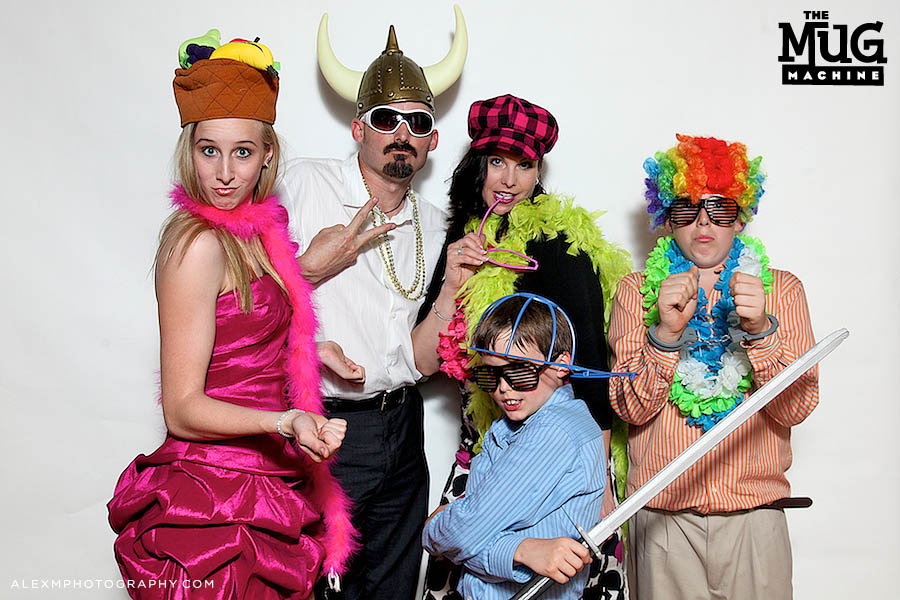 4 Kids


Get your tickets to the gun show.