I promise I'll get back to weddings and brides very soon, but if you will allow me one more baby post that would be great. :)
I don't understand this machine that much. I just know when the lines are spiky I should not talk to Danielle.
I can't tell you how relieved we both were to find out our room was Y2K ready!
When you shoot wedding after wedding after wedding you just get used to taking pictures of flowers in the room.
These were particularly beautiful. ;)
One hour before giving birth my wife is sitting around playing The Price is Right on my iPhone.
Just out of the chute.
He's not a girl, but Sara seems to like him anyway.
For some reason I always end up with a goofy face in photos.
I'm already scared of these 4 people and the terror they will bring on my lovely wife and I.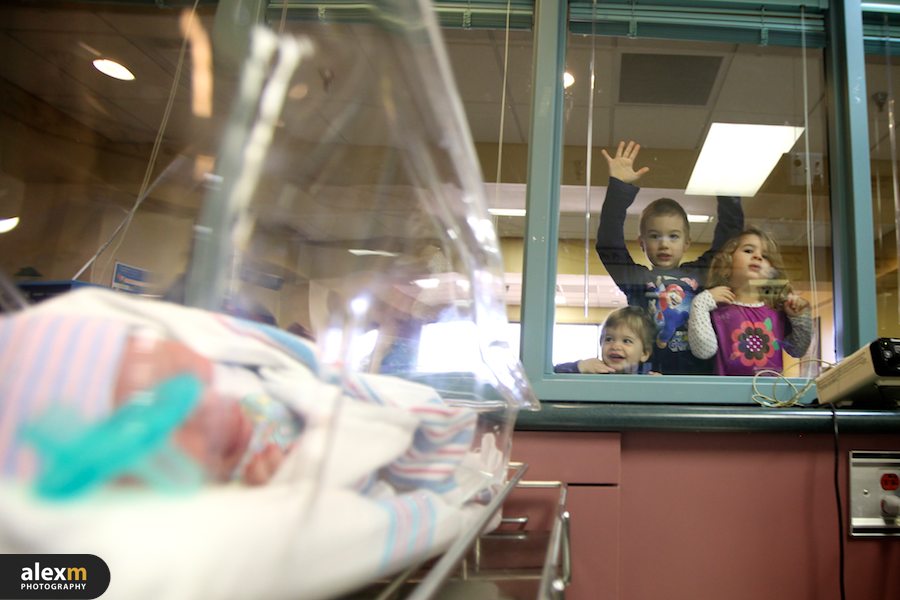 One of my favorites from the day.