Hey you know how The Knot gives out all those fancy pants awards to the best wedding photographers?  Well sometimes those photographers have to get married and THEY have to pick a wedding photographer.  :)  Megan won a fancy pants award from The Knot this year.  She also got engaged and picked me to shoot her wedding.  Not an official award, but a pretty good compliment right? :)
Alrighty then. On to the images!

Old cameras + wedding rings = FUN!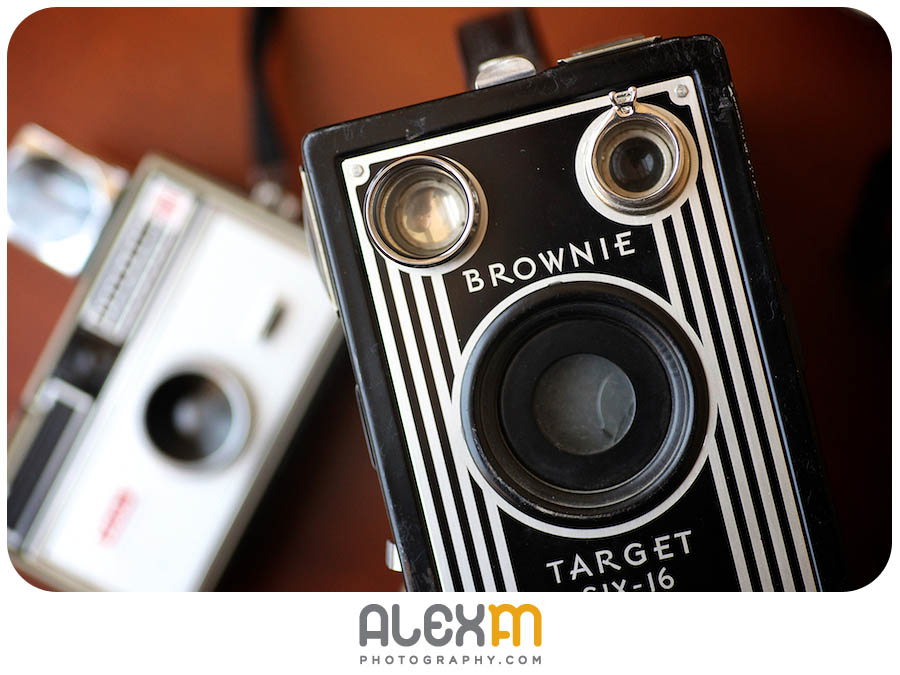 Best Groomsmen Ever?

It was June.  It was hot.
Reason #7,352 to get your wedding filmed: 25 years from now you can hear EXACTLY  how you were feeling 15 minutes before your ceremony.
Major props to Vanessa & Brent McKellar for their help and creativity on this wedding.

Megan & her dad had a super sweet dance. Gus from YourDJ did a terrific job.


The Mug Machine was also there in full force.  Check those photos out on Monday morning!