When this is the 3rd photo you take, you know you are in for an easy day on the job.
Jessi & Seth could not have been more chill and easy to work with. We started shooting at Crossfit Citadel, their old gym location. This is where Seth's friend first pointed out Jessi to him, and he asked her out on a smoothie date. She said that she doubted it would be an option because she likes to get up there and start her work out at 4:30.
The next day Seth was there at 4:30. :)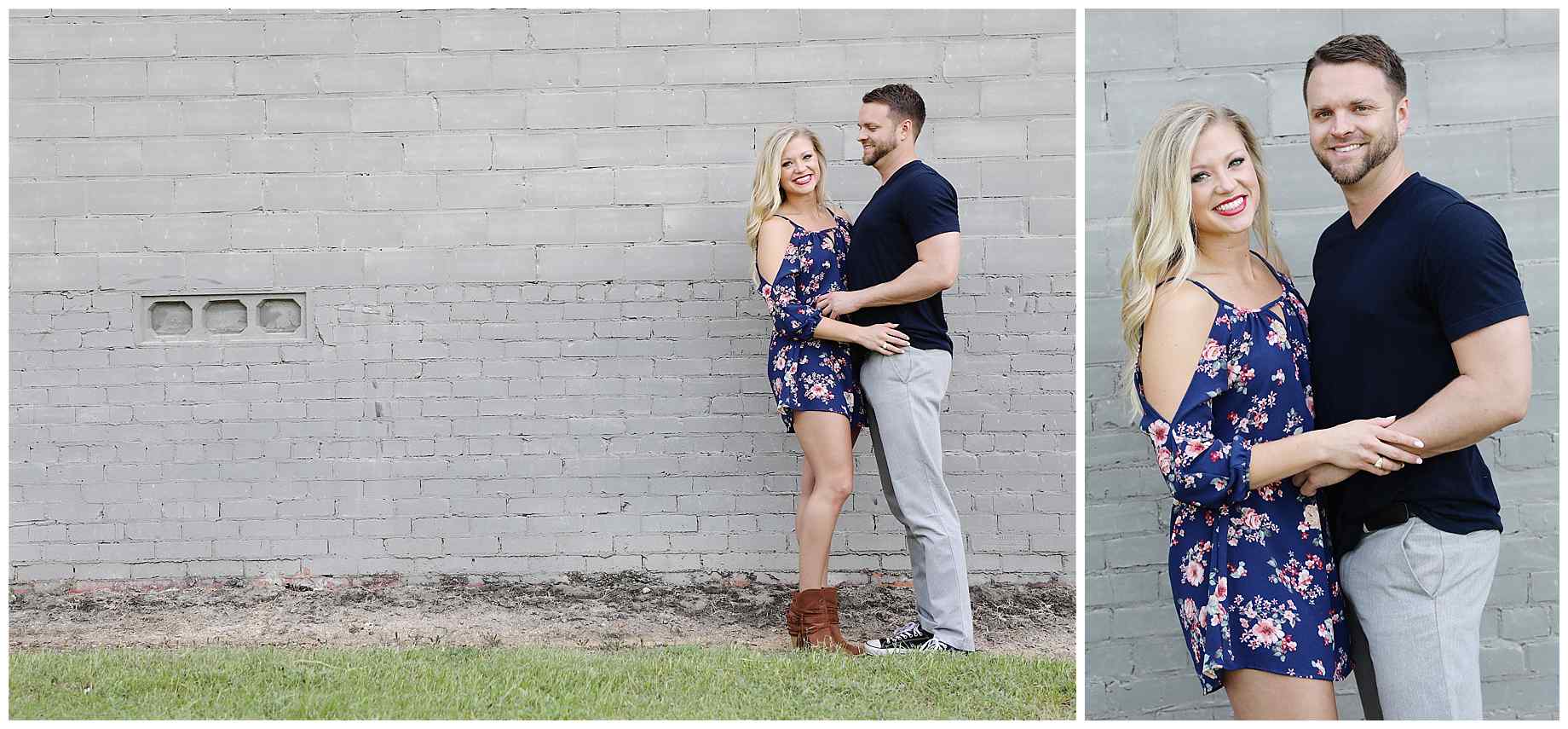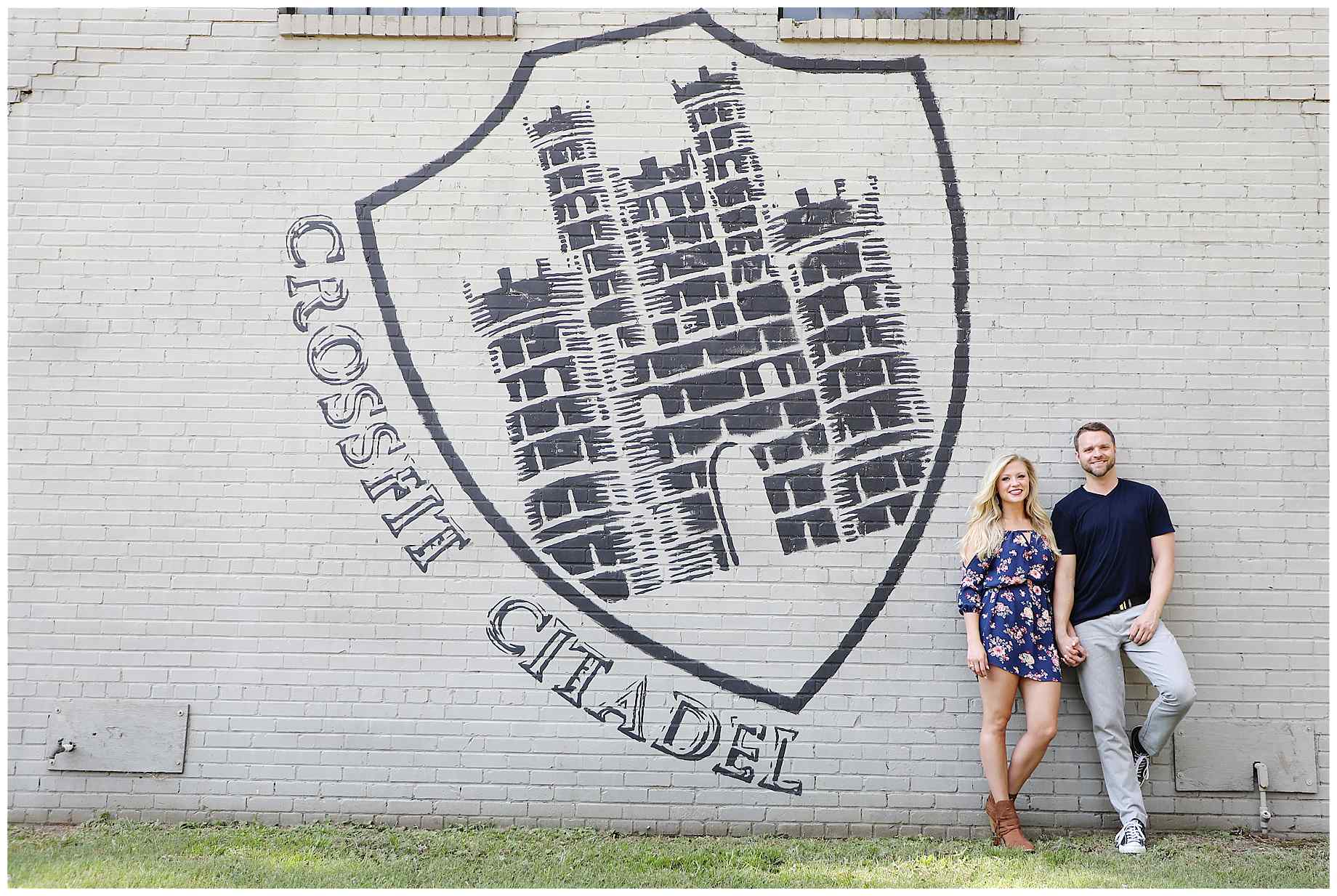 Also Seth is an anesthesiologist. So if the meds don't work, he can always knock you out with one of his massive biceps.
Hey, look. Furry kids.
Seth told me his favorite thing about Jessi is how she "lives very large". I LOVE that saying. It's so true. And I noticed it in the little time we hung out together. Her heart is big and you can tell that in the way she talks about her kindergarten students; that she fully commits to everything she does.
When they started dating, Jessi had been planning on moving to Austin. But the longer they dated, the more difficult that move became. She told me that one day when she was at his apartment listening to him play the guitar, because of course he plays the guitar and sings like an angel. Anyway, she started crying at the thought of moving away, and that's when she realized she never wanted to leave him.
These days, they don't go to the gym as often, but workout from home instead. Doing serious workout things like jumping rope.

and handstands… (Kinda)
Jessi said the thing that attracted her to Seth was how persistent and committed he is to things. He knew at a young age he wanted to be in the medical field. Once he sets his mind on something, he sticks with it. (Remember that 4:30 work out?)
True story. While we were shooting, Seth saw a spider and was a bit "worried". This is when I found out that Seth is not a fan of spiders and will sometimes (ALWAYS) call Jessi in to deal with some (EVERY) spider situation that arises. (Who's the tough guy now?)

I noticed that Seth seems like a neat and tidy kinda guy. And Jessi was very eager to talk about how super OCD he is. "Apparently there is a right way to fold tiny washcloths," she says.
"I've had to let go of a lot of things, and I'm learning to relax a bit," Seth was eager to chime in.
In that little moment, they voiced what marriage is all about.
Marriage is learning and trying to do things a bit more like your spouse would like them done. While at the same time, your partner is learning and trying to let go of always having things done a certain way. It's a constant give and take; where you both work to serve each other and find that balance in the middle.
I love that Jessi is willing to learn how to fold tiny wash cloths for Seth.
I love that Seth is willing to let go of how he wants his wash cloths folded.
But most of all, I love that Seth and his pecs and traps and biceps are scared of spiders. And Jessi, the kindergarten teacher, is the one who will protect him for the rest of his life.