Lindsey & Jonathan are the kind of people I want to be when I grow up.  The trouble is, they are younger than me so I think I'm a bit behind schedule. :)
One of the questions new couples ask me right away is "Where should we do our engagement session?"
This typically leads to them telling me about an old abandoned building they saw, or a run down gas station they passed somewhere.  I normally point couples away from those locations because although they make for a "cool" background, they really have little if anything to do with their story.  I would much rather stick someone in their kitchen, a library, or a go kart.
Those are the places where their lives started to mesh.
Those are the places their story was written.
Those are the  places they fell in love.
Well, as it turns out.  For Lindsey & Jonathan, old run down buildings are kinda their thing.  They work for a non-profit called Burn Ministries.  Jonathan has spent the past 3 years pouring his life into the Lake Como community and Lindsey is signing up for the same challenge.  This building is right next to their office and too good to pass up.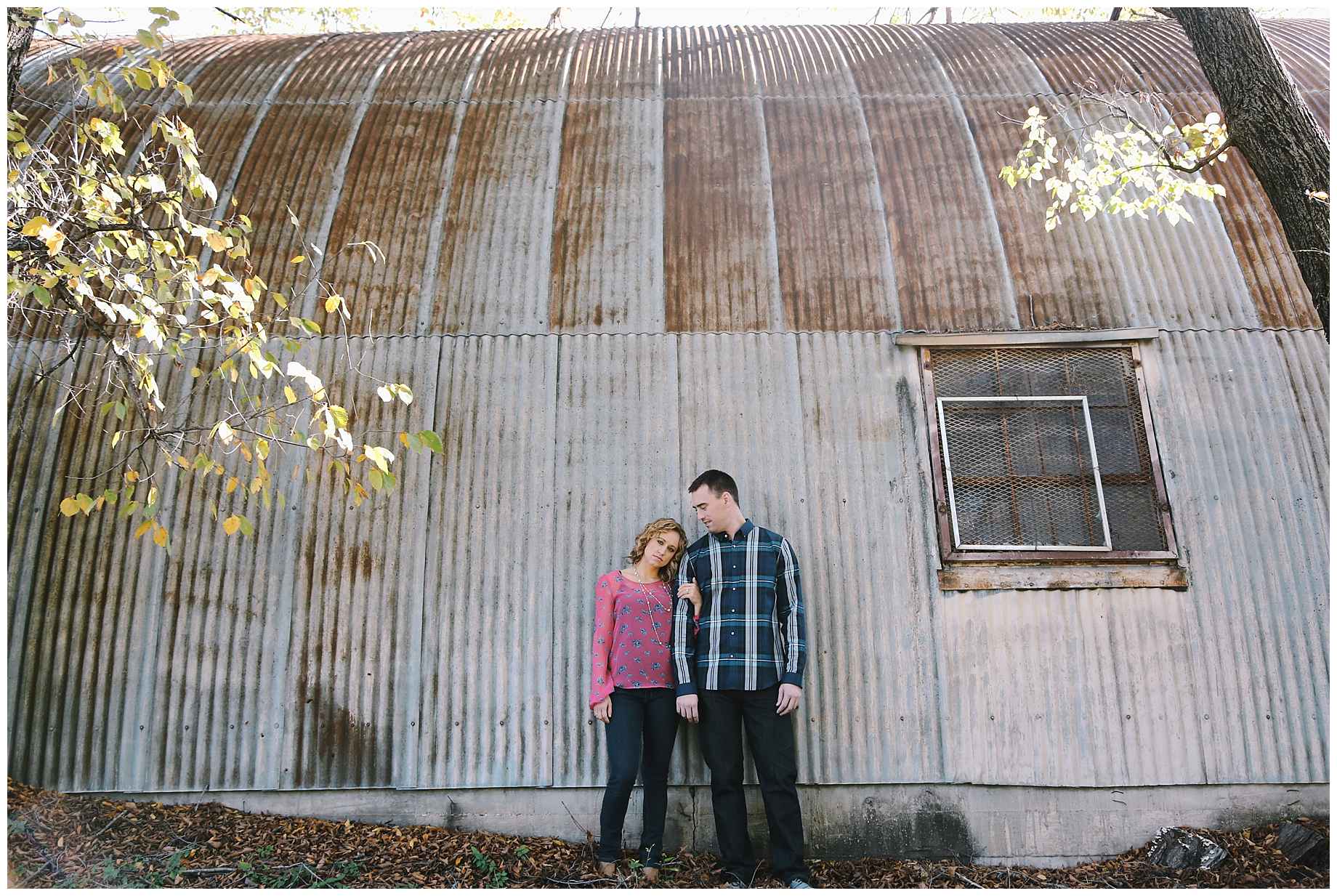 You know how some people work in a community and then go back to their "real lives."  Not so with these two.  This is the slab for their home.  They poured it in a "shady" neighborhood.  A neighborhood most of us would drive around or hope to not break down in.  They are being intentional with their careers and with their lives.  They are not athletes, celebrities, or millionaires.  They are regular people making irregular choices. They are my heroes.
Here they are in their living room.  I got excited thinking of all the meals they will share there.  The kids that will come over when they feel they have no one else to talk to.  The lives that will get changed because they opened their home.
It's not often you can stand on a concrete slab and get goosebumps.

After showing me around their neighborhood, we hit up Qdoba.  These two met while working at a summer camp of sorts.
While at camp Jonathan found out Lindsey was a stylist, so he got her to cut his hair.  (Smart Move #1)
After the hair cut, he then invited her to "grab a bite to eat."  (Smart Move #2)
This is where they went.

Realizing Lindsey was totally a keeper, Jonathan asked her on a "real date."  (Smart Move #3)  The Reata is where that happened so we returned to that location to retell a bit of their story.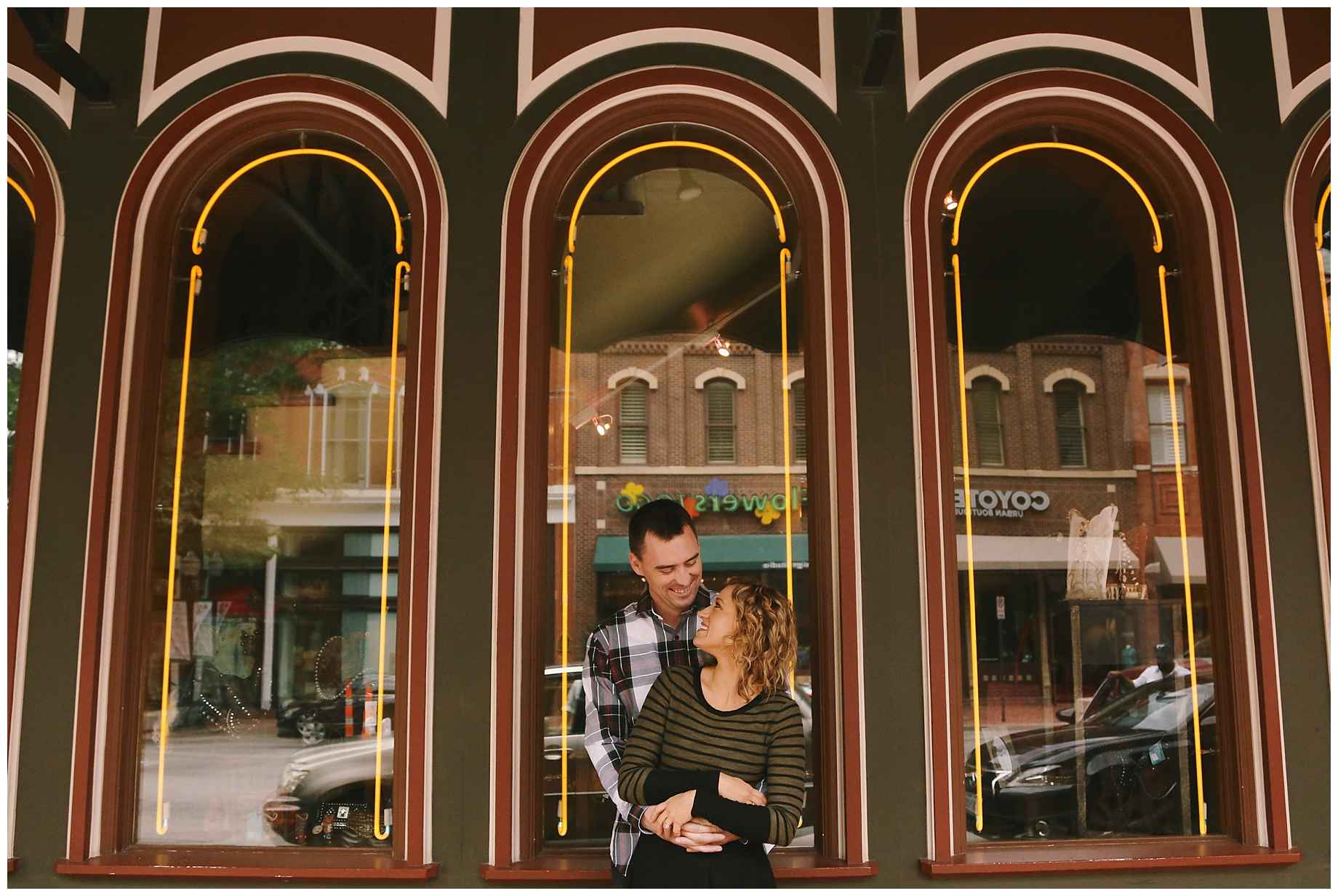 Thank you guys for being amazing people.  I left your session with a full heart.  You are the best.