I've been looking forward to Anna Caroline & Scott's wedding since the day I did their engagement session.  These two have such a grasp on the things that you should value in a marriage and in relationships, that I could not wait to see their families that raised them.
Of course Lake Tyler Petroleum Club was looking on point. (As it always does.)
If you like pretty wedding things, this next section is for you.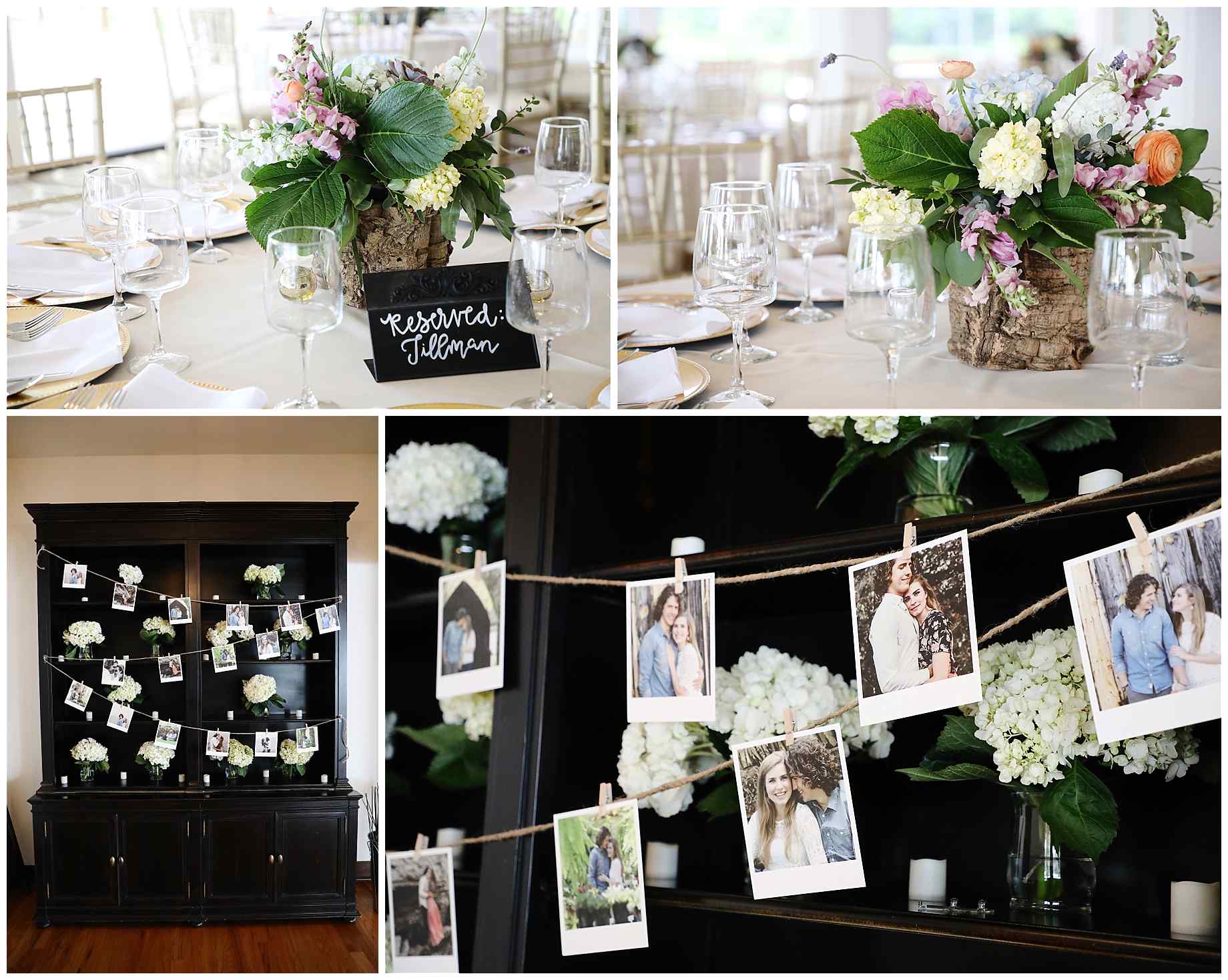 Anna Caroline gettin' all dolled up.
Sisters are the best.
I loved how Anna Caroline was always welcoming and bringing people into her moments.  Her friends were just as happy as she was that day because she is a person who shares in their joy on their days.  So perfect.
Pre-game snack.
This is how I found the guys.
World renowned and award-winning photographer, Matthew Hogan, attended this wedding as a guest.  He also arrived like UNCOMFORTABLY early, so I demanded the "we are the first guest to arrive at your wedding" photo.
My favorite is getting photos of mothers and their daughters on a wedding day.  I love taking a photo that I know will be in a frame for the next 25 years. (No pressure Kim.)
Sometimes you gotta let the ring bearer dictate what the photo is going to look like.
I mean seriously… come on.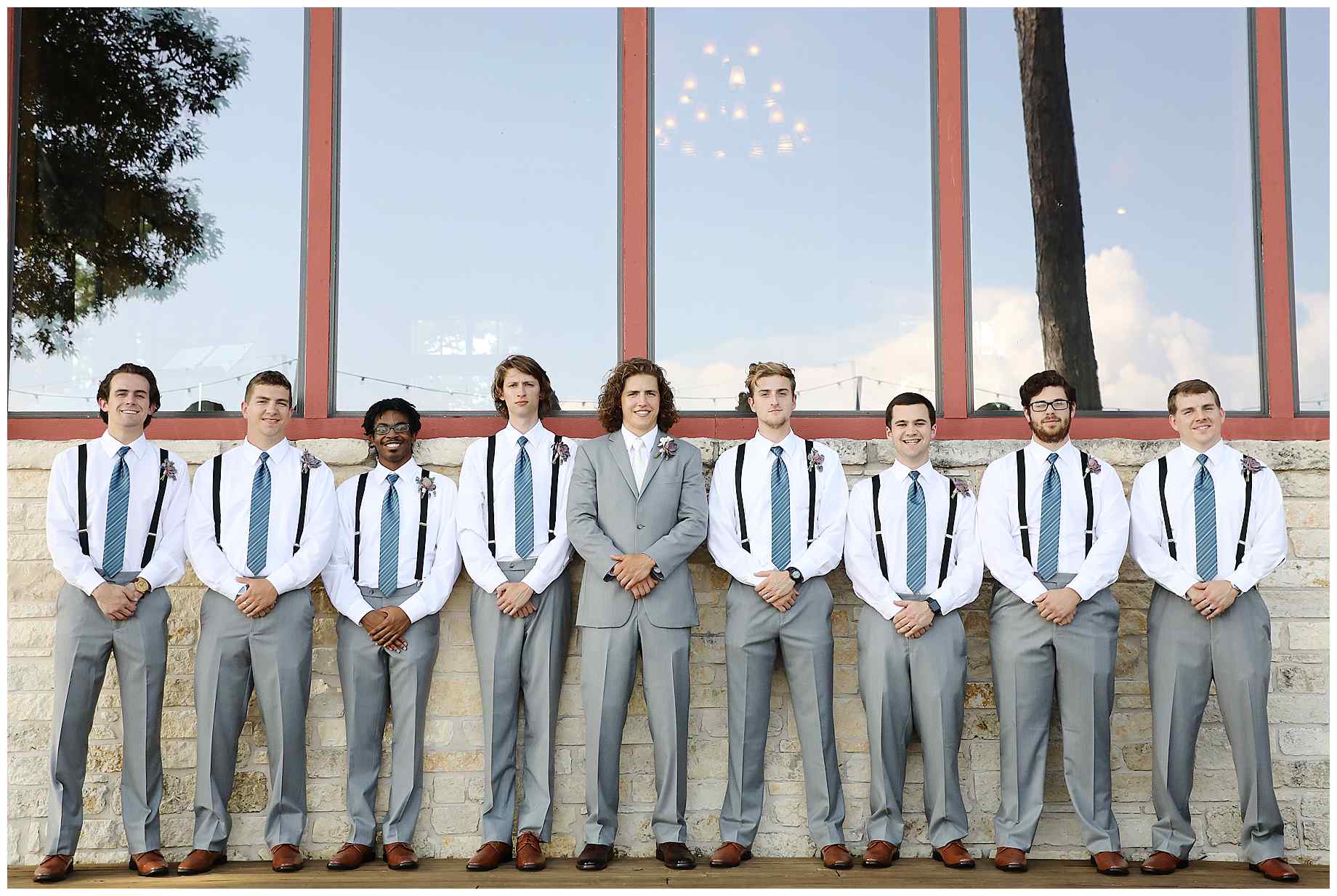 Nope, not an alternate set of bridesmaids… These would be Scott's sisters.  Because OF COURSE HE HAS FIVE SISTER!!!!!!
Human wall protecting bride from view of guests.
The madness right after a ceremony is always so much fun.
Yep, I saw it, and photographed it. #nephew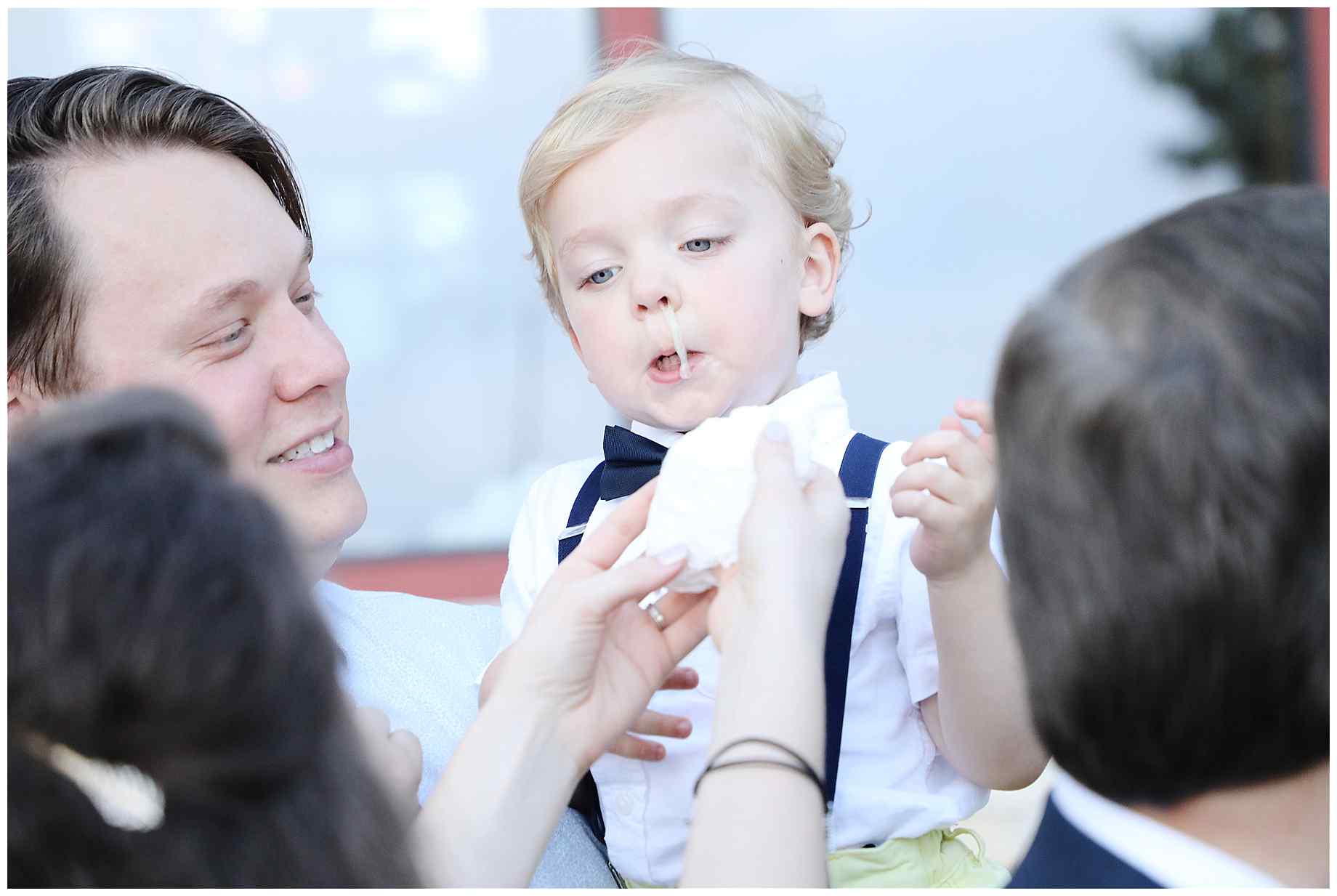 Like I said, sisters are the best.
Guess who was giving out posing suggestions again.
This would be a great time to say La Tee Da Flowers always brings their A-game.
I think a couple who just got married, eating a meal totally alone together, may just be my favorite thing in the whole wide world.
#manbunforthewin
Her father almost fell tripping on her dress.  Anna Caroline's face says it all.
Scott's father looking on while he danced with his mother was pretty swell.
CMB DJs kept the party going all night long. If you are getting married and need music.  You need them.
Hey look, it's that photographer on the left side of the photo. Totally aware of where he is in the frame.  He is a pro.
Of course the Mug Machine was there.  Here are some of my favorites.
Thank you two for letting me into your lives the past few months.  You were so kind and generous, and it was an honor to capture your day.