i love shooting weddings when they happen at people's homes.  it really gives them a laid back feel.  almost a throwback to a simpler time.  a simpler time when you have a famous country rock star legend at your house.  :)  that was jus the case when kay and wayman got married last month and they had joe nichols  play their reception.  needless to say it was a blast.
lori valenti from Event Services put the whole thing together and she did an AMAZING job.
and how about a bit of mug machine to top off the evening?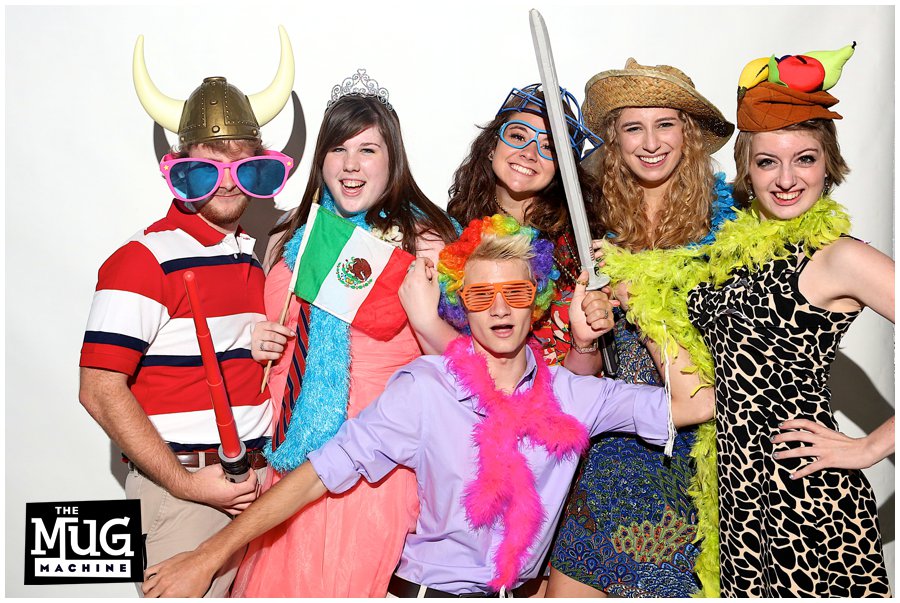 hey look everyone!  it's gini & charlie!

and… for all you brides out there planning a wedding, you too can have this very same wedding.  just call up all these people.  (and joe)
Perfect Catering
http://www.perfectcateringonline.com
Event Services
Lori@perfectcateringonline.com
Fantasy & Fairytale Floral Designs
fantasyandfairytalefloral@yahoo.com
Cindy's Creative Cakes
cakesbycindy@cakesbycindy.com
Stageworks (lighting and sound)
tommyochoa189@yahoo.com
Iron Inspired – shepherds hooks, lanterns, fireplace set up
Iron4urwedding@aol.com
A-1 Party & Tent Rental
A1partyrental@cablelynx.com
Dino Perelli Videographer
dino@jamyeperelli.com