Kasey & Chad got hitched a few nights ago at Elmwood Gardens, there were so many great shots that I'll be splitting their blog post into two. :) Here is Part 1.

You may wanna turn the brightness on your monitor down before looking at this next image. :)

Bonus points if anyone can tell me where I shot their rings.

A few from their First Look.

This is Chad's little girl.  She may have had more fun that anyone that day.

Another one of the flower girls.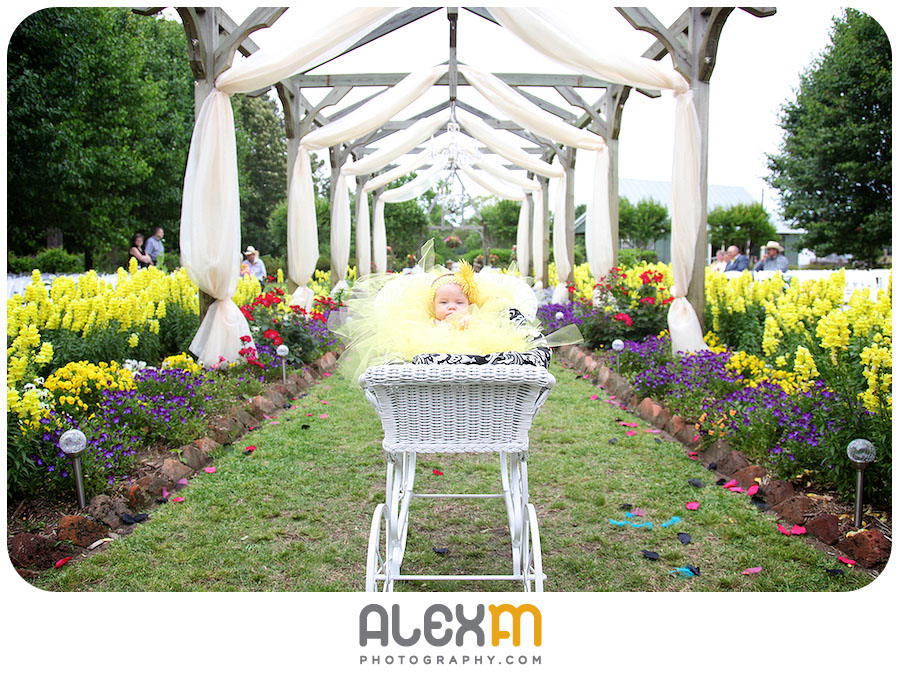 Sometimes the Unity Sand does not cooperate.
A quick teaser image from the evening.


I'll be posting tons of detail and reception shots next week!