These guys just got married and I'll be showing you more images soon, but for now I had to sneak a few of my favorites to the site for your Monday morning view pleasure.
They had a fantastic First Look.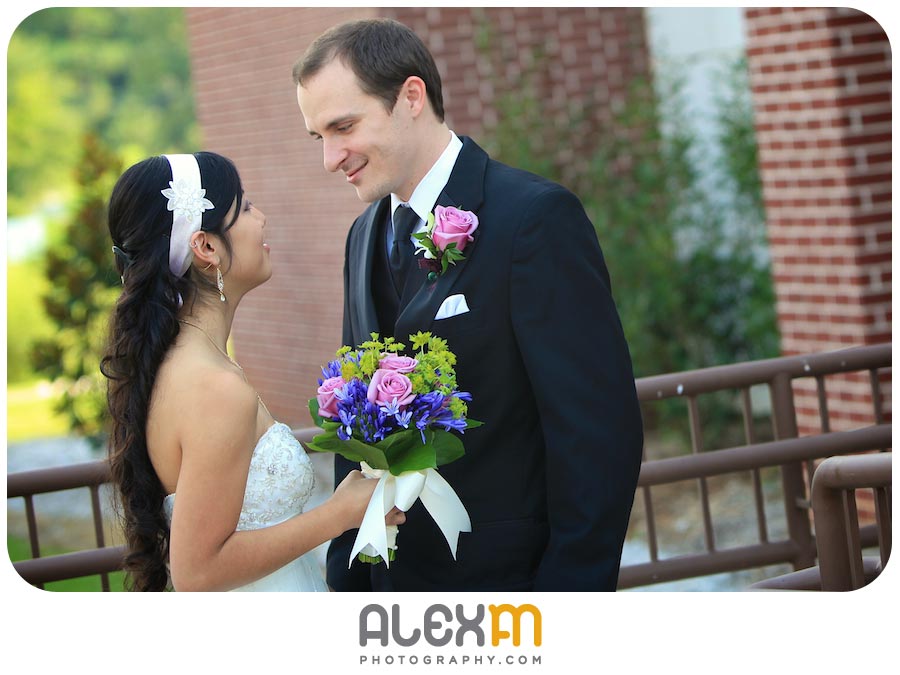 I love this little glimpse into what their kids will look like. :)
More to come later this week.