i can't say enough good things about ashley and blake.  they were just perfect.  i love them.  i loved their day.  i really loved their wedding venue.  take a look at the lovely howell family farms in arlington.

blake is a visual fx artist.  that means he makes tv shows look good/real.  if you watch boardwalk empire, you've seen his work.  and now,since i photographed their rings on a mini green screen i made, you might see their rings in an episode one day. :)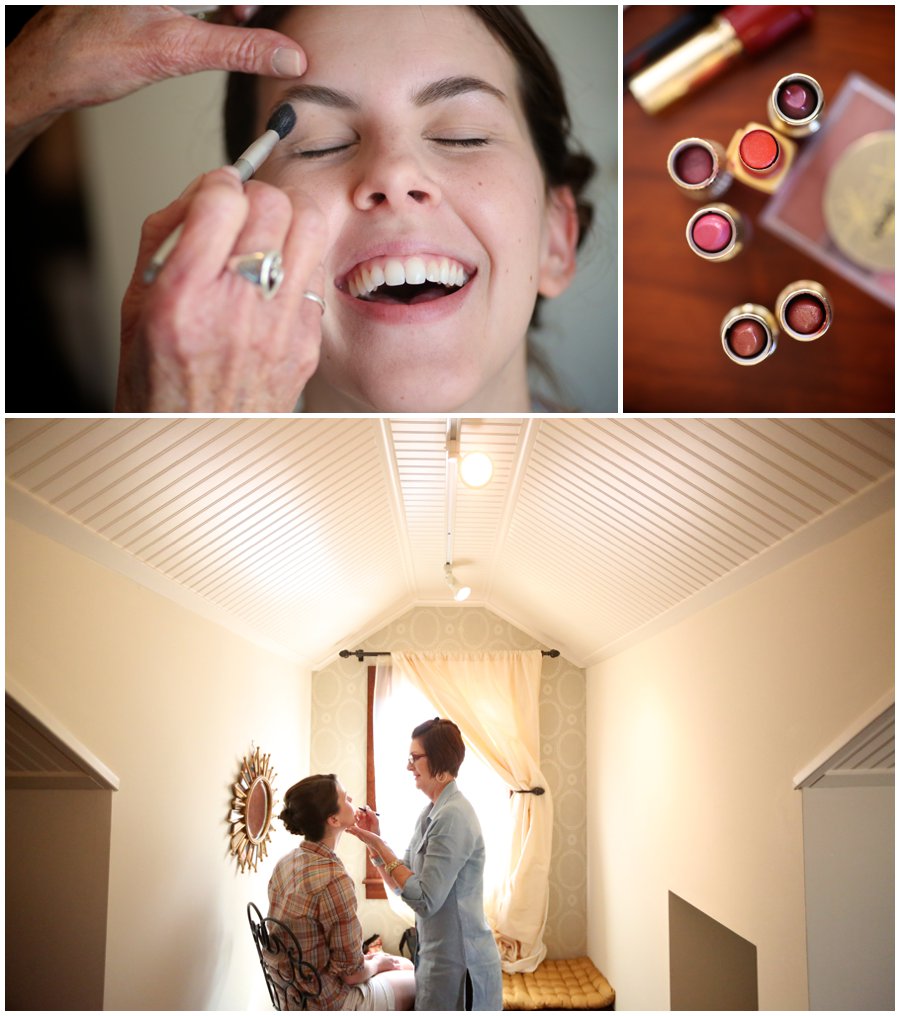 theses two started laughing during their first look and didn't stop the rest of the day.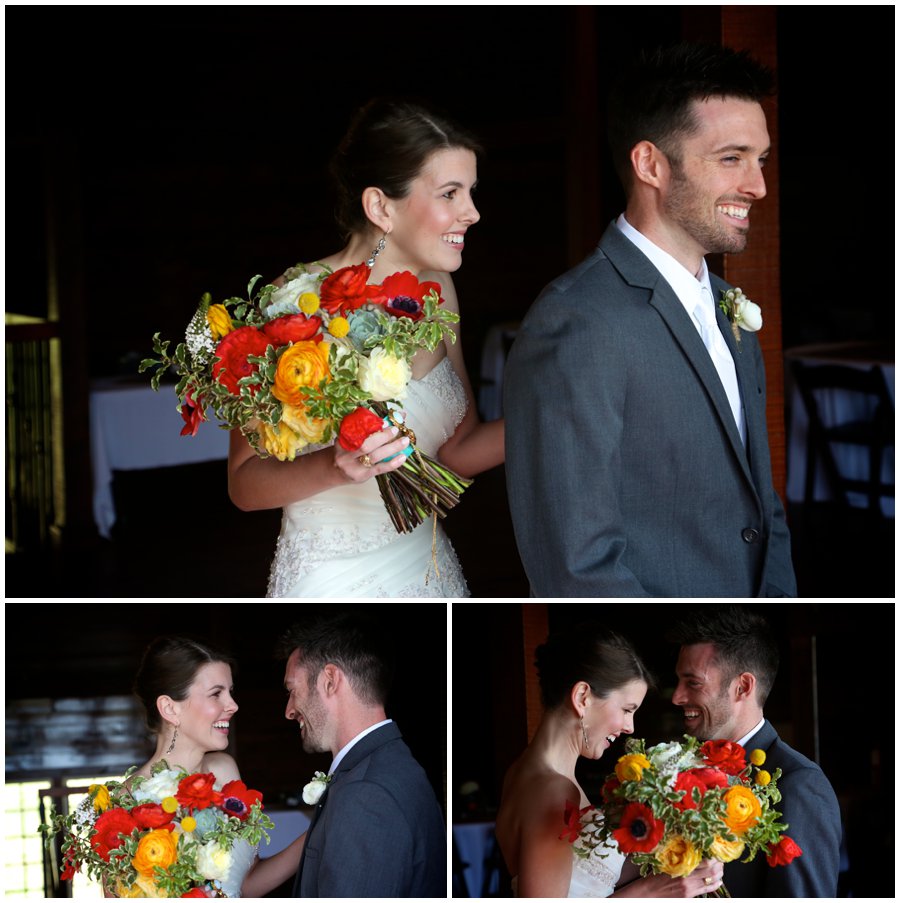 still laughing.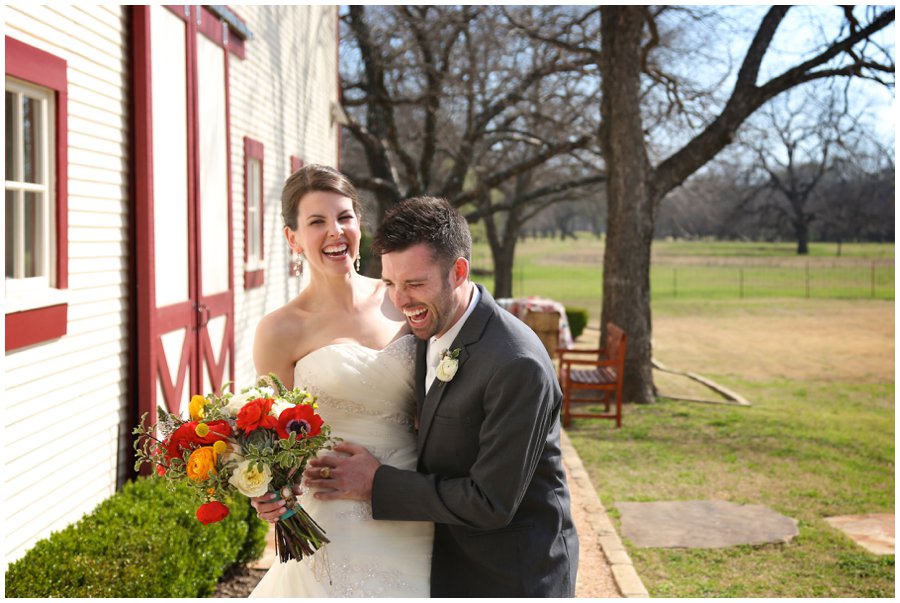 still laughing during the ring exchange and if you look you can see ashley smiling/smirking during the prayer!


even more laughter and bit of crying.


one of my favorite post ceremony shots i've ever taken.


nothing like facetiming a friend a few states over right after you said "i do".


lots of dancing, lots of aggies, lots of cake.  it was a great evening.


thank you two so so much for letting me share this little part of you journey.  i loved telling your story.
(in other news, the mug machine was there in full force.  those images will be blogged soon.  stay tuned.)