I was totally hooked on Haley & Mark 5 minutes after meeting them.
Here is all you need to know:  Mark flies an Apache chopper.  Normally that would be enough to impress me, but  wait… there's more.
His fiancée flies a Black Hawk.
BOOM!  I'm sold.  Just like that.
These two met at West Point. (Like you do.)  And after a little back and forth, decided they are totally perfect for each other and are getting married next year.  They love all things science so we all headed to the Houston Museum of Natural Science.
This is totally how I picture them.  Always off on little adventures together.  Running towards danger together.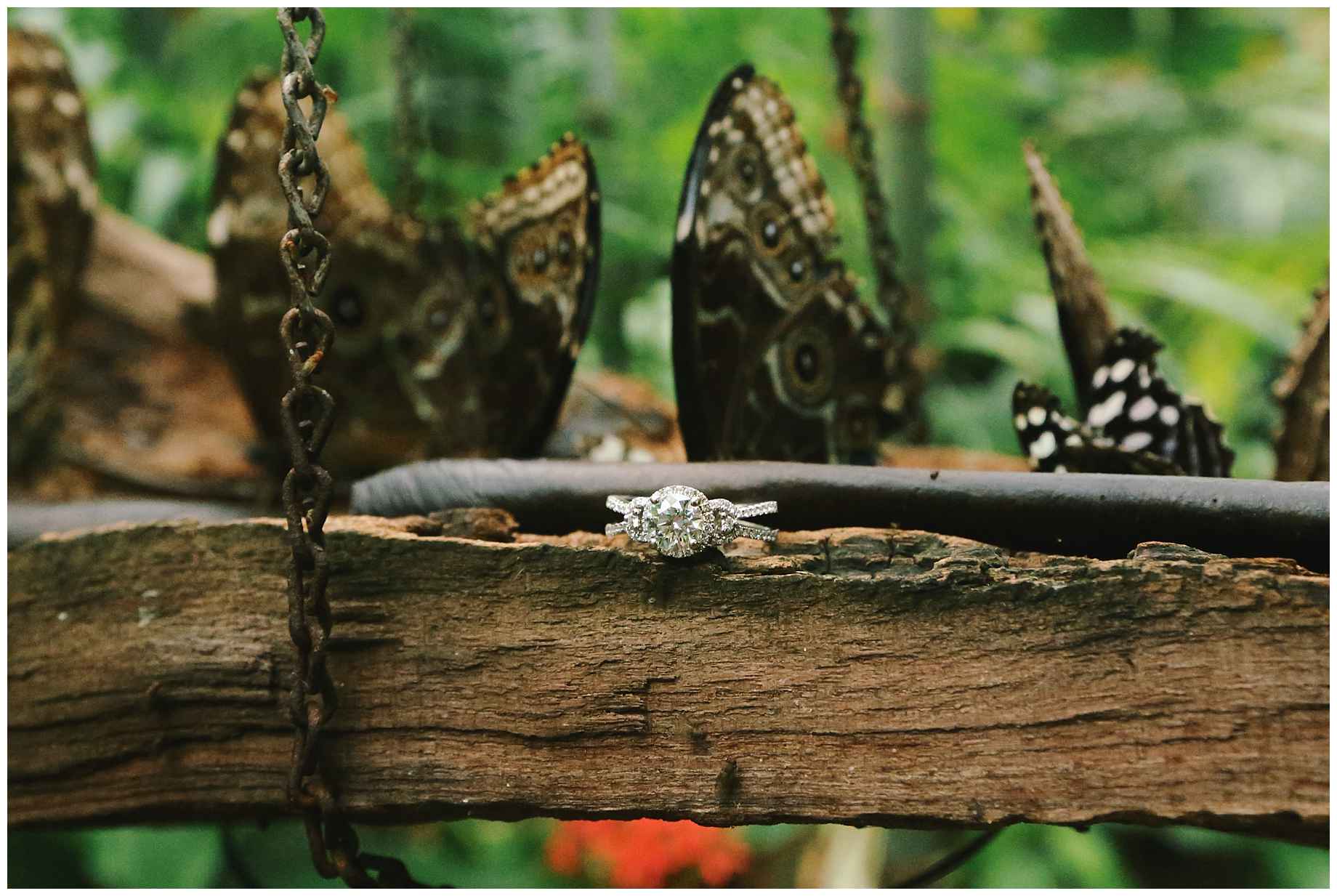 My favorite thing about Mark is that even though he could probably kill or paralyze me in 2.5 seconds, you would never know it by how he interacts with Haley.  Super sweet, extra tender,  a total gentleman.
I also was thrilled to finally meet people more excited about their rings than those Aggies tend to be.  West Point graduates.
Thank you guys for a great afternoon, letting me share part of your story, and most of all, your service to our country.