you want to see 59 images from my trip to haiti right?  i thought so.
leaving my wife and kids for the week was by far the hardest part.  the longest i had been away from them up to this point was 3 days.  it was a long 8 days for me and a longer 8 days for danielle.  HUGE shout out to her for allowing me to go and taking her parenting to another level while i was gone.


this is what a sunrise looks like in haiti.  it's kinda cool.

our church partnered with an organization called praying pelican.  they have groups coming and going all the time and this was our swanky school bus that we rode around in.


we arrived late saturday night and so we missed the "early" church service.  we ended up going to the late one at 9:30am. :)  this was the church we attended and one of the kids' sunday school classes.


there were steps coming down from one of the classrooms and right on the other side of them was this.  the theme of beauty right next to trash was something that kept appearing the whole week we were there.

having a camera around your neck makes you pretty popular with kids and less so with grown ups.  the boys all posed on their own for their shots.


i found this on one of the bulletin boards at the church.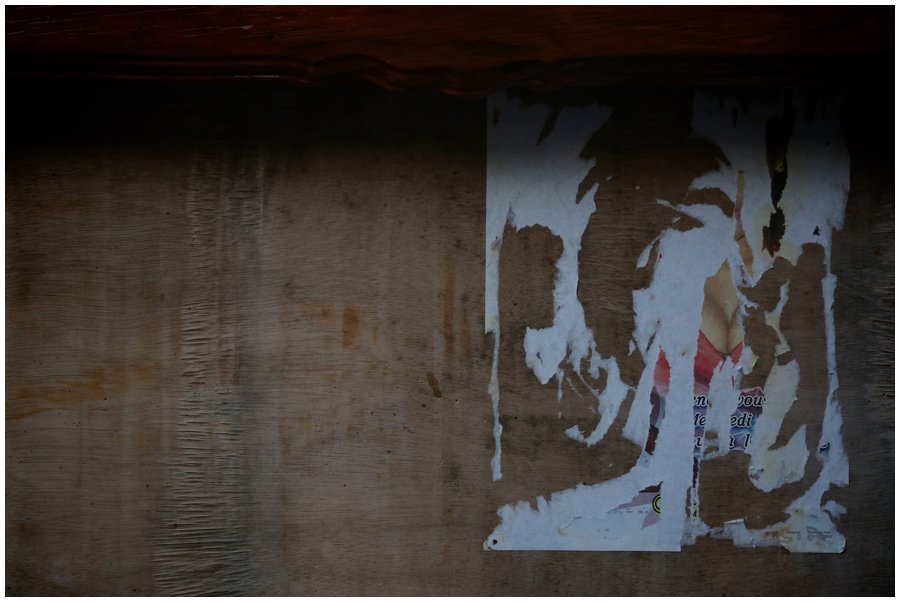 for most of the week, we spent our days moving rocks and shoveling dirt to help build a church.  this tent is where they meet now and the building should be done in about a year.


here i am being a baller at an orphanage.  i crushed the 10 & 12 year old kids.  i got mad skillz.


there were so many adorable kids everywhere you looked.  here are just a few of them.


boom.  just like that.  i didn't pose them.


i loved seeing their faces when they saw their pictures on the back of my camera.


check out the toy car this kid made.  it's both awesome and heartbreaking all at once.


again, haiti is both beautiful and sad all at once.  gorgeous coast line filled with tent houses that have tarps for roofs.


trash piles along the city road.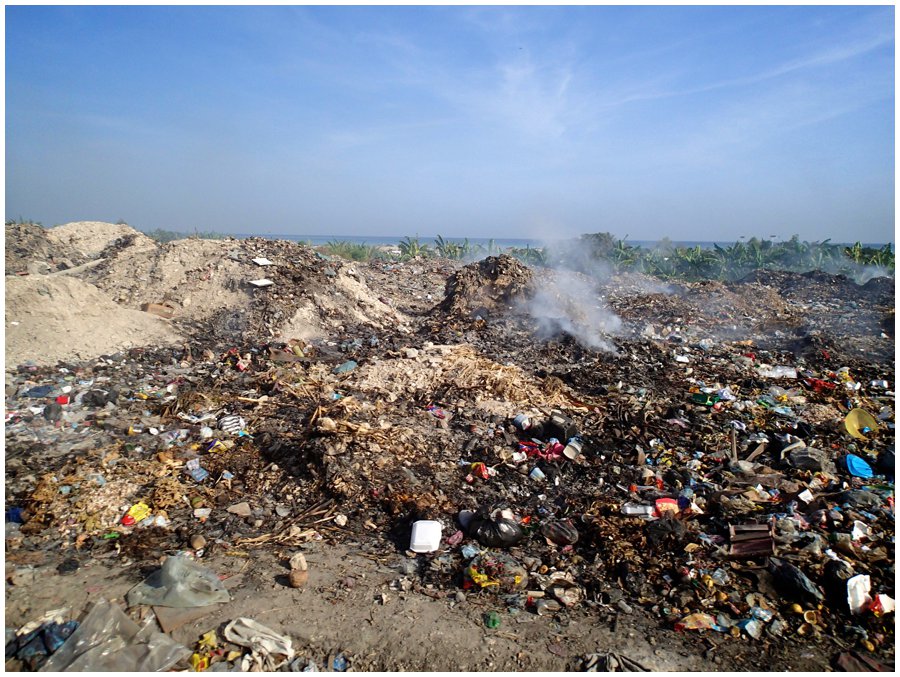 many of the houses had broken bottles along the walls for security.  keeps people from jumping over.  pretty cool idea.


i went to one orphanage/school that had this for a basketball goal.  for comparison we have 4 basketball goals with backboards, rims and nets at our house.


these three kids were walking a long long way to bring some water back home.


they have these things called "tap tap"s there. you jump on when you want to, tap when you want to get off, and then pay.  this was a nice one.  most of them are really small pickups.


saw two tires buried in random locations.  figured they were worth photographing.


that tiny white dot is a man doing a bit of farming.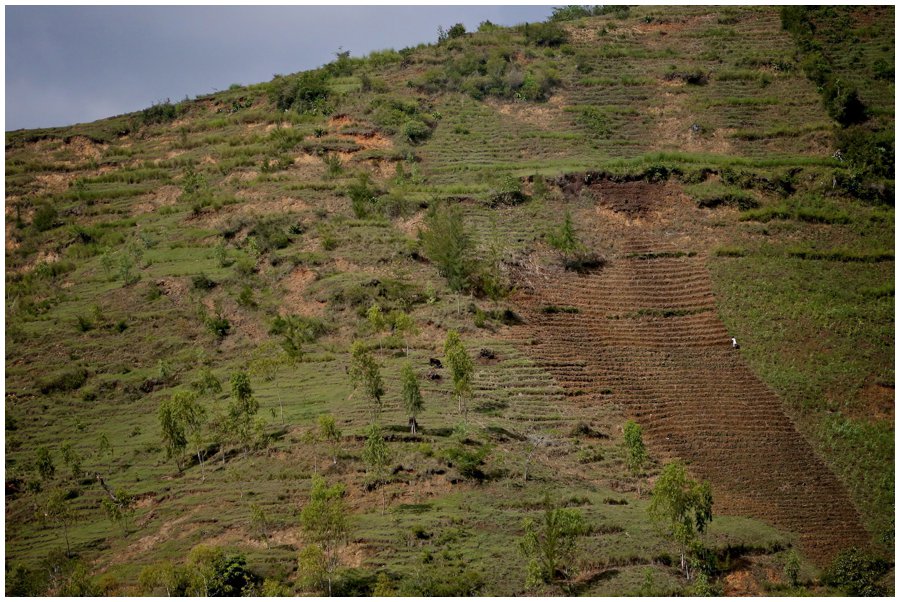 our last day we went to this beach.  how awesome is this coast line.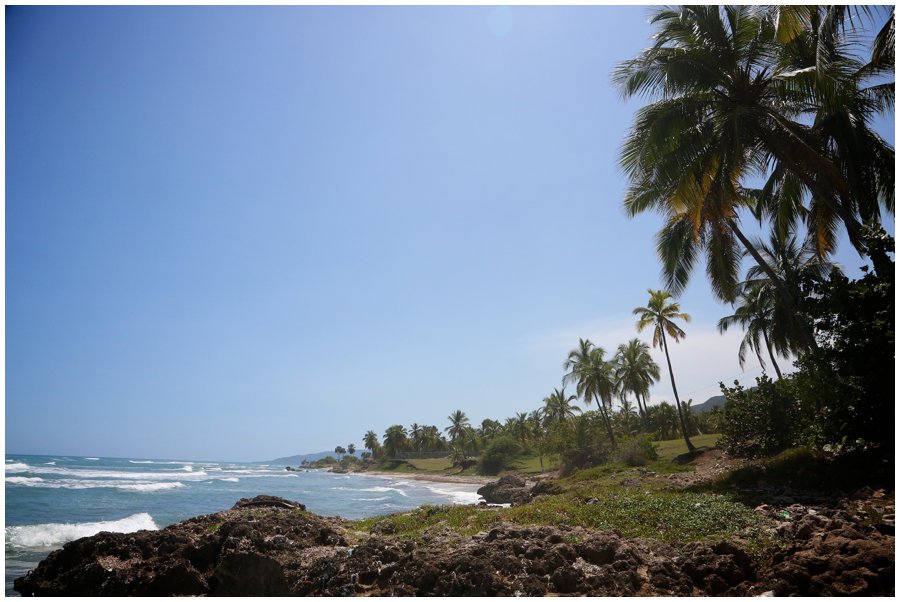 and this is along the shore.

again, haiti was an amazing experience and my heart breaks for the people there.  they live in a gorgeous country and have been dealt an incredibly hard hand.  it's both the most beautiful place i've ever been to as well as the saddest place i have ever visited.  i can't wait to go back.