Gina & Kevin had an incredible wedding at Metro Church in Longview, TX. Here are a some of my favorite shots from the day.
The more weddings I work, the more I realize a bride's shoes are almost as important to her as the groom. :)
These two had a killer First Look.

Casa Flora Flowers did an amazing job with the arrangements. You should book them.
Casa Flora Flowers
903-753-4492
314 Magnolia Lane
Longview, Texas 75605
http://www.casafloraflowers.com/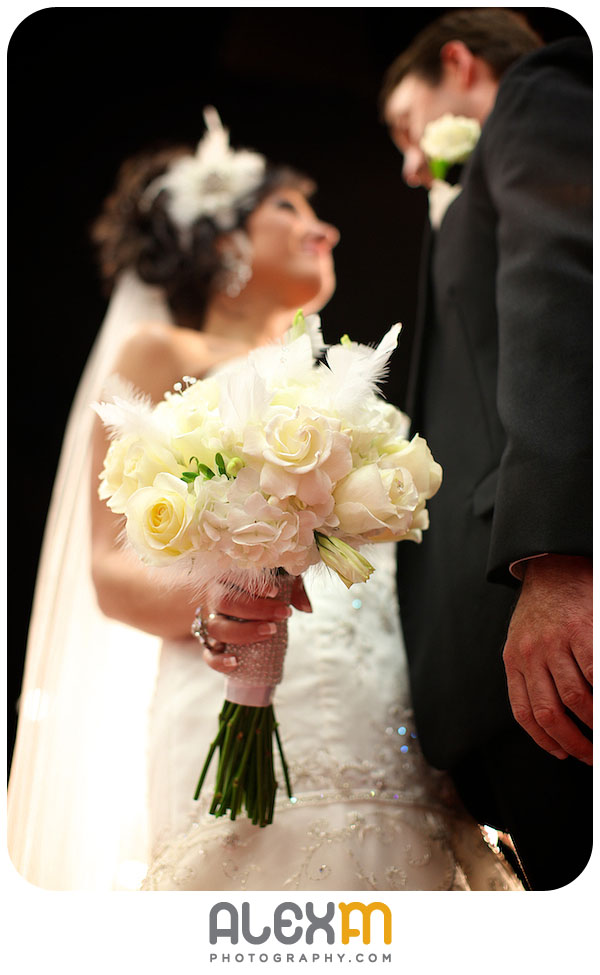 Carrie Alexander did Gina's make-up. (auntharry@hotmail.com | 903-261-2428)

This is Kevin's daughter. I let her sneak into the balcony to watch their First Look. She started tearing up. Then I started crying. Then my photos were out of focus. It's OK though. Right? :)

Tasty and delicious cakes from Chez Bazan. You should also book them. :)
Chez Bazan
(903) 561-9644
5930 Old Bullard
Tyler, TX 75703
http://www.chezbazan.com

You can't really see her in this shot, but Lydia Covey was also at the wedding rockin' her harp. If you are looking for a harp at your wedding, she is your girl. :)
903-261-3097 | Web | lydiaharpist@gmail.com
The whole family.
Gina & her dad had a great father daughter dance.
The Chad Evans Band did an AMAZING job at the reception. If you are in need of band you should really check them out. (903.736.6868)


The Mug Machine was also there. Those will be posted later this week.