amanda & clayton had the closest thing to a perfect wedding day i have ever seen.  no hiccups, fantastic weather, and just the right mix of family and friends.  if all i did was shoot this wedding over and over i would come home every weekend with a full heart.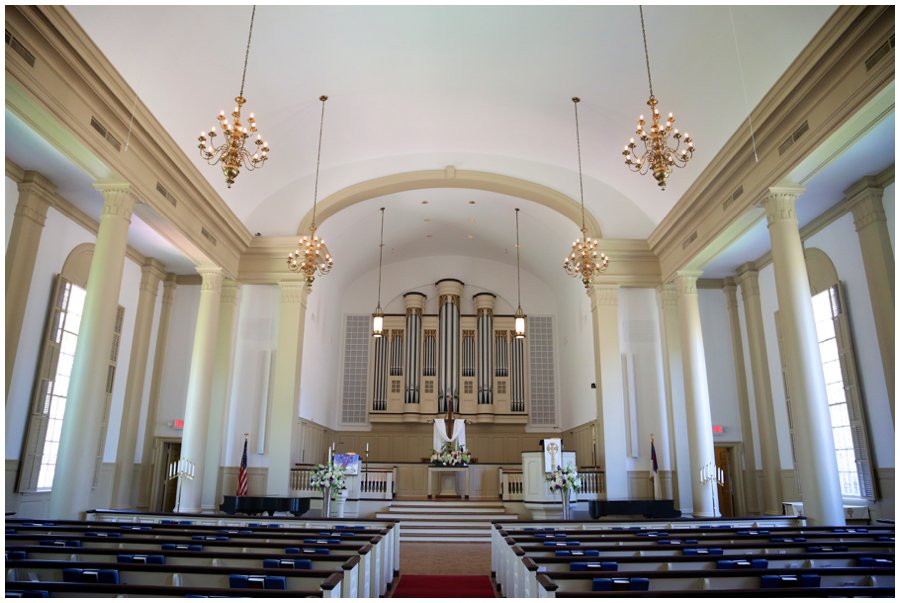 can we all agree that la tee da flowers is amazing?
there was so much gorgeous light filling first presbyterian in tyler.  i loved it.


so many many vintage goodies provided by prairie sage vintage rentals.


clayton busted out the biggest face of awe when he saw amanda during their first look.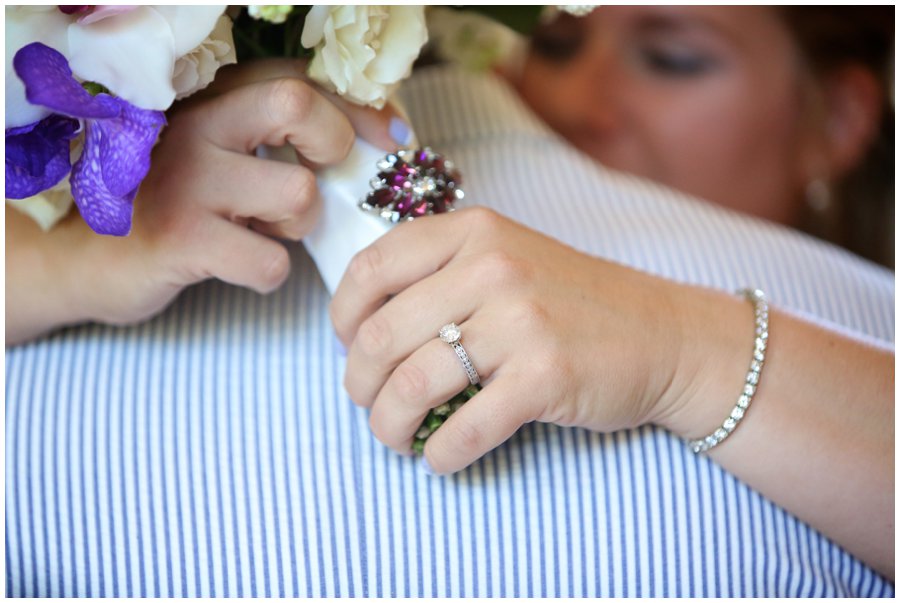 their daughter was as perfect as a flower girl could be.


i adore this image.


clayton was so kind to give alexis a little necklace.  she felt so so special.


the only thing better than vintage props at a wedding is vintage snacks! :)

they were the first couple ever to have their reception out on the church lawn.  it totally felt like anne of green gables.

thank you guys so much for letting me be a part of your perfect day.