Jordan booked me last June for her wedding this December. I always love it when I get longer bookings because I know the bride is really on top of things and getting her planning taken care of. The down side is that I feel like the weddings will never get here and I am already ready to meet and photograph my new couples. Anyway it finally came time for their engagement session and these two did not disappoint!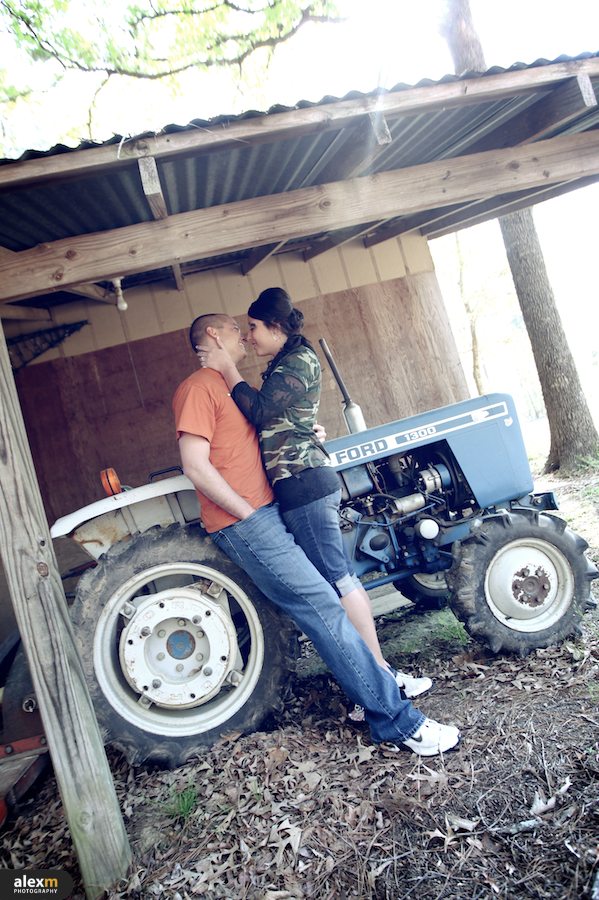 Matt's last name is Swinney. I think he's the mayor or something.
Jordan's mom teaches dance so of course she has a few moves. I'm ready to see them at the wedding.
Thanks guys I had a blast!