I drove over to Austin for Jamie & Dave's engagement session and they did not disappoint. I love shooting in different locations and Austin is always willing to provide those.


Skulls because it's Austin or skulls because it's October? Yes.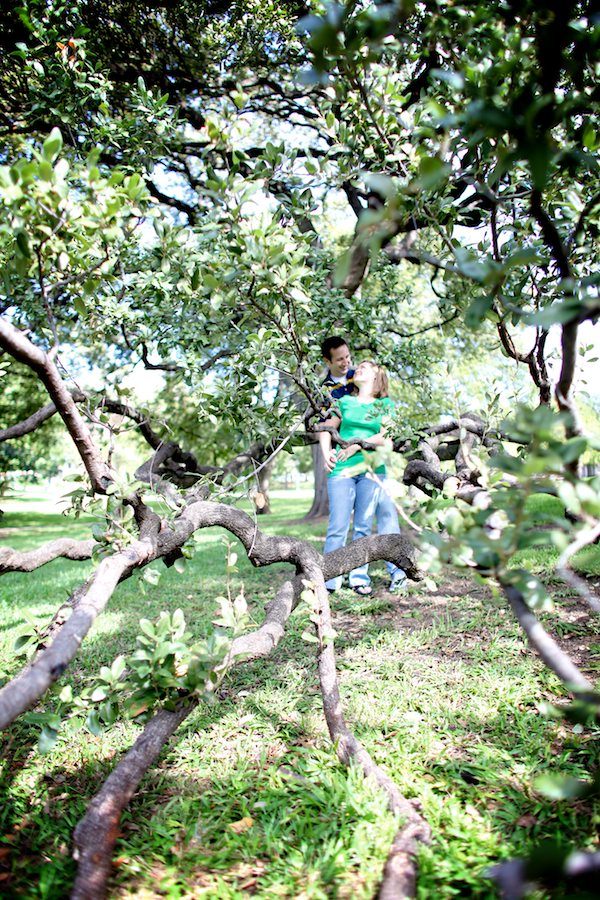 Thanks guys for a great session. Looking forward to your wedding at the fancy schmancy Villa di Felicita!