so, last month we took a little family vacation to disney world.  it's kinda our favorite place. :)

luke, getting excited as we pull up near the magic kingdom.


sara got a make over.  the rest of us sat and watched.


avengers monorail!


"use the force luke."


a self portrait by sara.


i love this guy.


i don't know who this girl is but someone needed to take this photo so i did.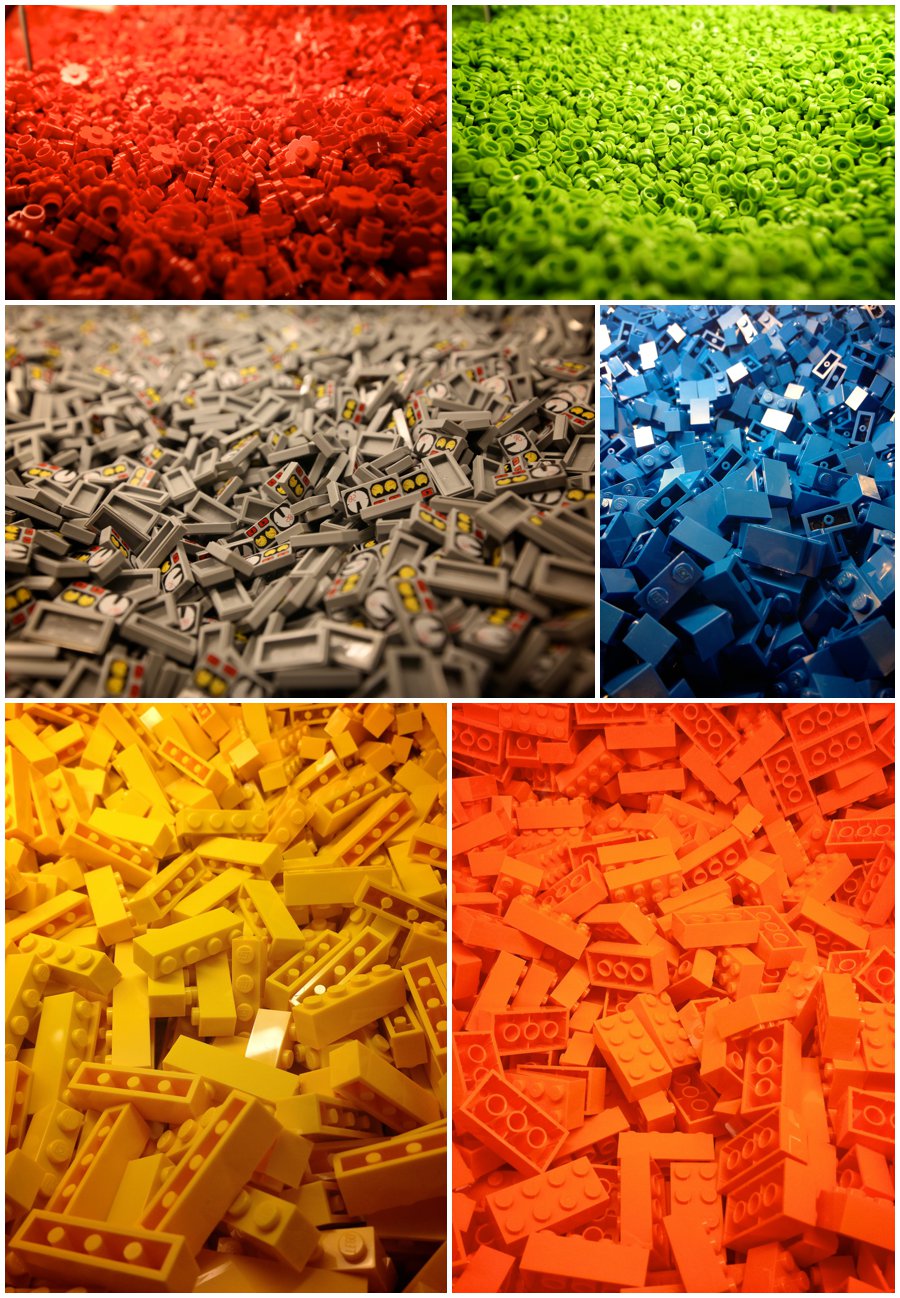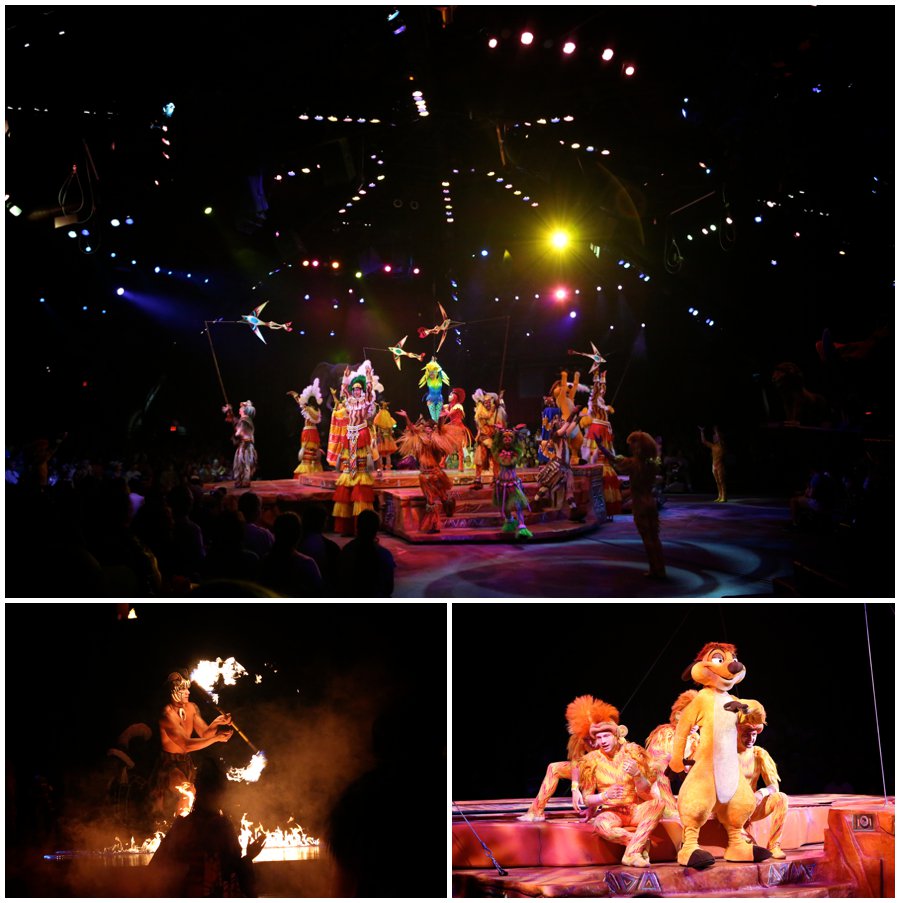 to the lady in pink.  thank you for "enhancing" our photo.


we celebrated 10 years of marriage at 'ohana.  it was yummy.


danielle always kills all of us at this attraction.  she is legit at the space ranger spin.

merlin ain't got nothin' on my wife.  she packed 6 people for a 2 week vacation in 1 suitcase.

and, if you are still in the mood for more, you might like this little music video we made while we were there.