I've been shooting weddings for 10 years now. One of the things that you quickly realize is that the day flies by. Most couples are bounced from person to person and moment to moment without even realizing it. That was not the case with Brooke & Justin. These two were so present on their day. It seemed like every time I turned around they were having a genuine conversation with someone new. I LOVED seeing their support group celebrate their day with them and I loved even more how much Justin and Brooke soaked up every second of it.
True story: I NEVER get tired of photographing weddings at the Villa di Felicita. This place is amazing. They make my job easier and your day so much more amazing.
CS Cutting Company out of Longview did some magic on hair & make up.

A bit of First Look goodness.
(I also love when couples exchange little gifts during this time.)
La Bella Blooms crushed it with the flowers. Ashley and her team are super nice. You should totally get in touch with them if you want pretty pretty at your wedding.

These fools had a bridal party of 30 people. I'm not sure what is more amazing, that I was able to get a photo of all of them at once before the kids melted down, or that Brooke & Justin had meaningful interactions with each of them. ;)
By the time we got back around to the guys, this little man was done. He wanted no part of the photos, but I was able to snag one of him as he bolted for an exit.
Designs by D'Anne. Keeping brides happy and wedding photographers chubby for many many years. Yummy.
(Also, if you like words on walls, floors, and other places, Tyler Uplights and CMB DJs are you jam.)
Hey remember that little dude. Guess what? Once he got a sucker, he was good to go.
Justin and Brooke both work for the SMU football program. He coaches and she recruits, so of course they had the film crew for the team film their wedding.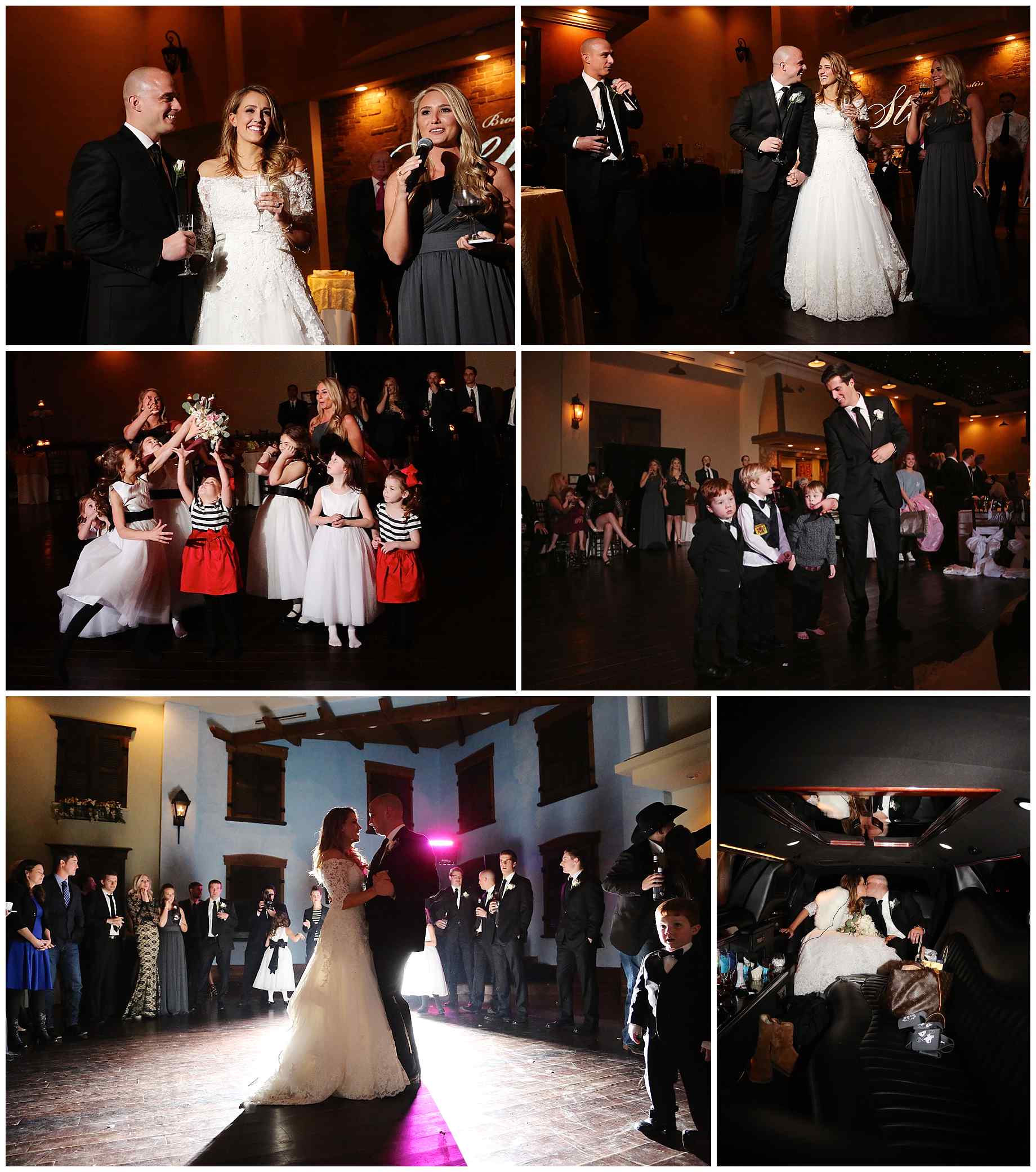 You know what else is fun at weddings? The Mug Machine!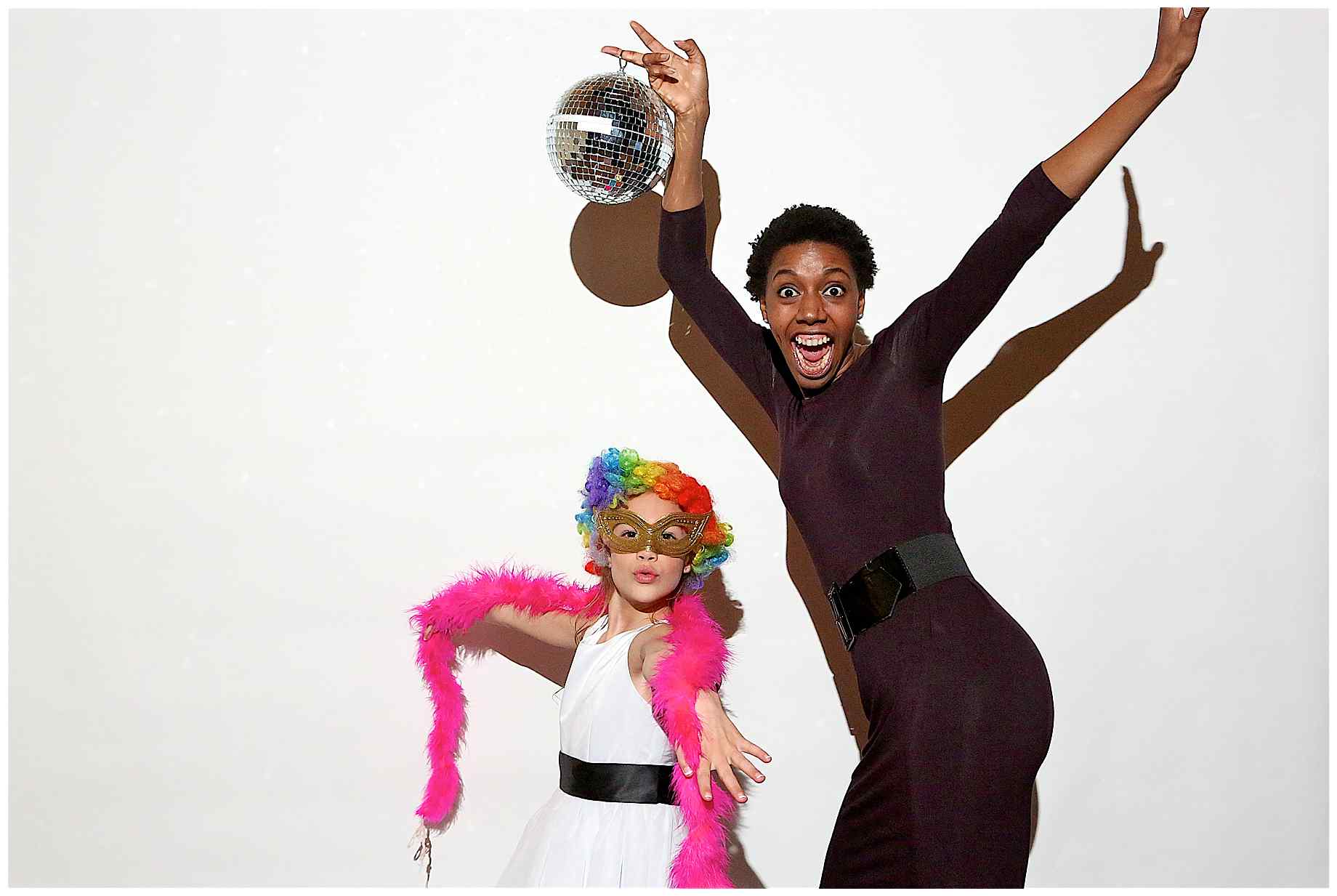 Thank you for trusting me with your wedding. You two were such a joy to be around and anytime you want to get all of your friends together and dressed up again give me a call, I'll be there.