Sometimes my job is way, way too easy.  Seriously.  All I did was follow these two around all day while they looked amazing, dressed amazing, and acted amazing.
The amazing started at the The Dry Bar in Dallas.
That monopod you see belongs to Matthew Lee Moore.  Killer videographer based in Colorado.  Check him out.
We then all headed over to Chapel Creek Manor in Waxahachie.  A gorgeous little venue where Bree & Tyson had perfect weather. (Of course they did.)
Tyson even looks smooth when he leaves his shoes 1 hour away from the venue.
First Look magic.  Yes.  Magic.
I LOVE when guys do the spin around look.
Slow clap for Platinum Petals.  They knocked it out of the park.
Tyson & Bree even have perfectly awesome little people at their wedding.
You may remember from her bridal session that Breelyn wore her mother's wedding dress.
Here is what she had to say about the dress.
It's true that there is something ineffably fascinating, magical almost, about stepping inside a gown that has been worn and loved in the past… Especially by your own Mom.  When I was really young I used to stare at the picture my Mom had hanging in the hallway and dream about the day when I would look as beautiful as her.  When my time came to "dress shop" my mom took me in her room and told me she wanted to show me something.  There's this old cedar chest that my parents have always kept at the foot of their bed that is filled with hundreds of heirloom from our family. She had jewelry, handkerchiefs, pictures, and newspaper clippings from my Mimi's day along with her own items already placed in a bag for me to have.  I was in total disbelief that she still had these items considering we didn't have much of Mimi's things.

Then she pulled out her own wedding dress.  We both are teary eyed at this point and she said, "You don't have to wear it – I just wanted you to see it." – I immediately put the dress on and as she's zipping me up it fit like a glove.  I walked around her room for a few minutes and looked at my Mom as she was smiling so big at me… I knew it was the one.  I told her right then I didn't need to look for a dress, I had it.  A wedding dress symbolizes so much about marriage, and I couldn't imagine anything more special that carrying on the legacy of love that my parents have for each other.  I love my Dad with my whole heart – they have fought for their marriage of 29 years and I admire them so much for that.
>
>
>
>
Breath.
>
>
>
>
>
>
>
Are we ready?
>
>
>
>
>
>
>
>
>
>
How about now?
>
>
>
>
>
>
>
>
>
>
Who needs a drink?
No matter how amazing your day is… someone will always think it's kinda boring and has gone on too long.
Brides often give a little giggle when they put a ring on their groom.  It's like they know.
They won.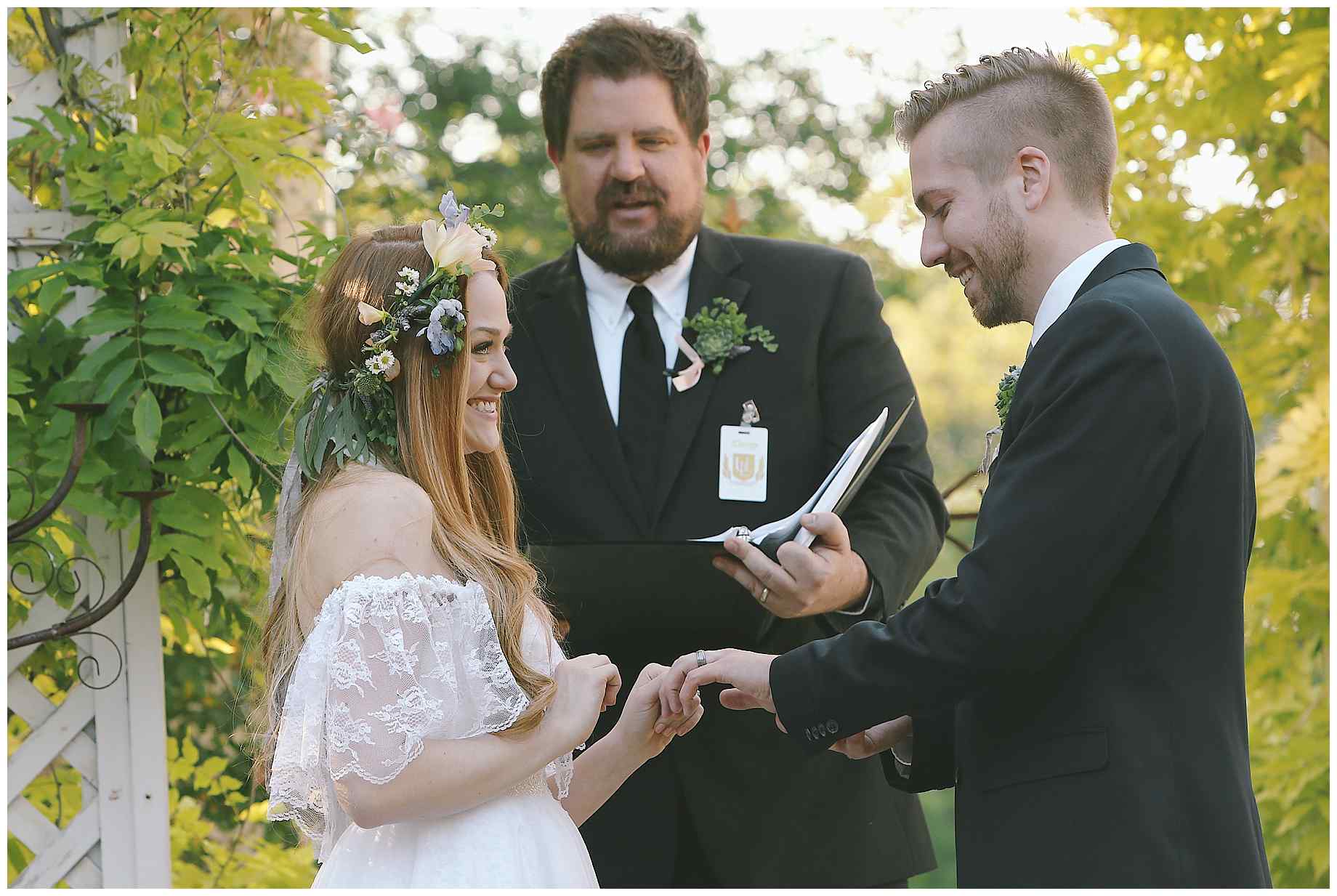 Who doesn't love to flaunt their wedding ring?
Every wedding I try and get a shot of the bride looking stunning while the groom is shoving food in his face.
Mission accomplished.
Your toasts should always include you bending over backwards in full gut wrenching laughter.
Let's just say all of the paper lanterns didn't make it into the sky.  Some may have fallen down in flames and been used to light other lanterns.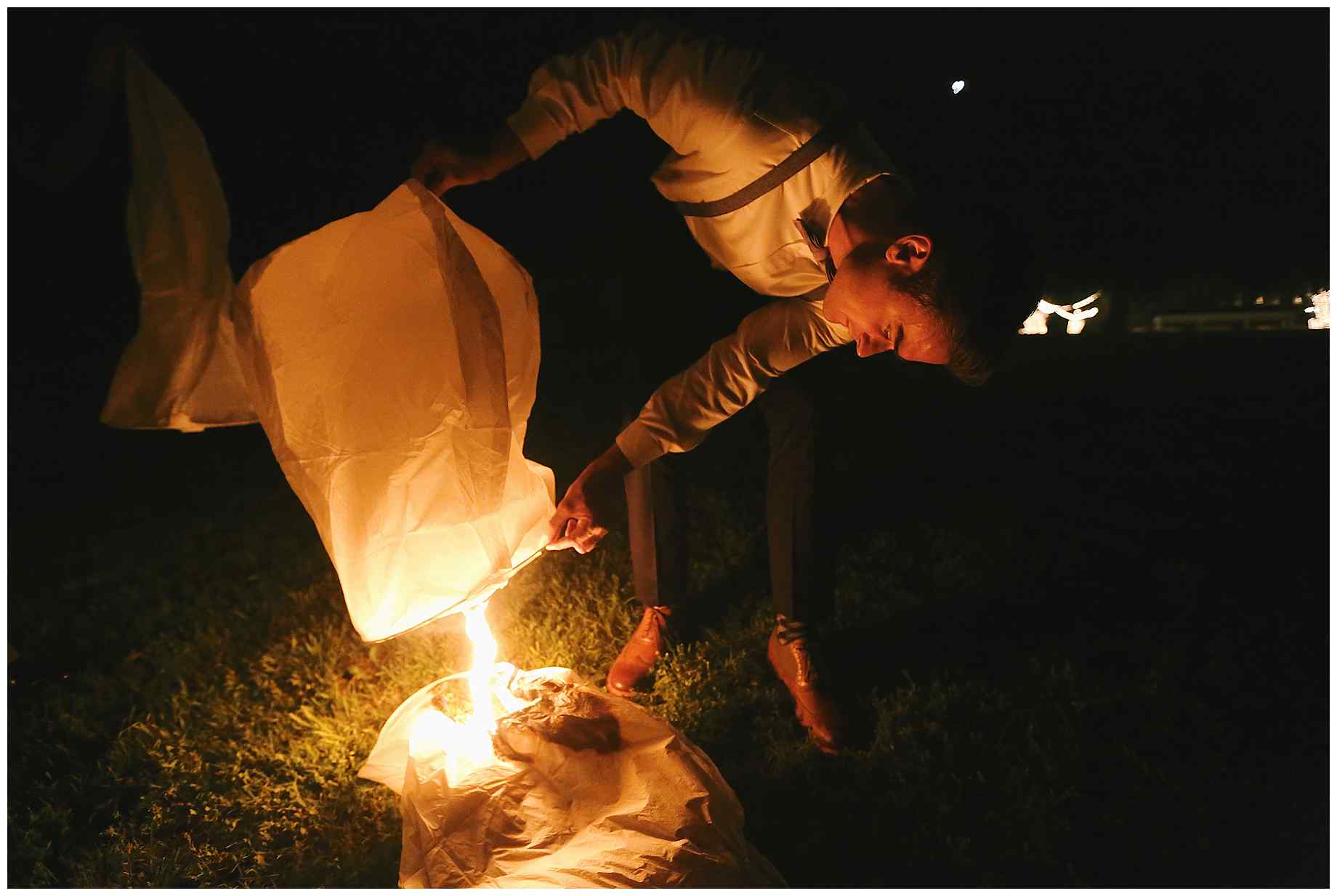 As if their day was not great enough, they also had a killer Mug Machine.  Here are some of my favorites from the booth.
Breelyn and Tyson. I love you.  Thank You for letting me creep on your day.