One of my favorite things about Carrie is her personality.  She is one of the most laid back, confident brides I have ever photographed.  It makes my job so much easier and I totally love her for it.  We had a great time at the Villa di Felicita and I know her wedding is going to be a rockin' good time.
La Te Da Flowers?  Yes please.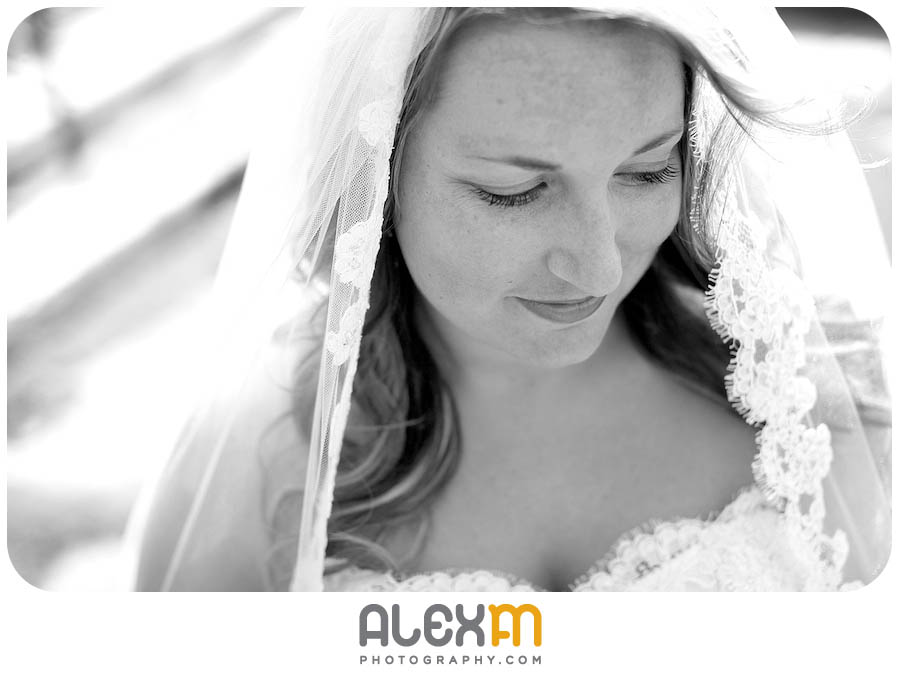 She also has this fantastic head piece that she'll be wearing for her reception.  Find it and more like it here on Etsy.