I had such a great time shooting Kaylie's bridal session just outside of Waco. She knew she wanted them on her grandparent's farm, but she also knew it is somewhat hot these days so when she suggested and 8:30AM start time I was giddy with excitement. I will trade sleep for cold any day of the week.


This is when she discovered her dress is great for spinning in.



I just loved these old pipes. I'm sure that her Grandmother has probably been trying to get them off the land for years, but now that I have affirmed their value by photographing them, her Grandfather can proudly keep them for another 25 years easy. :)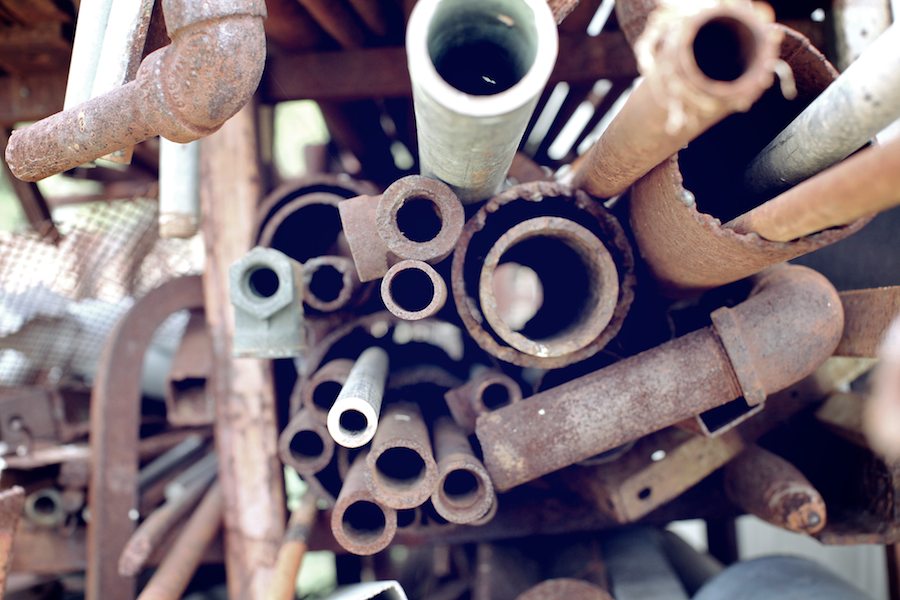 You may remember her crazy fiance Matt. He wishes that he played for the Cowboys so he got one of those custom jersey's made. This is the best it's ever looked.



I LOVE this shot. I snapped it as she was heading back to the car once we were done. I love how she just grabbed her dress and walked through the field like she's done this every day of her life.